Messy yet put together – that is one of the numerous claims that explain the look that is 'undone'. Popularized by Beyonce in her video "Flawless," the undone fashion style borders on the 'just woken up' look. As you can perform an out of sleep look somewhat quickly, it will take skill to put it on like a pro Here are some tidbits that can help you pull off a simple yet style undone fashion style.
Scrunch Your Sleeves
Getting the undone style design is straightforward, as long as you understand the tips and methods of the trade. Probably the simplest way to do this look is scrunch up your sleeve. Whether it's your favourite jacket or a sweater, this style key might help you obtain an out of bed look that's surprisingly effortless.
Don't Wear Your Jacket
If you want to master the ultimate undone fashion style, then don't wear your jacket as it is. Instead, Just let your shoulders hang-over. It is especially a great way to wear outerwear when it is not as cold as you thought it would be.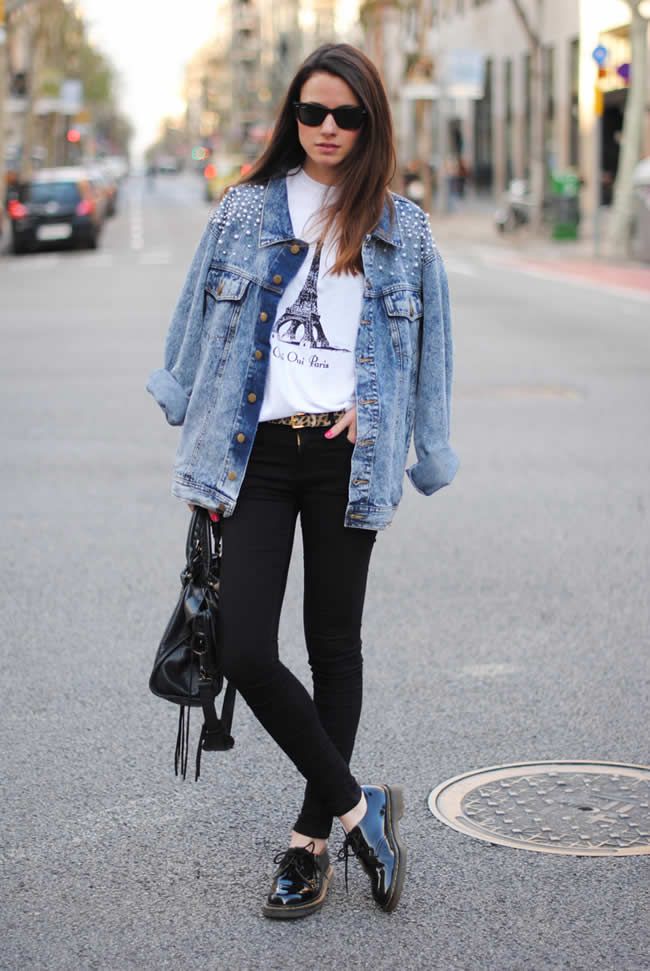 Half Tuck it
A tucked-in top exhibits a polished look. However, you are gunning for the partial contrary if you wish to take an undone fashion style. In this case, it is a must that you master the half-tuck look. Slip certain parts of your shirt inside your skirt/jeans/sweater for a fabulus, just woken up style.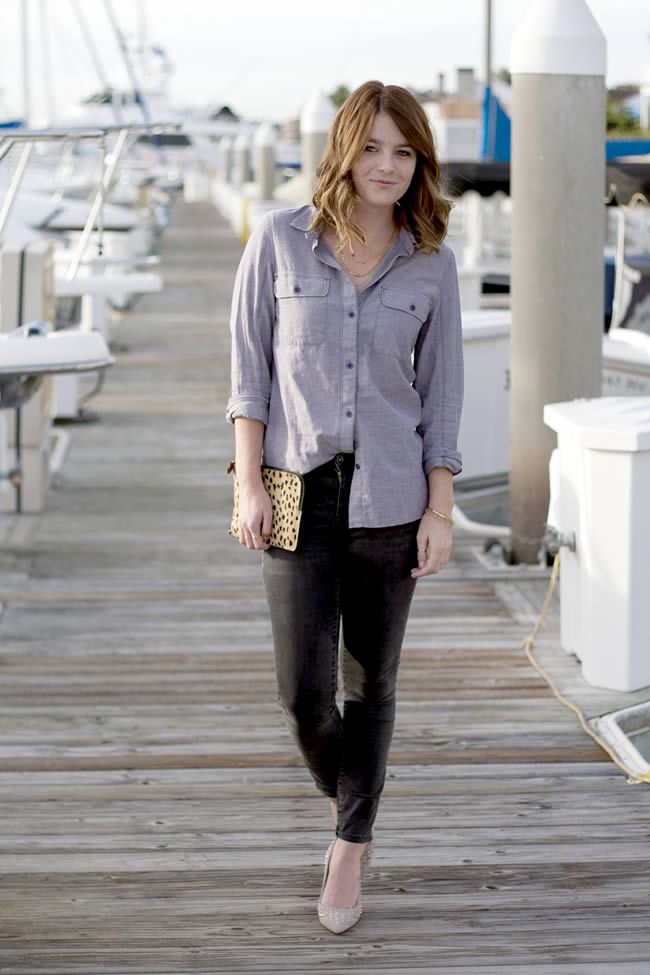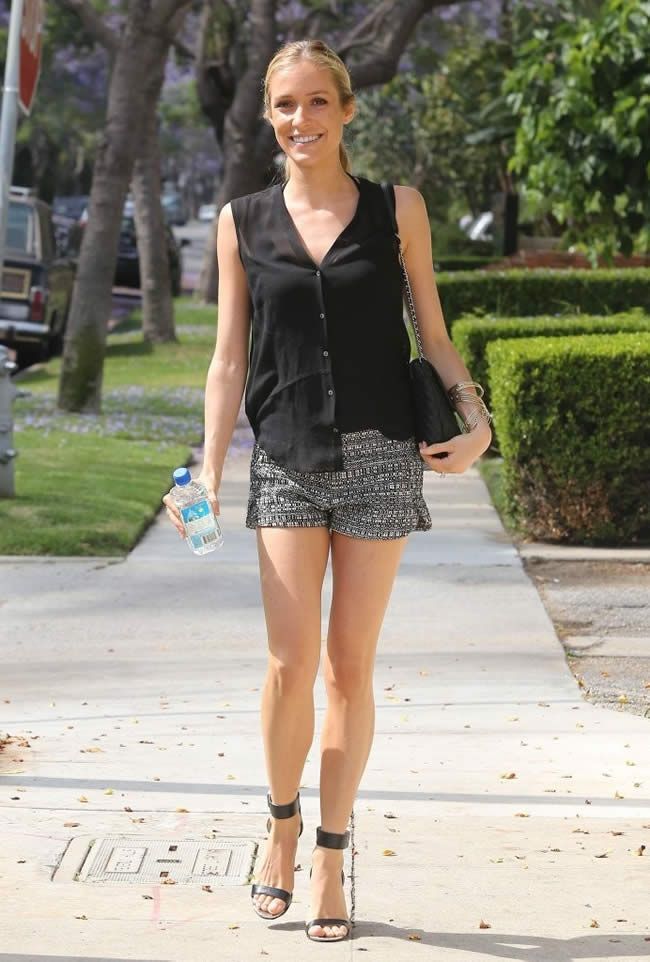 Distress it Out
Distressed jeans are solid and edgy, that is why they produce great objects for an undone fashion style. Although any top will look great with distressed denim, you're able to obtain a lovely, out-of-bed look by carrying it outerwear or an oversized top.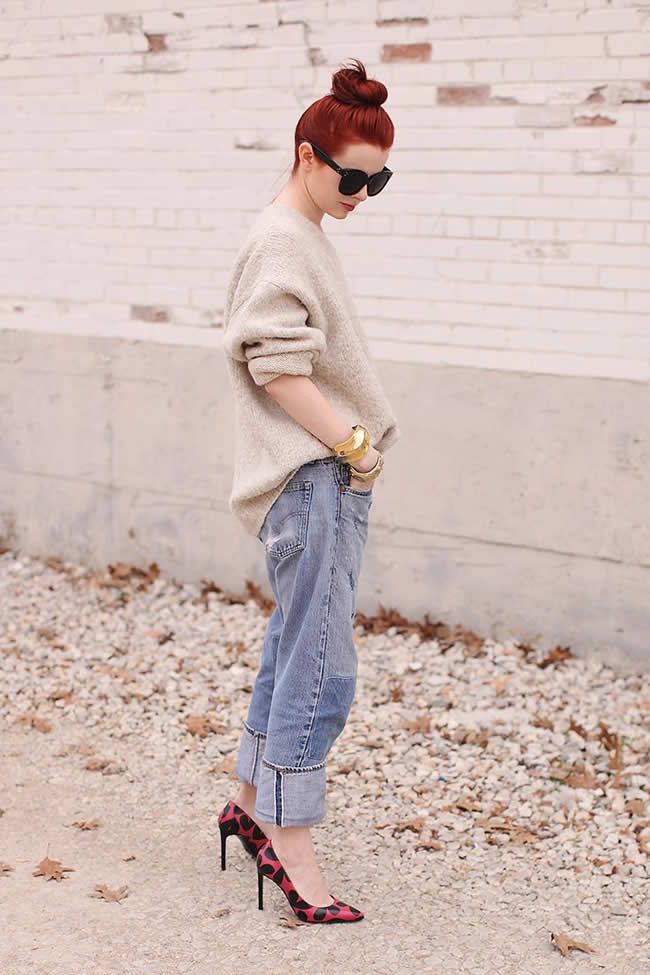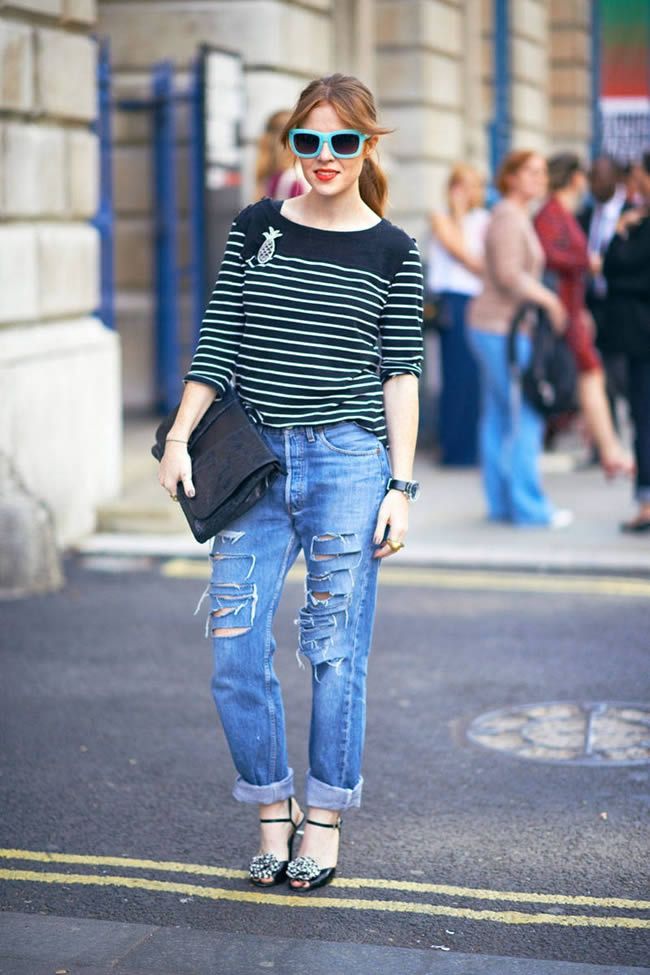 Go Crossbody
Luxe handbags, clutches, and shoulder bags go against the campaign of an undone fashion style. So if you want to get Beyonce's "I woke up looking like this" look, then wear a convenient cross body bag. It channels an "I don't care" aura with a punch of sophistication and elegance.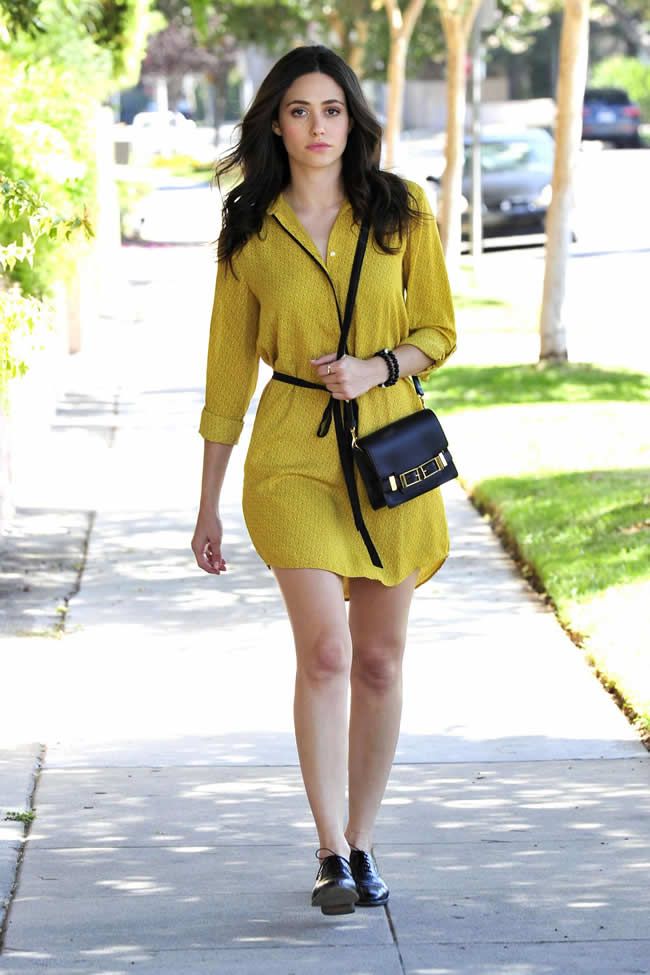 Unbutton it a Bit More
The undone fashion style is about an elegant, laidback look. An effective way to achieve this style is to unbutton your top a little more. Instead of the common one, make it two.Not only does it channel an "I did not have time to button my top well" style, it gives you a chance to showcase your long necklaces as well.