As the weather starts to get a little warmer and the sun makes more of an appearance, it's time to update the wardrobe to ensure we're looking stylish and keeping cool. Here we have some expert plus size style tips from Alla Buinowicz, who works for Taking Shape, an exciting plus size collection for those trendy curvy ladies.
She says: "This summer shoppers should start with a single base colour. This could be black leggings, a top or a dress and then add brighter colour over the top layering items or statement jewellery for a more on-trend look. "Pieces like a colourful necklace and statement jacket give the outfit an injection of personality without becoming messy this way. "A mistake a lot of plus size ladies make is to buy clothes that are too loose. When it comes to getting the right look we always recommend the Goldilocks principle you want it to be just right.
So make sure clothes are never too tight or too baggy. They should skin, not hug, your curved to show off your shape. Seriously forget trying to hide your curves under clothes that are too big. It doesn't work. In fact, often baggy clothing makes you look bigger.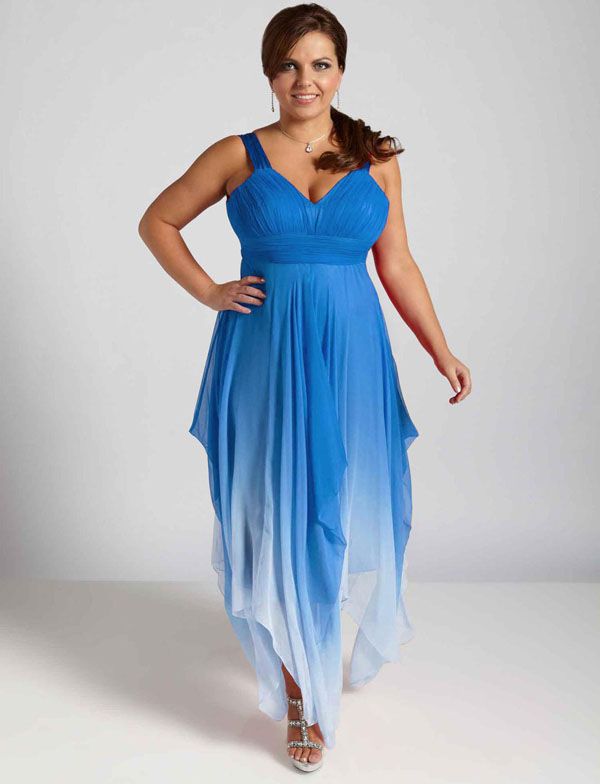 "Invest just a few hours in a personal styling session with someone you trust, let them show you how to dress for your shape. Pick someone who will be very honest with you but whose style you like. If that doesn't work then Taking Shape offer free styling sessions to assist you with any wardrobe dilemmas you may have. "Why not spend an afternoon giving your wardrobe a reboot? Getting rid of unnecessary items will help boost your positivity and encourage you to be more open to trying new styles.
"My advice would be to follow the below points: Pull out anything you haven't worn in the last year, including shoes. Try it one and put it into an outfit. If you love it, take a photo so you can remember what it looks good with. If you don't love it, give it to someone else who will. Only keep items that make you look and feel good get rid of that tiny dress from ten years ago you bought on holiday. It won't do your self-confidence any good to see it hanging in your wardrobe every day.
Decide where the gaps in your wardrobe are so you can shop for what you need rather than buying items that don't go with the rest of your clothes. Invest in solid and good basics. It's no good spending top dollar on a jacket you rarely wear if you're wearing frumpy old cheap jeans every day. Finally get an honest friend to help you with this process. With two of you doing the reboot it's twice as much fun.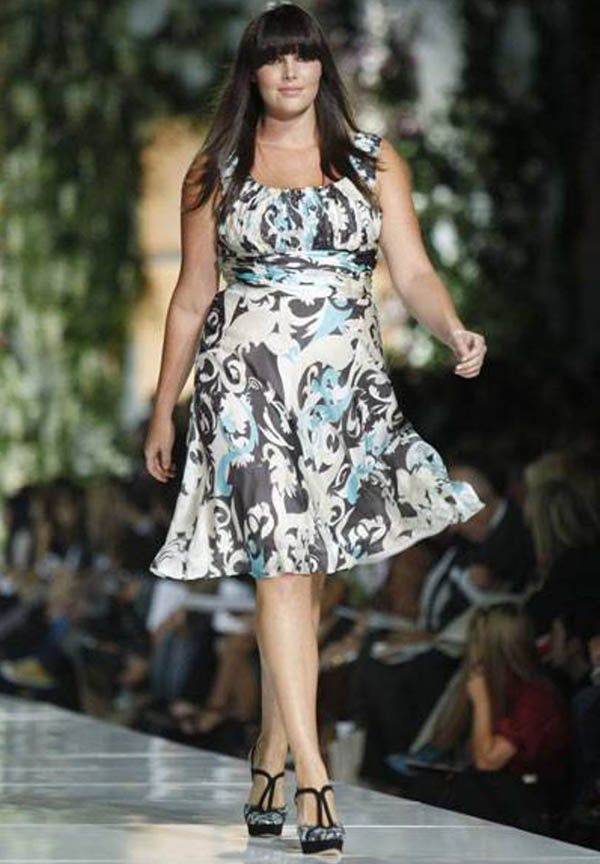 "Finally, wear colours that make you feel good. If you feel good, you look good. Hold clothes up to your face. If your cheeks glow and look healthy then that's the colours for you. And remember no outfit is complete without a smile. Where fashion trends can be fun, don't feel the pressure to follow all of them. This season we are seeing a lot of bold colours and animal print."