White's not that hard to accessorize either. It's great on its own, but mixes really well with any other color as well. So, why don't more women wear white? It's mostly because of its tendency to make us look bridal, in a way. To counter that, here are tips on how to wear white and not look like a bride.
Skip the lace –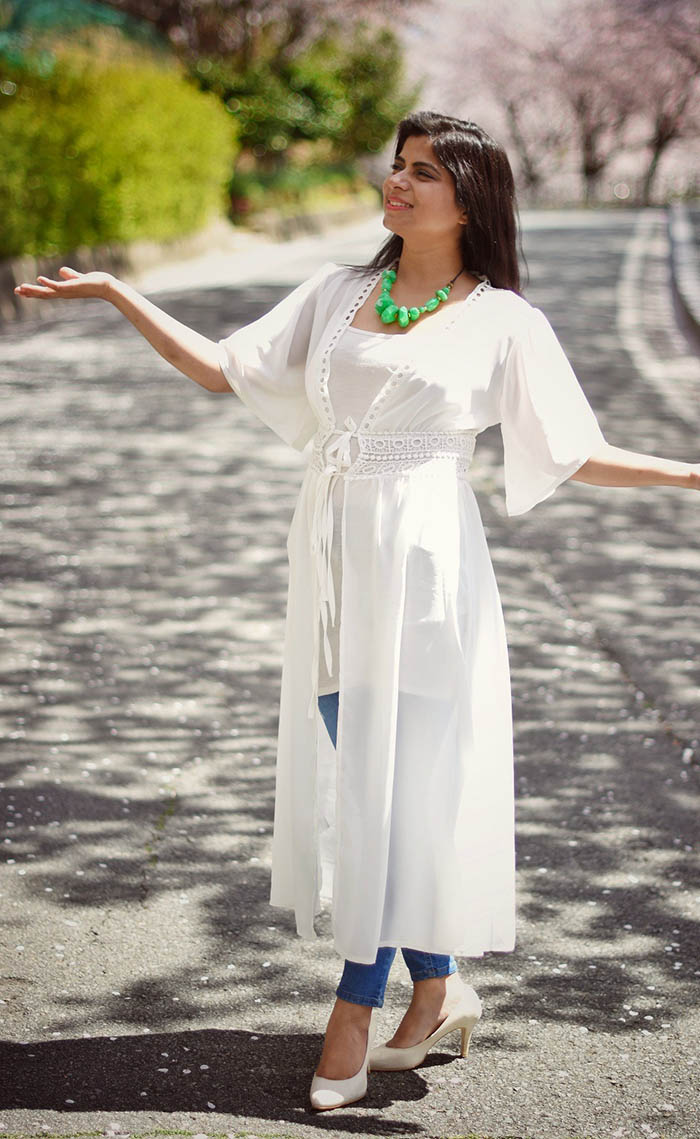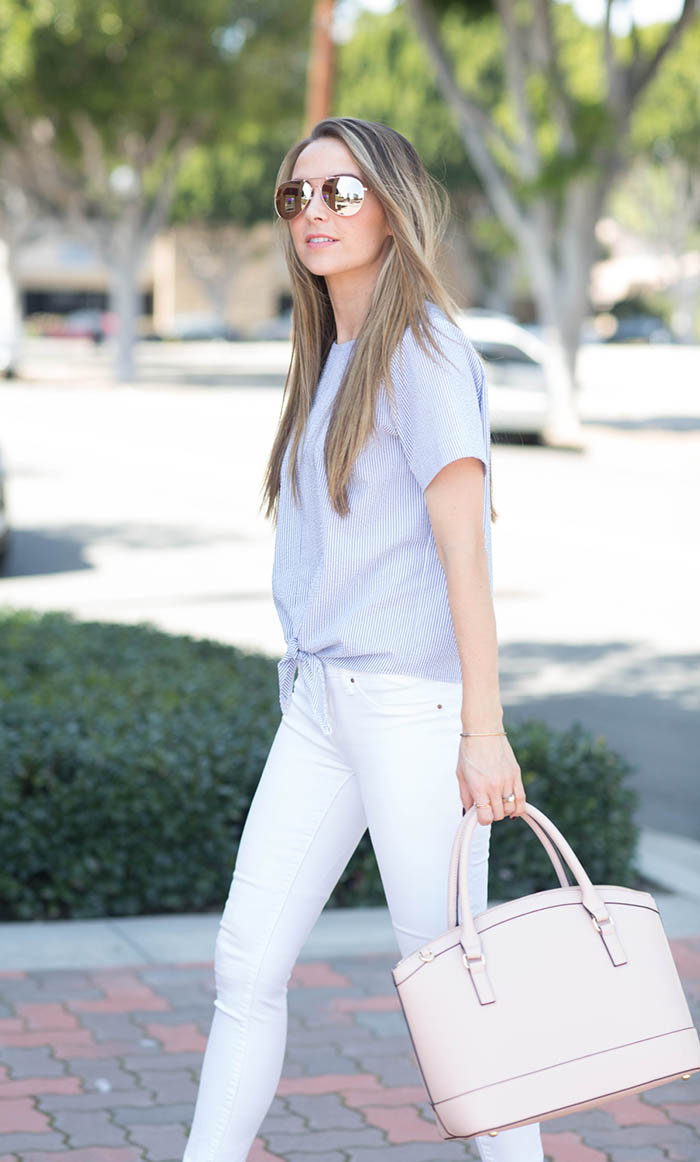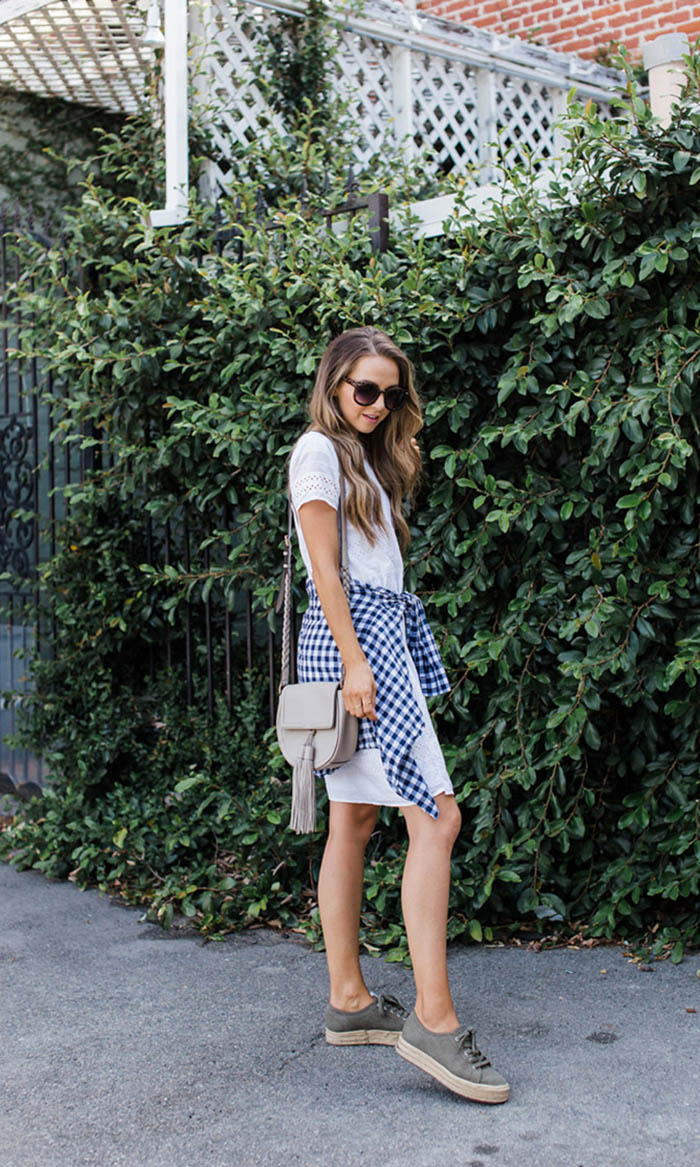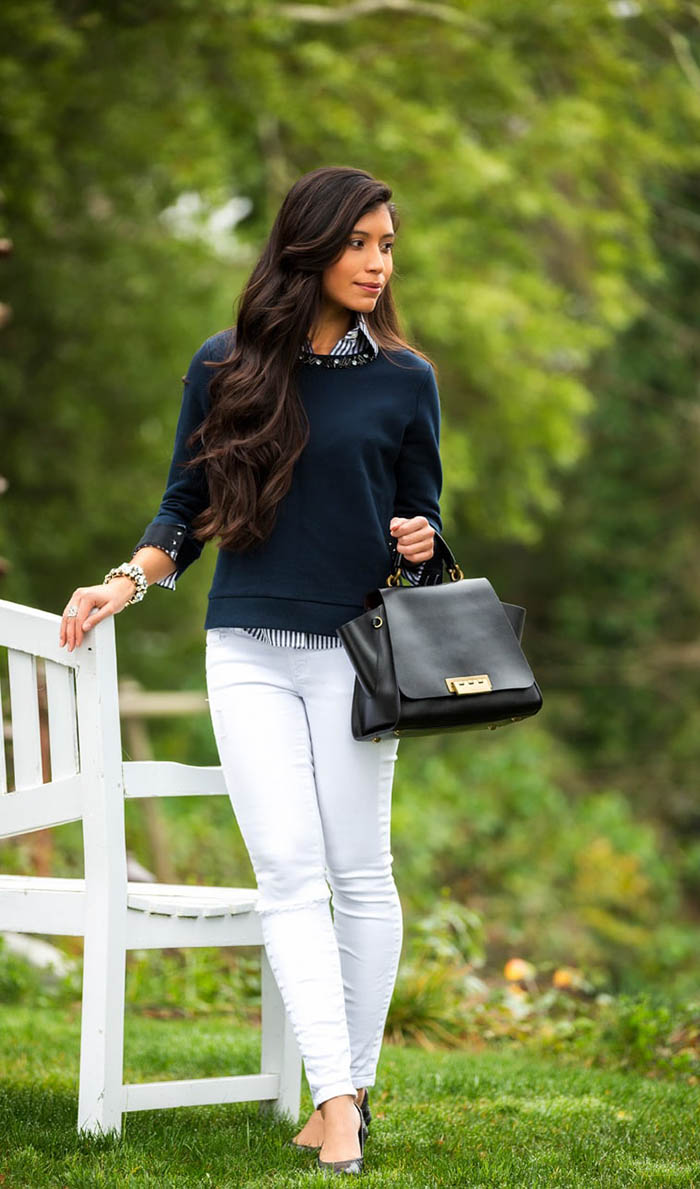 Lace and white make a lovely combo that gives off a serious romantic vibe. So, together, white and lace in one outfit just scream bridal. Skip this combo and choose one of the two to sport for your everyday street style look. Want to add delicate details to your look? Opt for laser cut detailing instead. 
Try sexier cuts –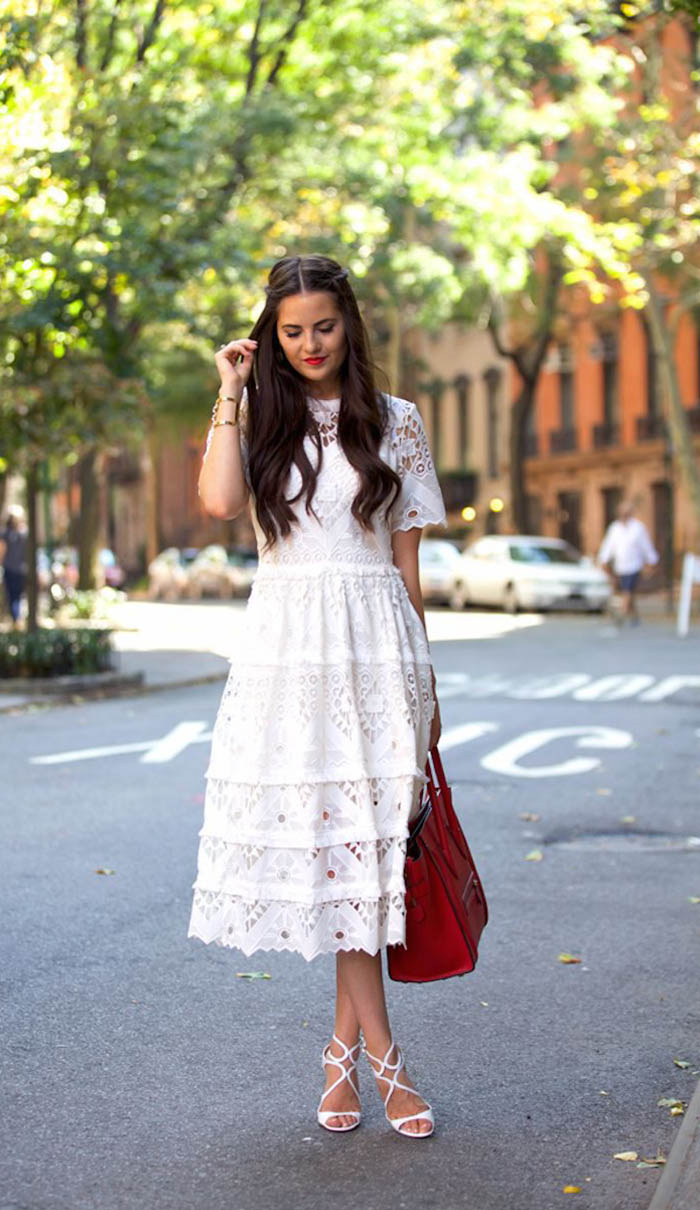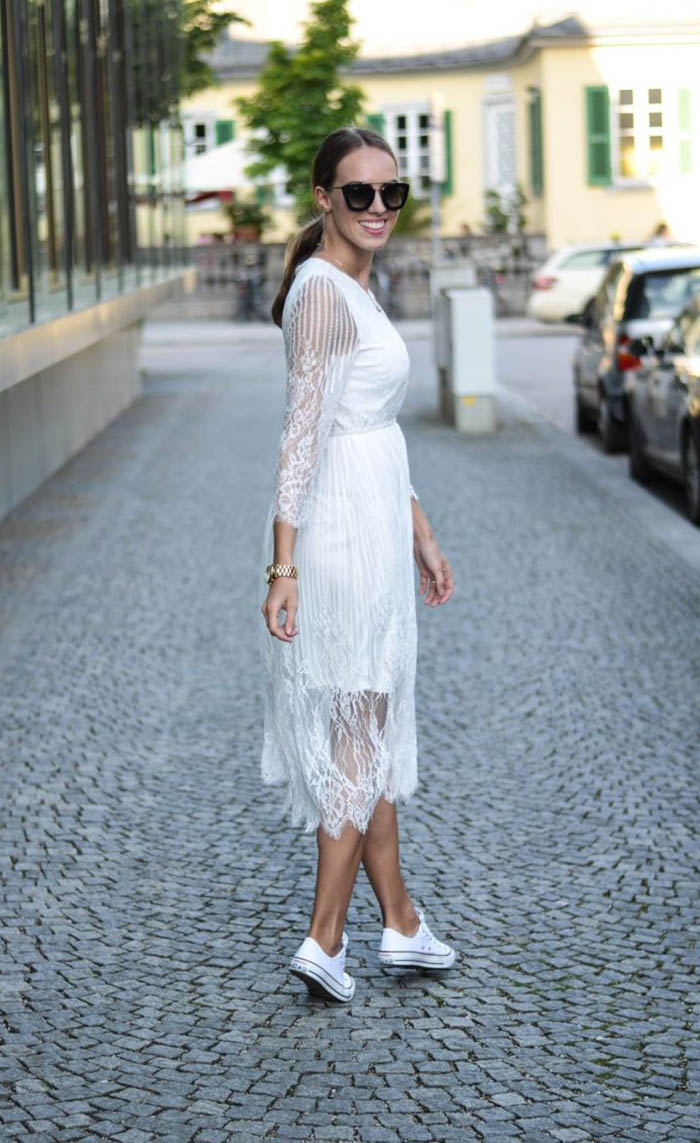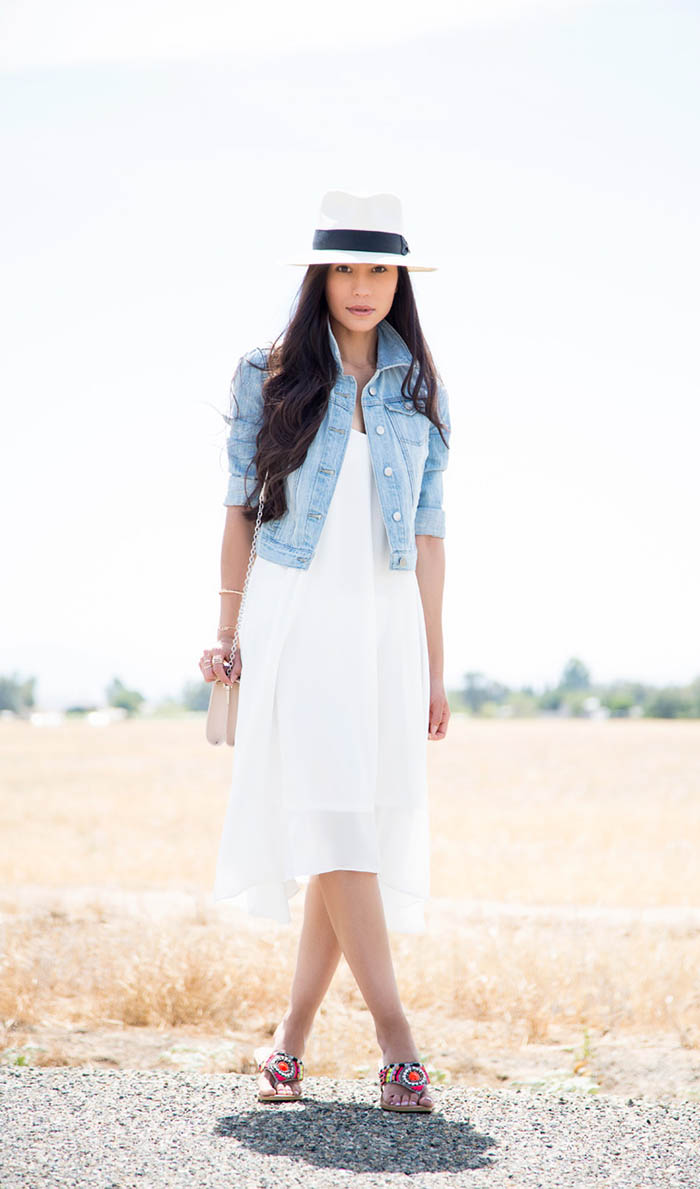 Yes, there are tons of bridal looks that feature sexy designs nowadays but if you want to wear white and not look like a bride, I'd suggest going for sexier cuts. I might even suggest taking a dip in the racy department, especially if you're looking for white outfits to wear to parties or to go clubbing.
Pick statement pieces with strong structural lines –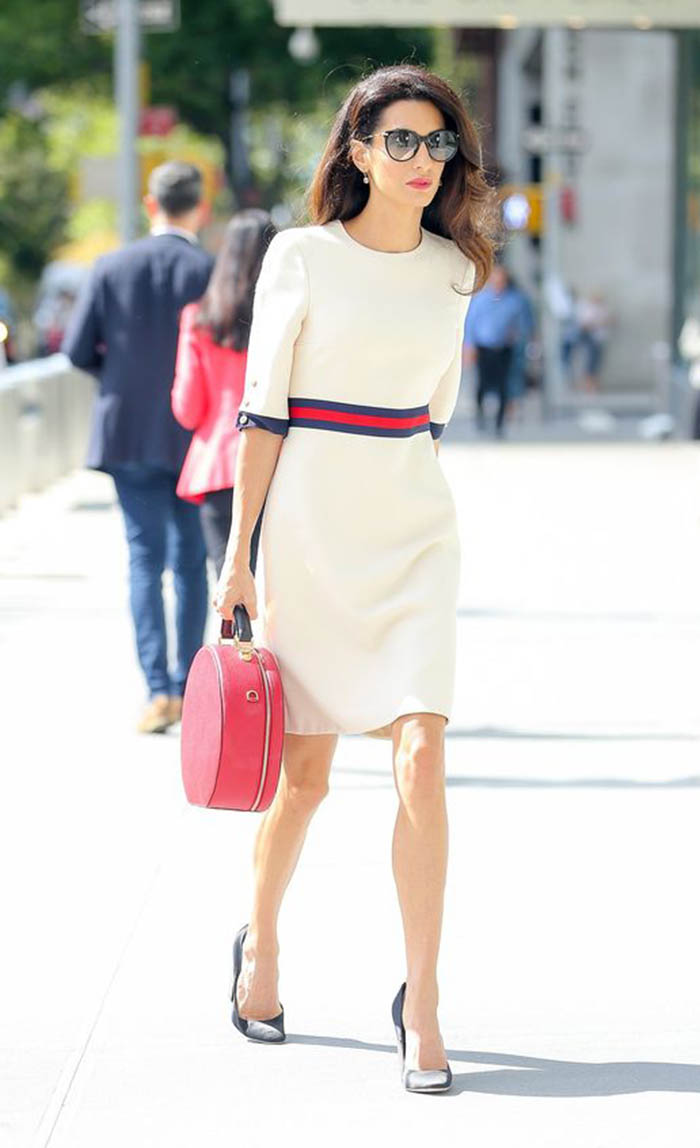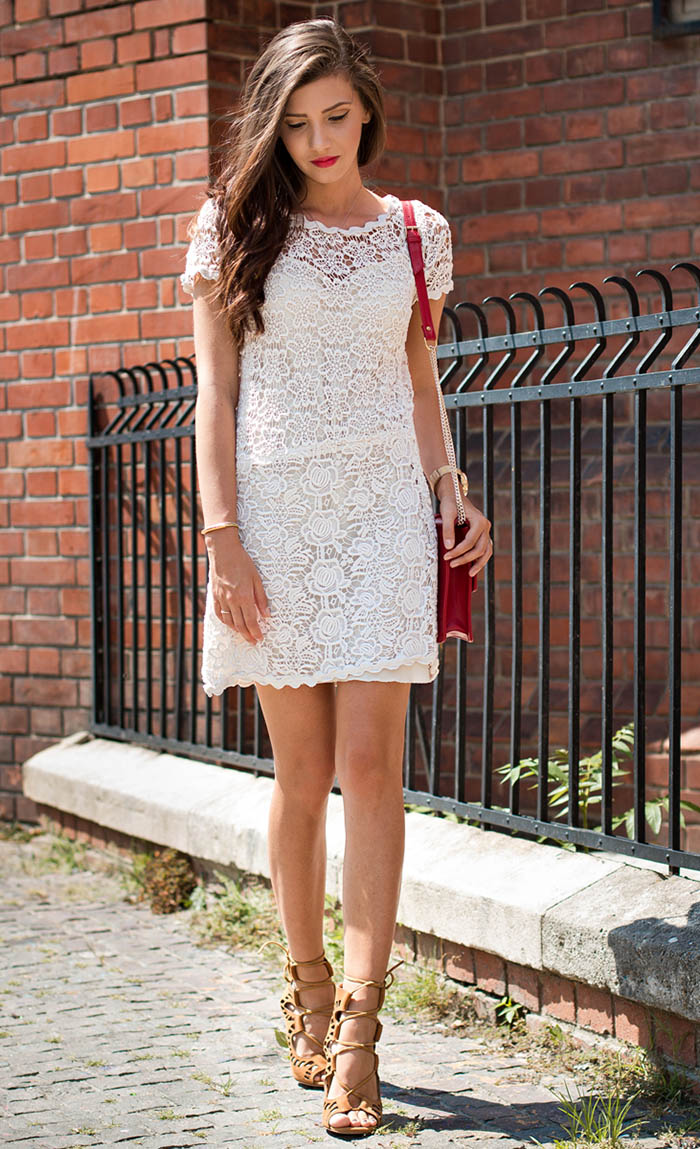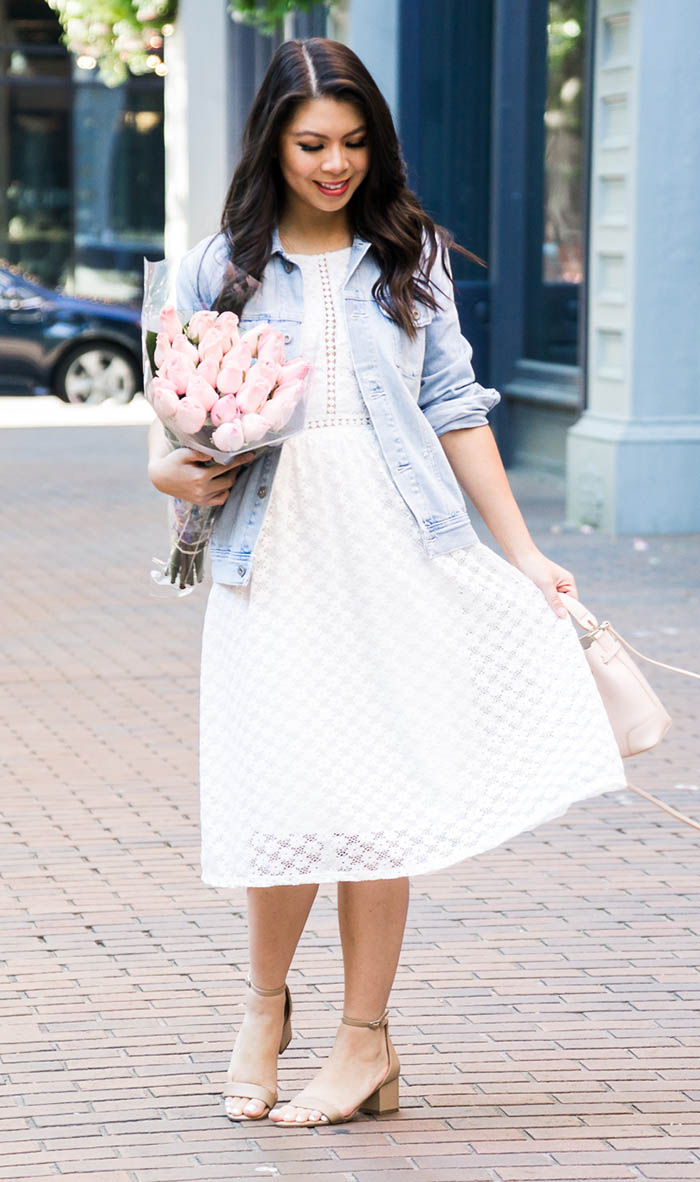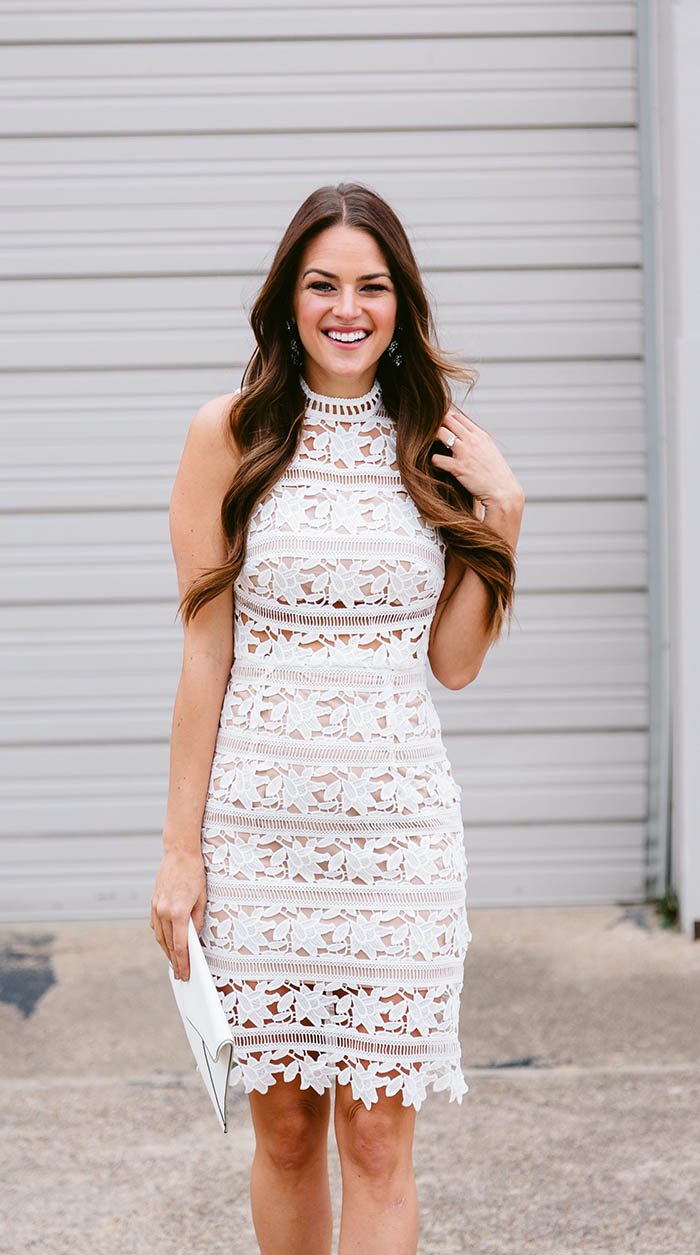 Bridal looks often feature soft, flowing, romantic lines. If you want to wear white without looking like you're about to get married, choose piece with strong structural lines. These bring an air of edgy sophistication to your look and cancels out the bridal vibe. Check out these pics below if you want to know what I mean. 
Play with textures in your look –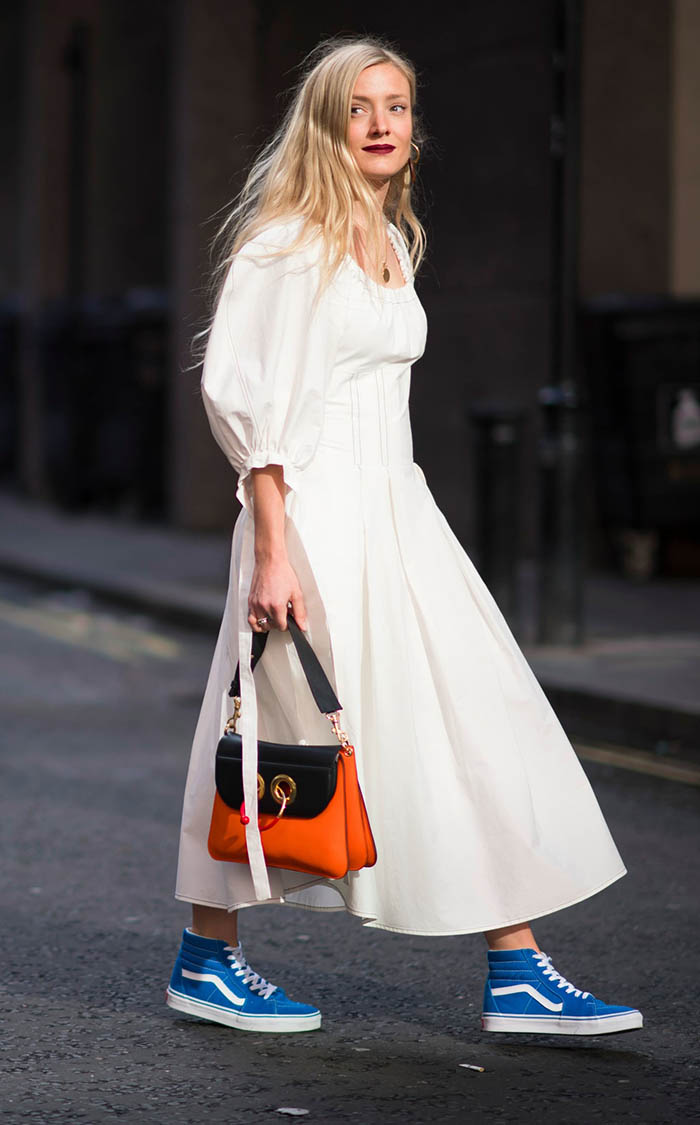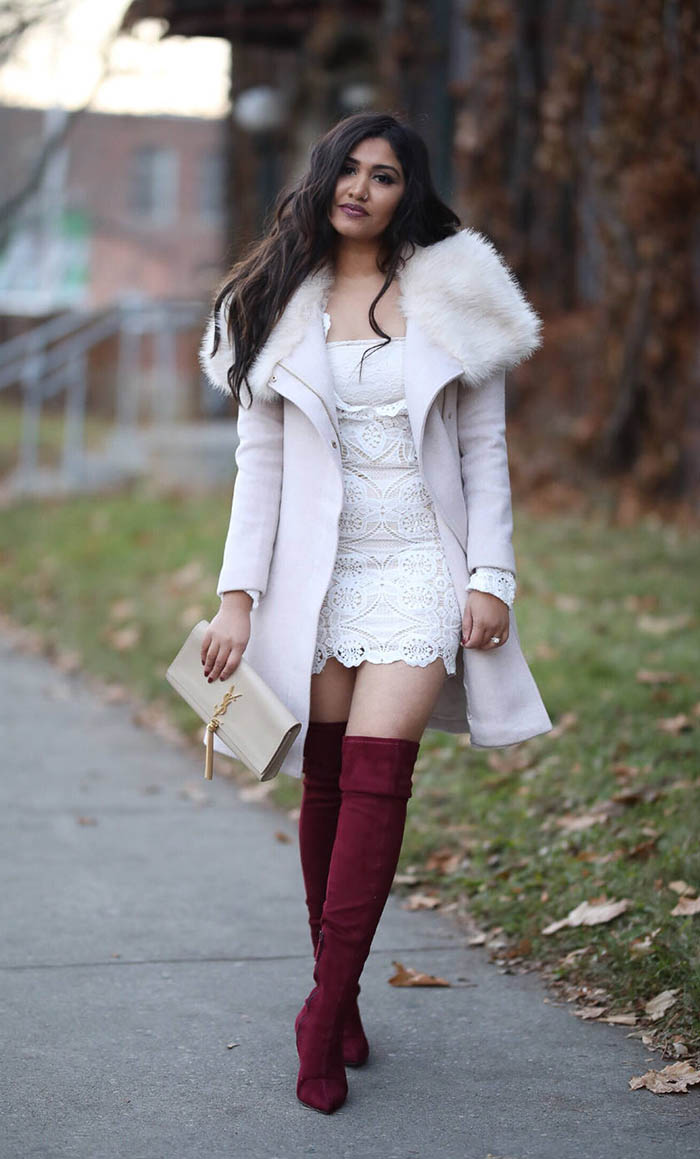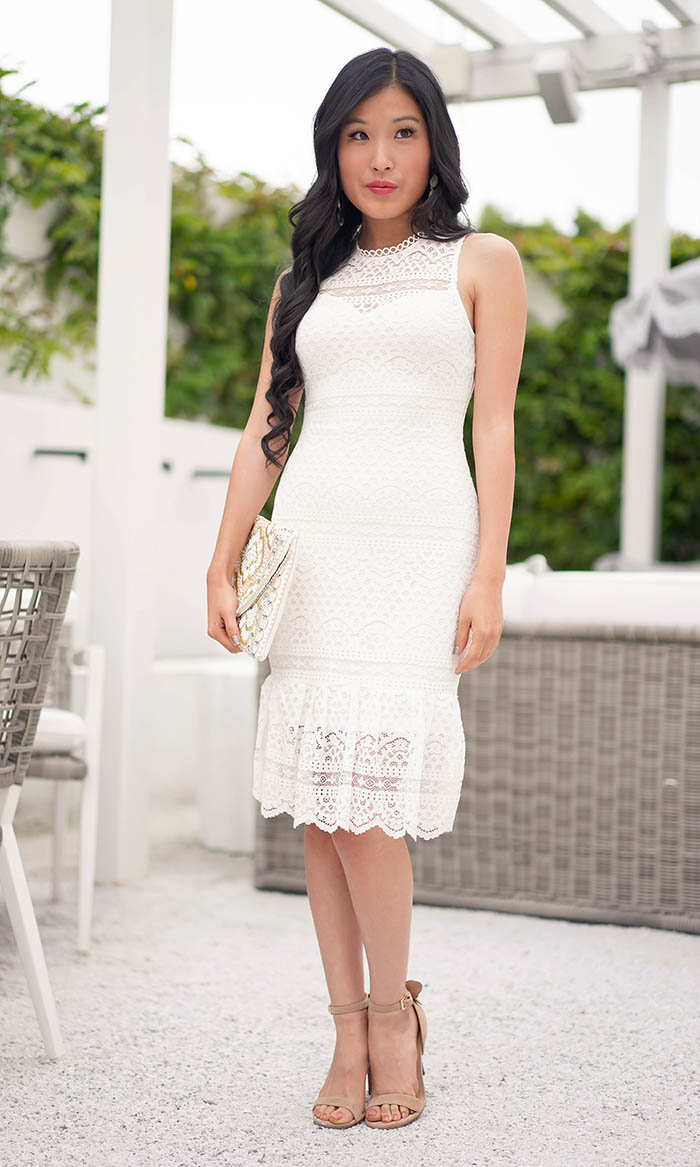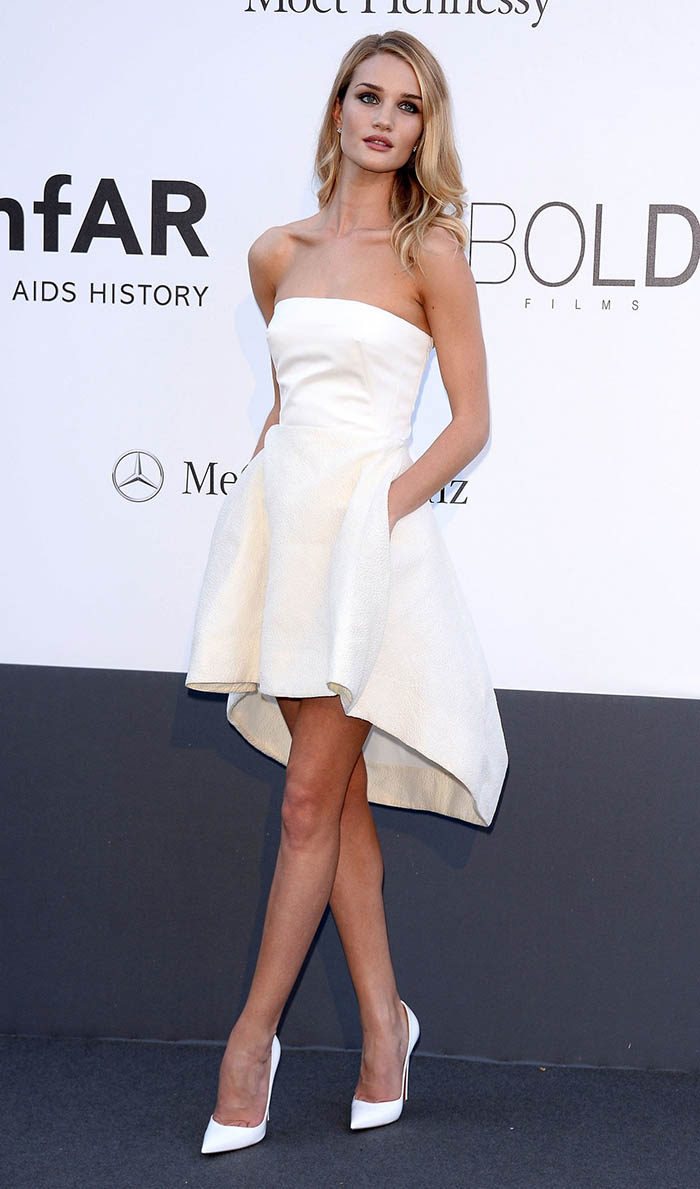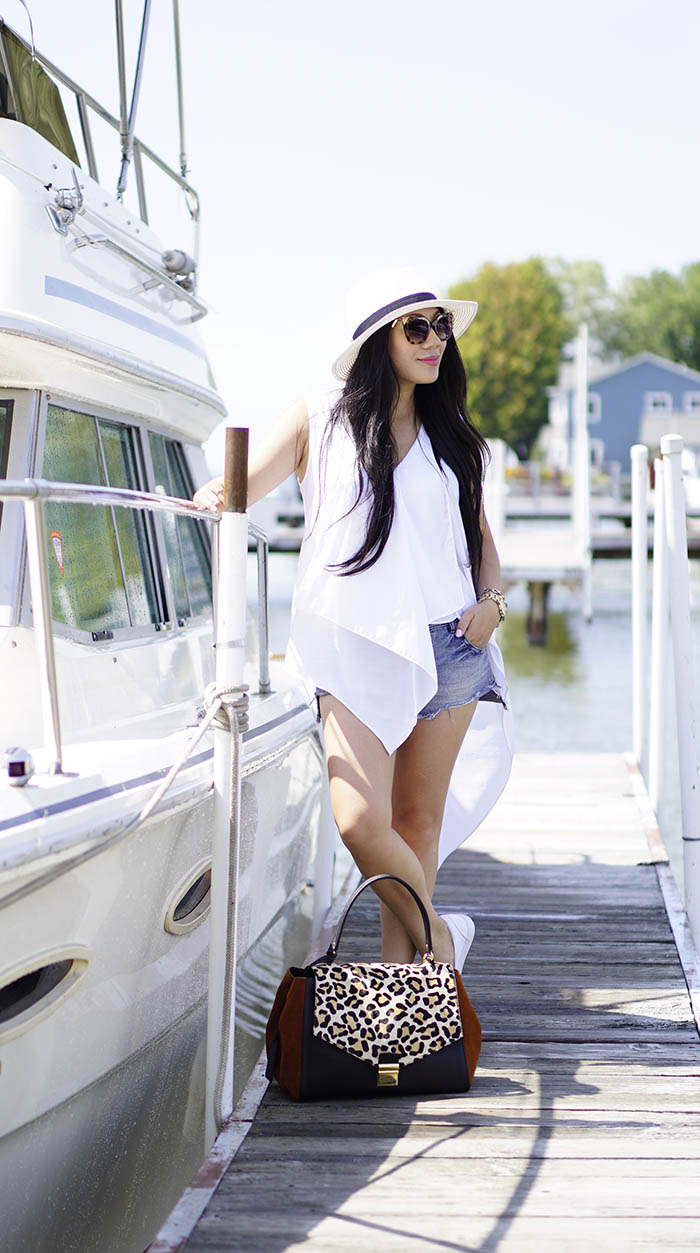 Another way to avoid looking like a bride when you're wearing white is to mix and match different textures. Try combining a white silk cami with white tweed or a white sequined blazer. Embroidery is a great way to add texture to your look, too. 
Wear a pop of color –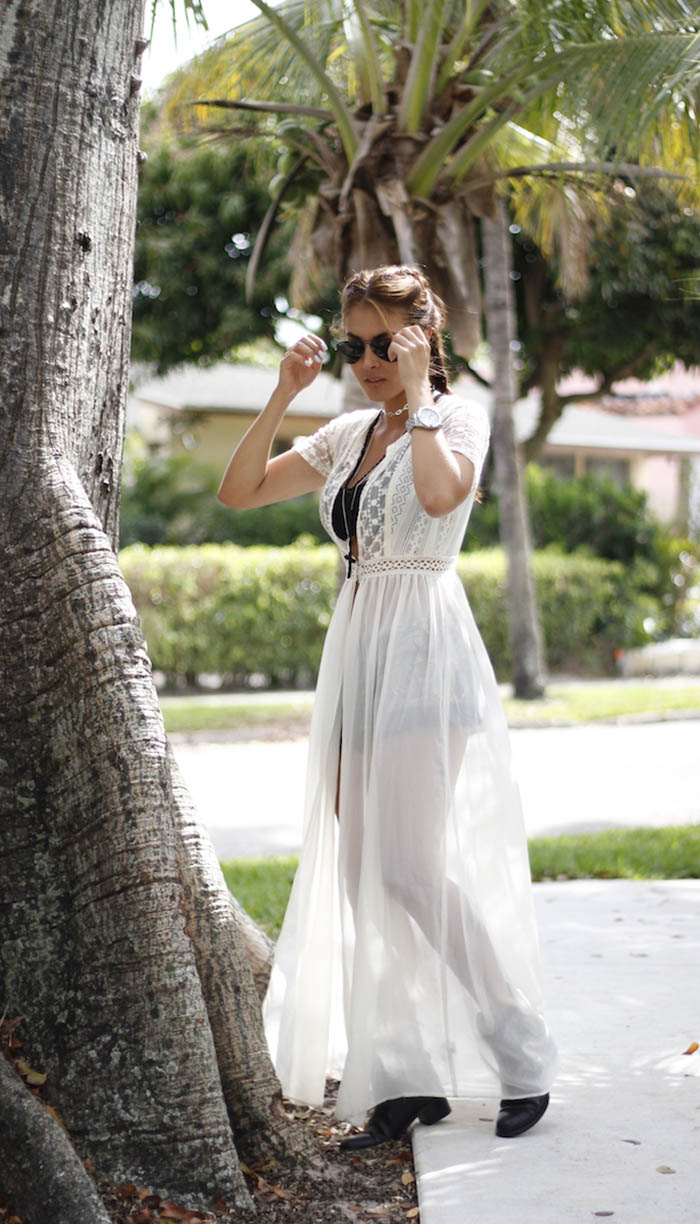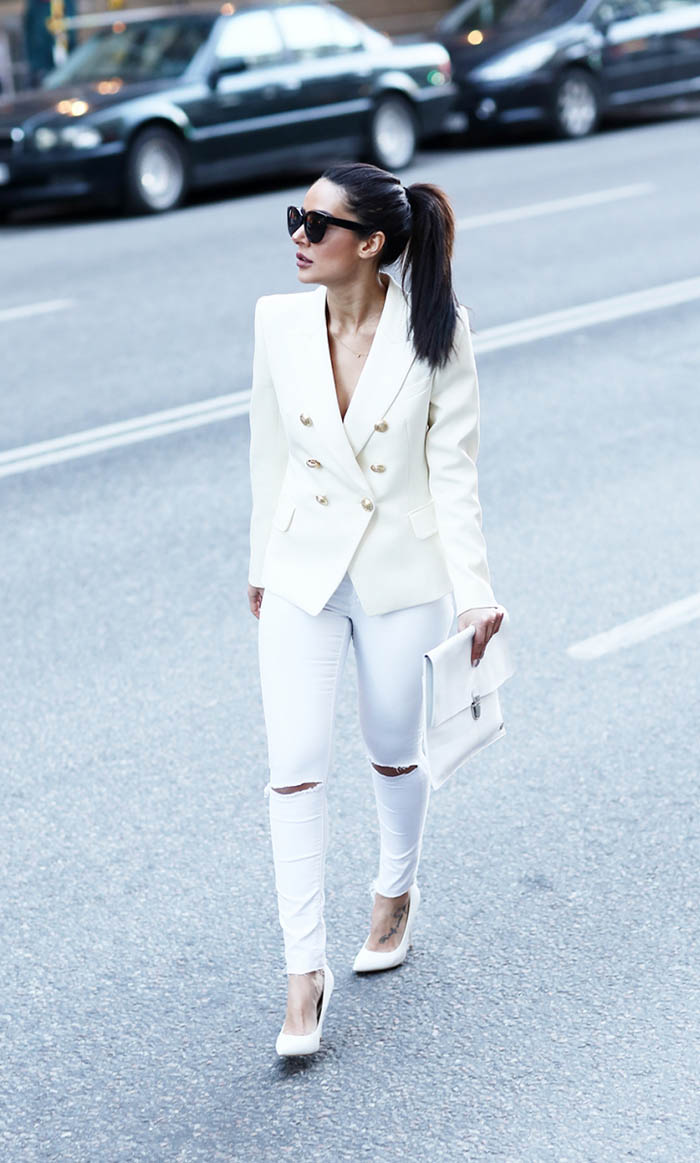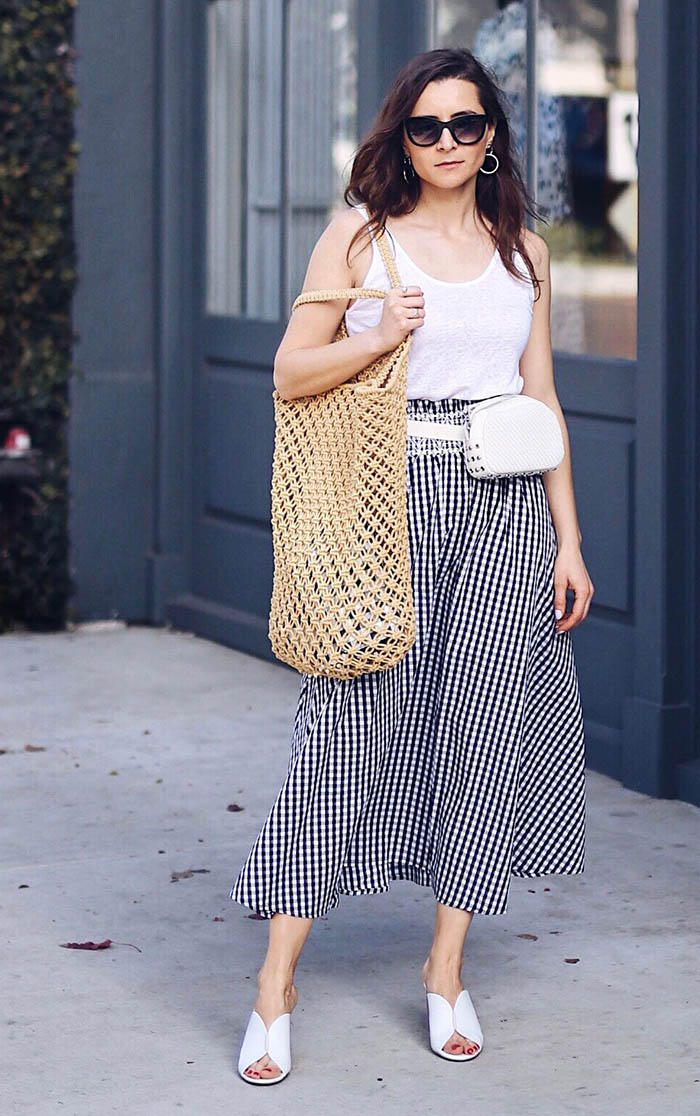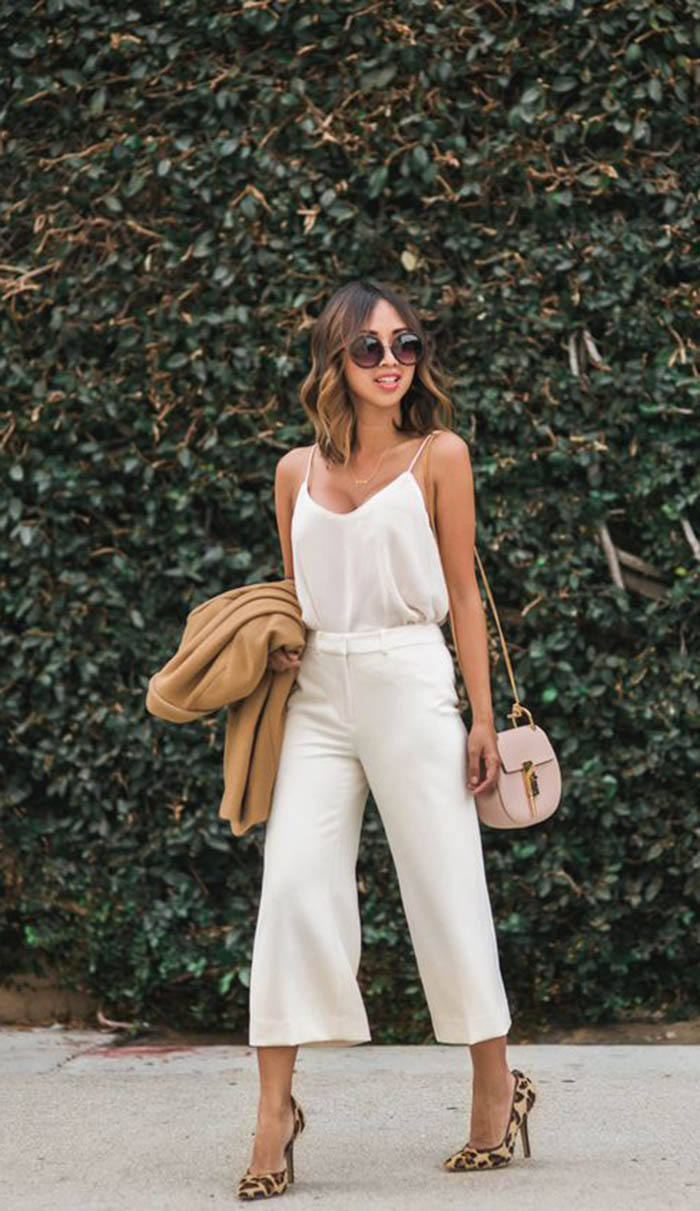 An all-white outfit can be too monotonous and too bridal. Make things more interesting by adding a surprising pop of color to your look. I'd suggest something fun, funky, and bright over something light and pastel-ly. A pop of color with print would be nice, too. Make sure you're not overdoing it, though, lest you run the risks of looking like a clown.