But, despite his fame and popularity, reports said that he is not different from the rest of the public. He has some "habits" in his hygiene that most people would find "relatable," according to Cheat Sheet.
Brad Pitt and his success
The 56-year-old actor did not begin his career in Hollywood until the late 80s. He even started from several "odd jobs" to fulfill his dream of becoming a successful actor.
Upon starting, he did a few "uncredited" projects, which seemingly helped him boost his skills and talents. A few years after, though, his breakthrough came, and the rest became history.
Recently, Brad Pitt received another set of awards for his role in the film, Once Upon A Time In Hollywood. He won the Best Supporting Actor award at the Golden Globes, BAFTA, Academy, Screen Actors Guild, and Critic's Choice Movie Awards.
His "unconventional hygiene habit"
With his fame and popularity, the public seemingly knows everything already about his personal life. But, recent reports have shocked a lot of people since the narrative has touched upon his hygiene practices.
The same publication said that Cracked previously listed Brad Pitt as one of today's celebrities who has the "worst" hygiene practices of all time. In the report, it revealed that the actor uses "baby wipes" in replacement of his showers.
The revelations, reportedly, came after his Inglourious Basterds co-star, Eli Roth, shared what the actor told him during their time on set. As stated, Pitt recommended him to use wipes under the pits, especially when there is time-constraint due to busy schedules.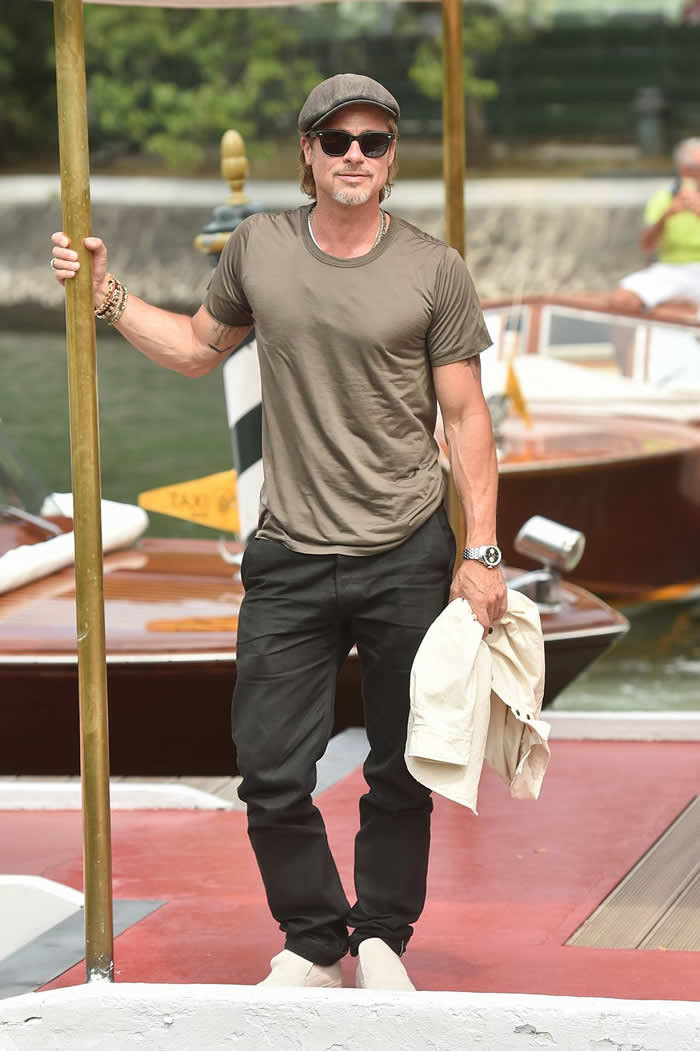 Other celebrities' worst hygiene practices
The reports, then, noted that Brad Pitt is not the only celebrity who has a bad hygiene practice. In fact, some of these celebrities have much worse practices than the Troy actor.
These celebrities include Jessica Simpson, Snooki, Miley Cyrus, and Adele, according to Ranker. As reported, Simpson does not like brushing her teeth, pointing out that she only does it thrice a week.
For Snooki, the publication said that she uses "kitty litter" for her exfoliation routines. Meanwhile, sources alleged that Miley Cyrus lives in her home filled with dog pee and poop, as well as a pile of dishes. As for Adele, she reportedly loves to pick her nose all the time.
In the end, the reports asserted that Brad Pitt's baby wipes may perhaps be a logical solution, rather than the other celebrities' "unconventional" practices.