Chanel, long a holdout in the rush to offer shopping by device, will soon launch e-commerce. The move could come as early as fourth-quarter 2016, according to Bruno Pavlovsky, Chanel's president of fashion. In addition, three of the Métiers d'Art companies, owned by Chanel under its Paraffection subsidiary, will launch e-commerce by the end of this year.
In New York for last night's Métiers d'Art show at the Park Avenue Armory, a redo of the one presented in Salzburg in December, Pavlovsky declined to elaborate on plans for the Chanel brand's foray into e-commerce. Asked if the house will start with a single-category or a tight product offering across multiple categories, he said "we are testing the approach," but that it's "much too early" to discuss specifics. The move should come, "probably the end of next year, September. But everything that we are doing has to be linked with some brick-and-mortar boutiques."
Chanel is looking to develop the businesses of the Métiers d'Art companies, all of which are profitable, Pavlovsky said. To that end, separate e-commerce sites are in the works for glove-maker Causse, milliner Maison Michel and cashmere house Barrie Knitwear. "Because we don't have a lot of point of sales, we will be able to offer the collections, the range of product, to people who are interested by these product categories," Pavlovsky said. "So step by step, we are doing that with links to brick-and-mortars." Michel and Barrie have boutiques in Paris and London; Causse has one shop, in Paris.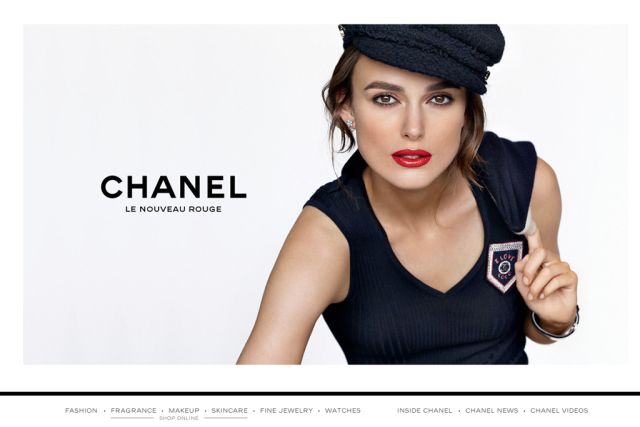 "It's a multichannel approach," Pavlovsky said, arguing that it does not indicate a change in strategy. "It's not so much a shift. It's an evolution to better serve our customers. Some of the customers are able to come into the boutique. Sometimes they don't want to because they want to go faster and they know exactly what they want, so it should be able to better respond to the customers' requests. So it's more e-service than a pure e-commerce approach."