"Chris' Bondi Bachelor Pad Has Elsa Seeing Red!" shouted a November issue of Woman's Day. According to the magazine, Hemsworth has been "eyeing off more property" in addition to the Byron Bay mansion he shares with his wife, and his wife "isn't happy" about her husband's apparent interest in a $20 million penthouse that the tabloid calls the "perfect party place" for the star.
The luxurious apartment is located in Sydney, with a perfect view of Bondi Beach. "She prefers him in Byron, out of harm's way, as he has a penchant for partying as soon as he's surrounded by city friends and industry types," an anonymous insider explains. "I heard she read him the riot act when he was busted looking clearly hungover after a big night on his way back home from New York last year."
The source didn't get more specific about that incident but instead goes back to Pataky's supposed preferences. "She's happiest when he's at home, living the simple life with their kids, so I doubt she'd be thrilled if he was checking out apartments in the busiest part of Bondi Beach."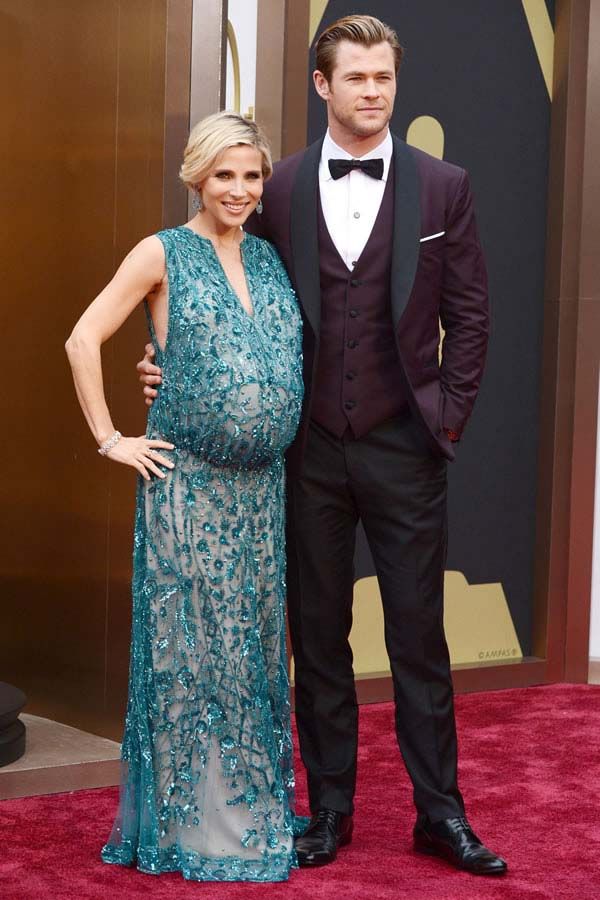 This narrative is a classic tabloid bait-and-switch. The story essentially boils down to an anonymous person saying that reports may indicate that Hemsworth is possibly looking at a property and, if he was in fact trying to buy a penthouse on his own, his wife would probably not be happy. Oh, and Pataky doesn't trust him because…he looked haggard after flying from New York to Australia? It's all a mess, but let's nip this in the bud.