According to New Idea, Macpherson has "wanted to marry" Andrew Wakefield "ever since she met him" in 2017. Now that Wakefield "has finally divorced his wife," the two are "planning a quickie ceremony."
It would be Macpherson's third wedding, and the tabloid runs through her various divorces. While the tabloid claims the couple are planning something "low key," it also notes that it will be the "wedding of the year" and implies guests like President Donald Trump and golfer Greg Norman could be there. That doesn't sound very "low key" to us.
The tabloid also delves into Elle Macpherson's boyfriend's controversial views on medicine, noting that he's been discredited and "banned from practicing [medicine] in the UK due to his controversial anti-vaccine beliefs."
This potential roadblock is a nonfactor for Macpherson. She "knows that Andrew's beliefs are controversial, but she loves natural medicine too. Together, she feels they could change the world." How they would change the world is anyone's guess.
This same tabloid claimed in 2017 that Macpherson was dating Brad Pitt. Pitt's rep assured us that story was not true, and three years later we've haven't heard another peep about the phony allegation.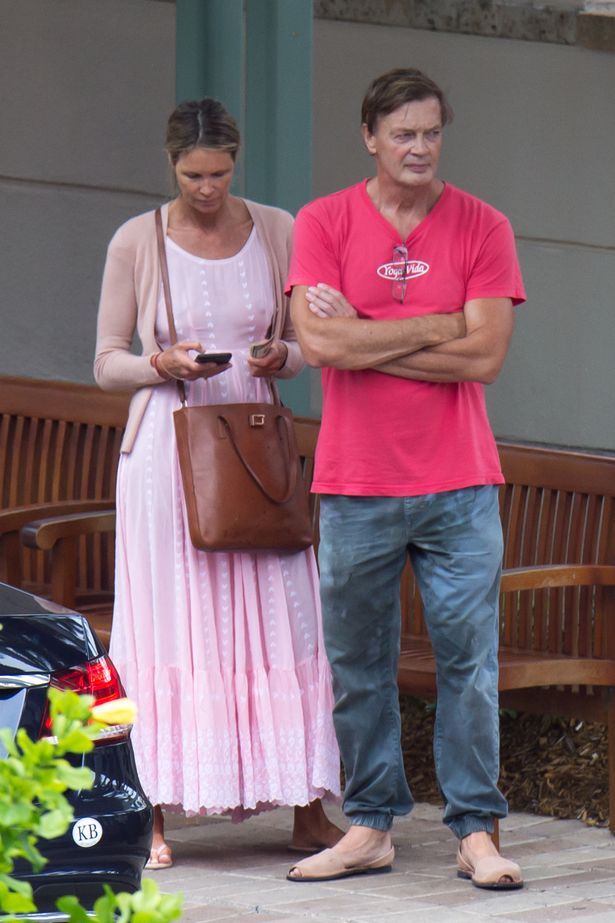 There is no hasty wedding happening for these two. While it is true that Wakefield recently finalized his divorce, there is no evidence that a wedding is just "weeks away." It's always possible that these two could get married eventually, they have been dating for a year or so, but there's no evidence that it's right around the corner or in the works at all.
The headline of this piece is a bit of a bait and switch, which are constantly published by New Idea. The term shotgun wedding means the couple is quickly getting married because one of them is pregnant. The 56-year-old Macpherson is not pregnant, nor does the tabloid claim she is.
Just because a couple is hastily getting married is not the same thing as a shotgun wedding, and New idea knows this but used the headline anyway. This tabloid Gwyneth Paltrow was planning the wedding of her ex-husband Chris Martin and Dakota Johnson. While Paltrow has no ill-will toward Johnson, Johnson and Martin aren't even engaged.
This tabloid also claimed Victoria Beckham was at odds with her future daughter-in-law Nicola Peltz over which Royals should be invited to the wedding. Weddings and engagements are an easy way to sell magazines, but it doesn't make the stories true.