According to Woman's Day, the supermodel will tie the knot with Wakefield now that his divorce has been finalized. Under the headline "Elle's engaged," the tabloid points to an Instagram photo posted after news of the finalization where Macpherson is wearing a ring on her ring finger.
"Elle and Andrew work well together," a source tells the tabloid, "She's very happy and everyone thinks a wedding is on the cards." While the headline is bold, and the photograph is labeled with the words "it's official," the article itself plays it a bit more safe. It says the Instagram photo prompted "speculation," and then said, "if the rumors are true."
So is it a rumor or is it official? If the tabloid can't make up its mind, then at a minimum it isn't official at all. New Idea was recently busted for making a similar claim about Macpherson getting married.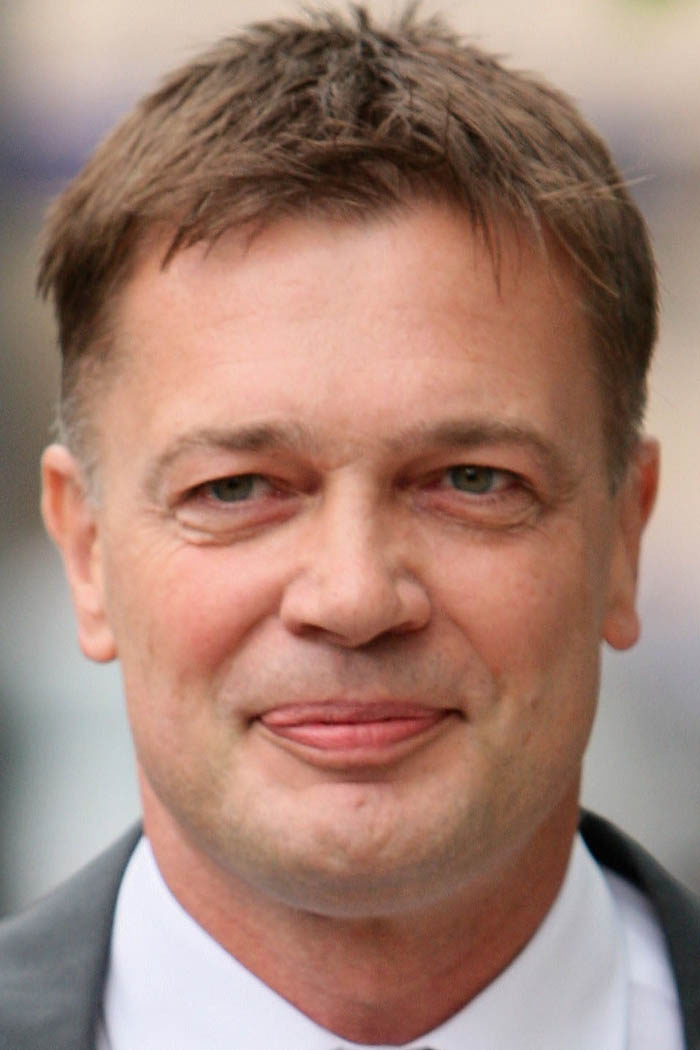 This is the same tabloid that once reported Macpherson was dating Brad Pitt, so clearly it didn't have any insight into Macpherson's personal life.
Wakefield has just recently finalized his divorce, so tabloids are jumping the gun on an engagement. If and when these two do get engaged, it'll come from the couple directly and not from a tabloid.