The photo of Maxwell was attached to a letter filed in her Manhattan federal criminal case by attorney Bobbi Sternheim, who said the bruise led to a confrontation between Maxwell and guards at the Metropolitan Detention Center in Brooklyn.
"Last night, she was confronted by MDC staff due to a visible bruise over her left eye," Sternheim wrote in the letter.
Sternheim claimed guards at the federal jail "confronted" the 59-year-old Maxwell on Wednesday night about the bruise and threatened to put her in a separate housing unit if she didn't explain its origin.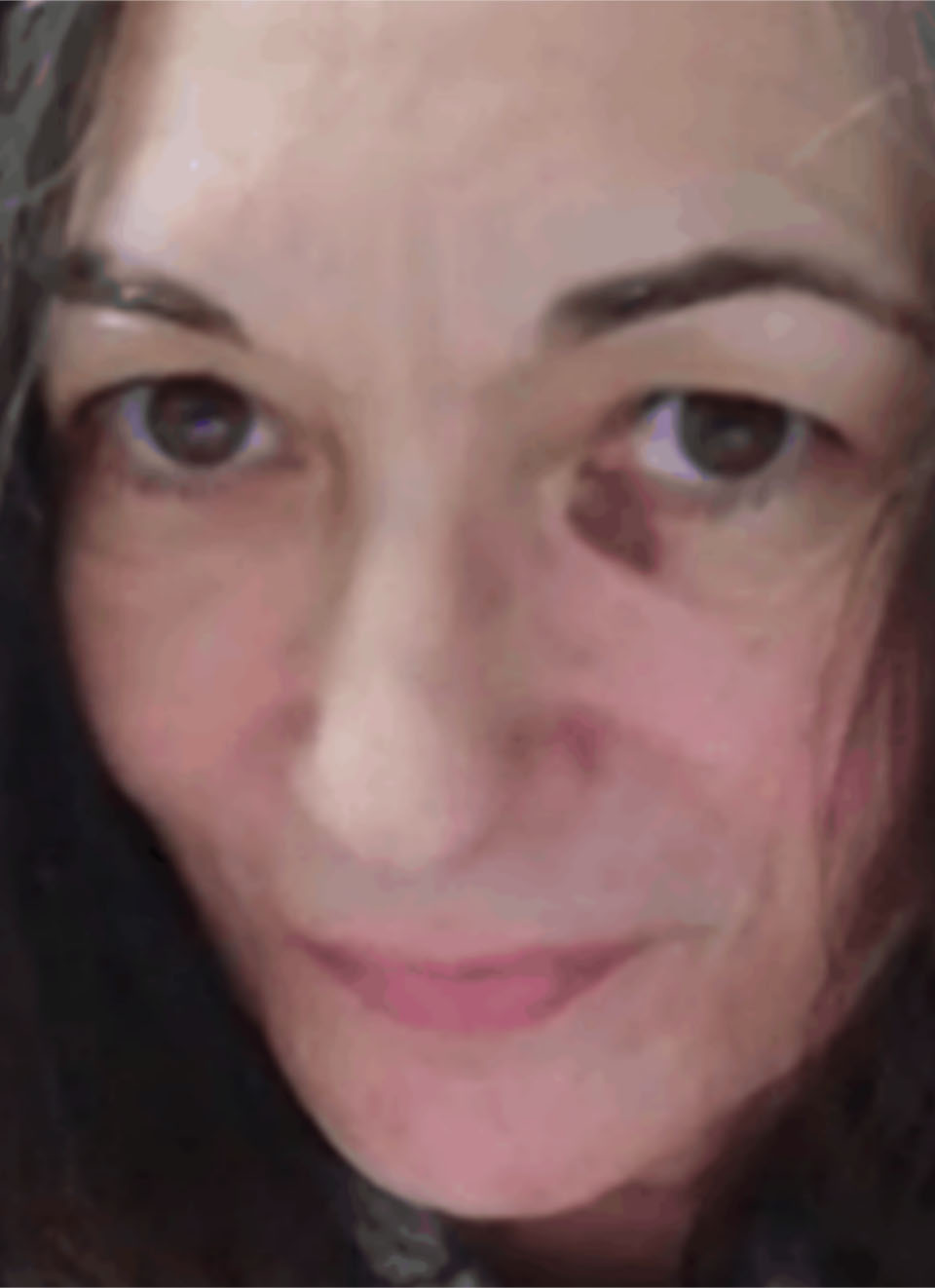 The attorney said Maxwell did not know where the bruise came from but suggested it could be from her using a sock or towel to shield her eyes due to guards shining a light in her cell every 15 minutes. This procedure is to ensure Maxwell is still breathing and has not committed suicide, though Sternheim argues her client is not a suicide risk.
Epstein was arrested in July 2019 and charged with sex trafficking and conspiracy for allegedly abusing girls as young as 14. He pleaded not guilty. But Epstein was found dead in his Manhattan prison cell that August, in what was determined to be a suicide, according to the New York City medical examiner.
Lawyers have argued the conditions of Maxwell's confinement undermine her preparatory work for her scheduled court trial on July 12.
She pleaded not guilty to sex trafficking and other charges over her alleged role in procuring four teenage girls for Epstein to abuse between 1994 and 2004. Maxwell has been denied bail on multiple occasions.
In March, federal prosecutors filed two additional sex trafficking charges against Maxwell, one alleged victim being a 14-year-old girl.