The explosive interview lost over Stanley Tucci's Italian food show, Searching for Italy. Though the show sent a huge shockwave to many, it seemed to be not enough to win a prestigious award.
In the controversial interview, Meghan claimed someone from the royal family raised some concerns about his son's skin color when she was still pregnant. She also revealed the stressful life of being wedded to a royal affected her psychological health to the point that she wanted to take her own life.
Knowing that many had been waiting for this interview to happen after the couple's royal exit, it was surprising that it did not bag an award. According to Geo TV, Oprah and her team got an Emmy Award nomination for the Best Hosted Non-Fiction Series.
It was watched by more than 49 million people around the world, but it, reportedly, failed to impress the audience. Prince Harry and Meghan, alternatively, did not attend the event.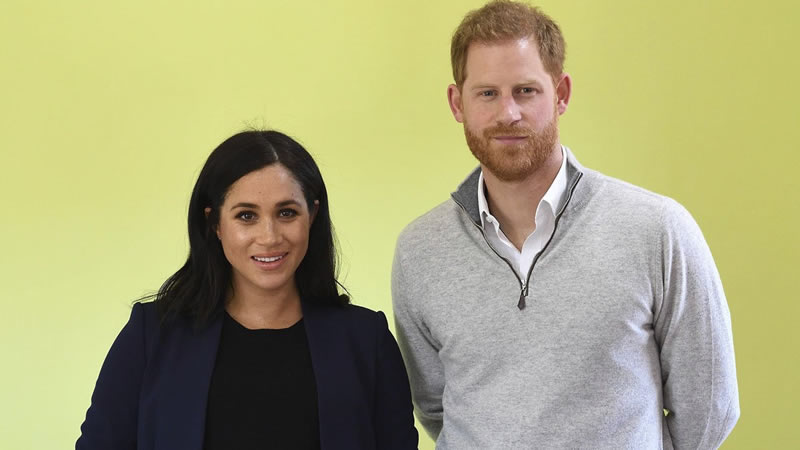 Meanwhile, the Sussexes have been in the news since they stepped down as senior royals and moved to the U.S. to have a more private life away from the U.K. media. Sure, many are interested to know what really happened that led to their departure, but GB News presenter Nigel Farage revealed the American commentators were already "getting very bored" of them, Express noted.
He said the Duke and Duchess of Sussex had "mover's advantage" that they could reveal their side of the argument out before anyone else. However, it looked like the American commentators were now getting tired of it, adding their honeymoon was over.
Farage's comments come after a recent YouGov poll revealed Prince Harry and Meghan's popularity in the U.K. was continuously decreasing. The vote featured 1,667 British participants, carried out from Aug. 27 to 29, and revealed people's positive opinion on the prince had dropped nine points from April's 43% to today's 34%.
Alternatively, Meghan also experienced a small plunge with 29% in April and 26% today. According to Express, the result might have something to do with their controversial interview with Oprah and "poor responses" to their statement on the issues about Afghanistan and the COVID-19 pandemic last month.