The 36-year-old heir to the throne of Great Britain, Prince Harry, left his home country in 2020 and moved to live in the United States. Because of this, he got into a big fight with his brother, Prince William.
Read Also: Charles Spencer Spills The Dirt On Prince William And Prince Harry
During all this time, they saw each other only at the funeral of grandfather, Prince Philip, and at the opening of the monument in honor of Princess Diana. Kate Middleton tried to reconcile them, but so far the brothers have not stopped the feud.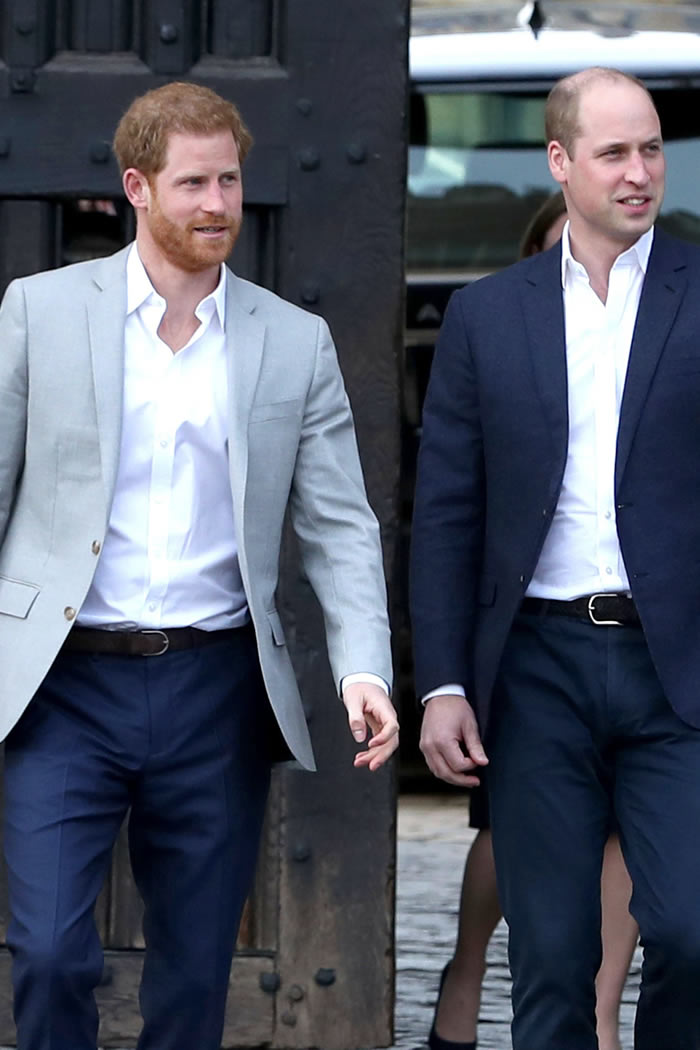 The British press believes their brief reunion was just a show. Harry has long lost the trust of the royal family, writes the DailyStar, citing an insider from Kensington Palace.
"They fooled everyone. Both did what everyone expected of them. They put on a "staged show". I'm not sure that William still has a bit of trust in Harry, "a source told the online magazine.