The now-15-year-old TV personality continues to generate attention through her family's ongoing reality show, "Mama June: From Not to Hot." But what many fans might not know is that Honey Boo Boo actually earned millions even before the show, which stars her controversial mom, June Shannon, 41.
According to Celebrity Net Worth, Honey Boo Boo and her family earned $50,000 per episode when they were still doing their TLC series "Here Comes Honey Boo Boo," which aired for four seasons from 2012 to 2014.
This means they ended the show with an estimated $2.75 million added to their bank account.
Alana started her career on TV when she joined "Toddlers and Tiaras," a reality show that followed child pageant participants and their families.
She and her family's appearance on the show earned them a huge number of fans, and they were soon offered a deal by TLC to do a reality series focusing on Honey Boo Boo's life.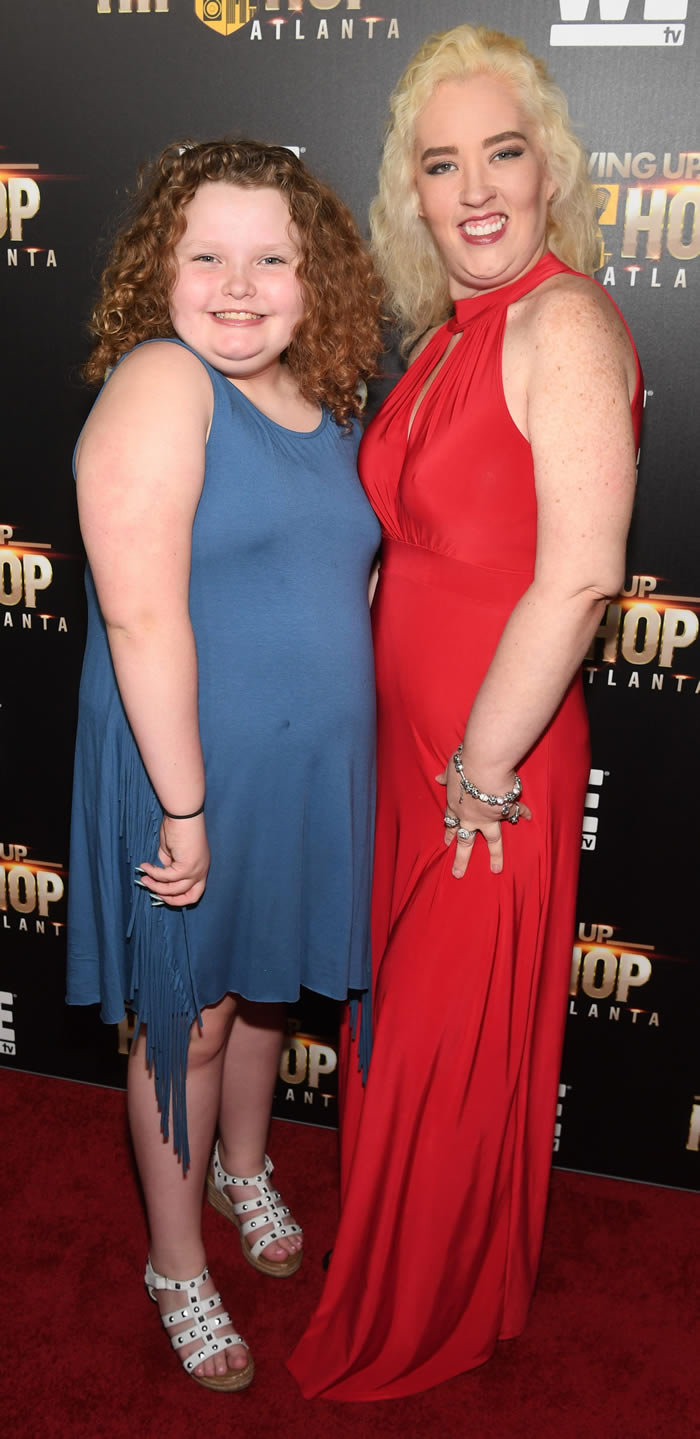 Even though "Here Comes Honey Boo Boo" got canceled after four seasons, Alana's popularity did not wane as she scored multiple gigs, such as her ballroom dancing journey on "Dancing With the Stars: Juniors" and guest appearances on a number of shows, including "The Tonight Show Starring Jimmy Fallon," "The Wendy Williams Show," "The Screen Junkies Show" and "Jimmy Kimmel Live," as per TV Season & Spoilers.
In 2017, Honey Boo Boo officially made a comeback in the reality TV scene on a We TV show that's more focused on her mom, "Mama June: From Not to Hot."
The mother and daughter, along with the rest of their family, have been documenting their lives on the show since, including their most challenging times such as the moment Mama June and her boyfriend Geno Doak got arrested in March 2019.
The series is already in its fifth season. Subtitled "Road To Redemption," the show currently follows their family as Mama June tries to make amends with her daughters for turning her back on them and giving in to her addiction following her arrest.
In a recent interview, Mama June revealed that their careers as reality stars could end soon, and her statement led many fans to believe that they were finally saying goodbye to reality TV after this season. However, Mama June quickly retracted her statement and insisted on social media that they are not walking away from their reality show anytime soon.
But even if they were to really bow out of their small screen commitments, the reality stars might not have trouble venturing into other things as Honey Boo Boo alone is said to have amassed a net worth of $400,000.