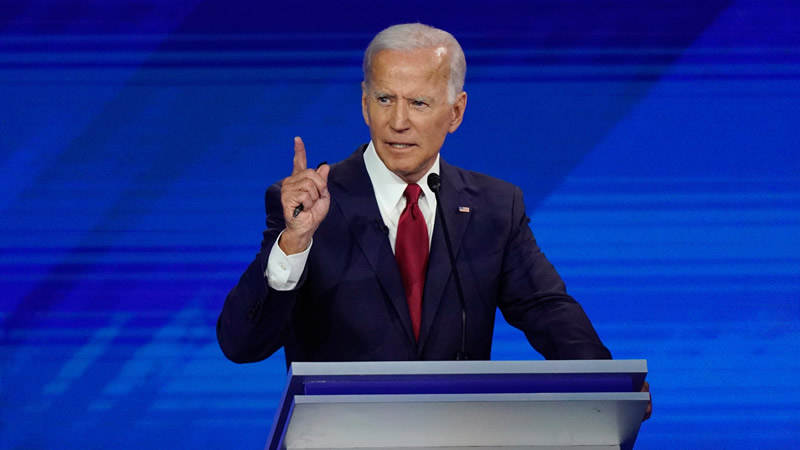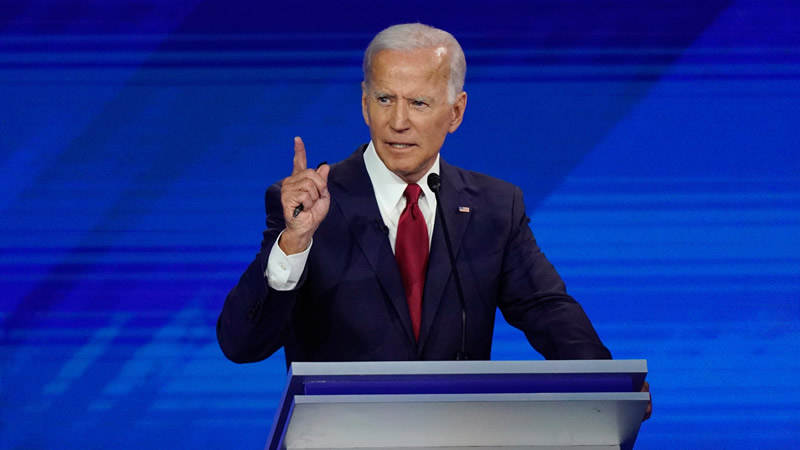 You know, people have started to wonder if Americans were better off back when United States (US) President Joe Biden was stuck in the basement.
BIDEN: "There's one fact I want every American to know: People who are not fully vaccinated can still die everyday from COVID-19." pic.twitter.com/8bHasPAiKg

— Daily Caller (@DailyCaller) May 4, 2021
According to media reports, mostly people thought Donald Trump was a clumsy messenger on COVID-19:
.@POTUS answers questions from the media after making a statement about vaccines. "We're going to keep at it. At the end of the day, most people will be convinced by the fact that their failure to get a vaccine may cause other people to be sick and die." pic.twitter.com/NqRztygTLS

— Doug Mills (@dougmillsnyt) May 4, 2021
Yeah, what a great way to motivate people who are still on the fence about whether or not to get the COVID-19 vaccine. "Get the shot or you'll kill people and have dead bodies on your conscience."
"You! Yeah, you, you dog-faced selfish bastard pony soldier! Get vaccinated, you grandma killer!" https://t.co/N5Nt2WIZzL

— D.E. (@tkdylan) May 4, 2021
No you already shot that wad with lockdowns and masks. You're going to need to come up with better incentives this time. https://t.co/BC8QgYEIm4

— Inconspicuous Rex (@CrankyTRex) May 4, 2021
However, it has been believed by many people that Trump's policies regarding the eradication of COVID-19 were way better than that of Joe Biden. Love him or hate him, at least Donald Trump stumbled on the side of optimism.
That's not working. Fear isn't working. https://t.co/Cn4YlZDVoU

— Stop scolding me, I'm vaccinated (@jtLOL) May 4, 2021