According to In Touch Weekly, Khloe Kardashian is urging Thompsons to marry her because she's been feeling insecure lately. The Keeping Up With the Kardashians star has, allegedly, been going under the knife because she doesn't feel pretty enough.
"Khloe's face keeps changing, and it's because she doesn't think she's pretty enough. She wants to make herself irresistible to Tristan, but she's becoming unrecognizable. Plus, it's what's on the inside that counts," the source said.
Khloe Kardashian has insecurities, low self-esteem
Dr. Julie Armstrong, a California-based psychologist, talked about Kardashian's insecurities even though she has not treated the reality TV star in any way.
"Sometimes, a person's insecurities are so great that they believe they have to be just perfect in order to be attractive. Of course, there's no such thing as perfect. Khloe has long struggled with low self-esteem. She even glossed over the fact that Tristan betrayed her more than once," the source said.
Khloe Kardashian using Tristan Thompson wedding to shield her insecurities
To keep her mind away from her insecurities, Kardashian has, allegedly, been keeping herself busy by planning her upcoming wedding to Thompson.
"It's all very hush-hush. She wants to tell the entire family the day before and fly them to a secret location where it will be held. Considering how he hurt her, some family members might not be on board," the source said.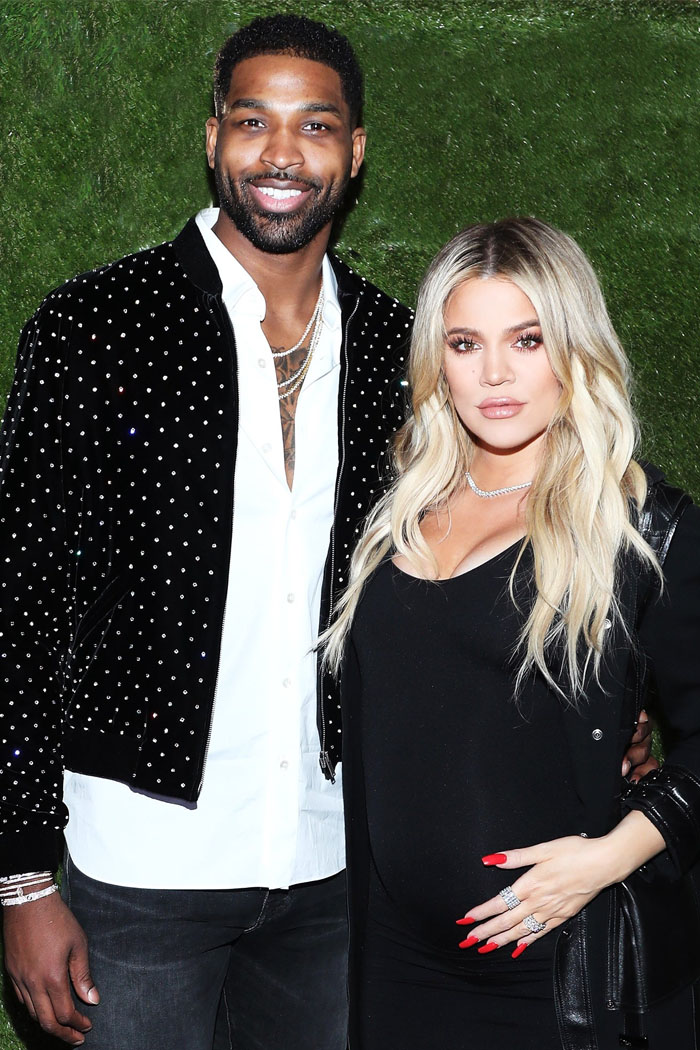 Reality TV star paying for her dream wedding
Another source told Life & Style that the KUWTK star wants to go all out with her wedding. After all, her and Thompson's wedding will, allegedly, have a Winter Wonderland theme.
"Everything will be white with sparkling crystals and there's sure to be a skating rink. Khloe is so excited," the source said.
But Kardashian is, allegedly, worried that her family won't support her plans to wed Thompson. As such, she's keeping her wedding planning a secret from them.
Is Khloe pregnant?
And to make the tabloid's story even more, bait and switch, they also claimed that True Thompson would soon become an older sister. After all, Kardashian is, allegedly, rushing to wed Thompson because she's pregnant with their second child.
However, the only proof that the tabloid has about Kardashian's pregnancy is the claim that the reality TV star always talks about having baby number two.
One should take the tabloid's claims about Khloe Kardashian and Thompson's wedding and baby with a grain of salt. The couple doesn't have any plans to tie the knot. And Kardashian isn't expecting baby number two just yet.