On Wednesday, the 46-year-old ex-wife of Scottie Pippen took to Instagram to leave a reminder for her fans amid rumors that she is dating the Minnesota Timberwolves star. Pippen and Beasley, 24, were photographed together last month walking hand-in-hand at a Miami mall.
"Don't always trust what you see on social media. Even salt looks like sugar," Pippen wrote on Instagram Story.
Before Pippen's cryptic message, Beasley's wife, Montana Yao, reacted to their sighting, writing, "The truth always comes out one way or another."
"Appreciate all the love y'all for real… Wow… I don't even know this man..this is wild y'all I'm seeing it for the time just like y'all," Yao, who shares a child with Beasley, added.
A TMZ source claimed that Yao was "blindsided" by photos of her husband hanging out with another woman. The model also reportedly expected that Beasley would return to Minnesota for his birthday and was disappointed when he couldn't make it.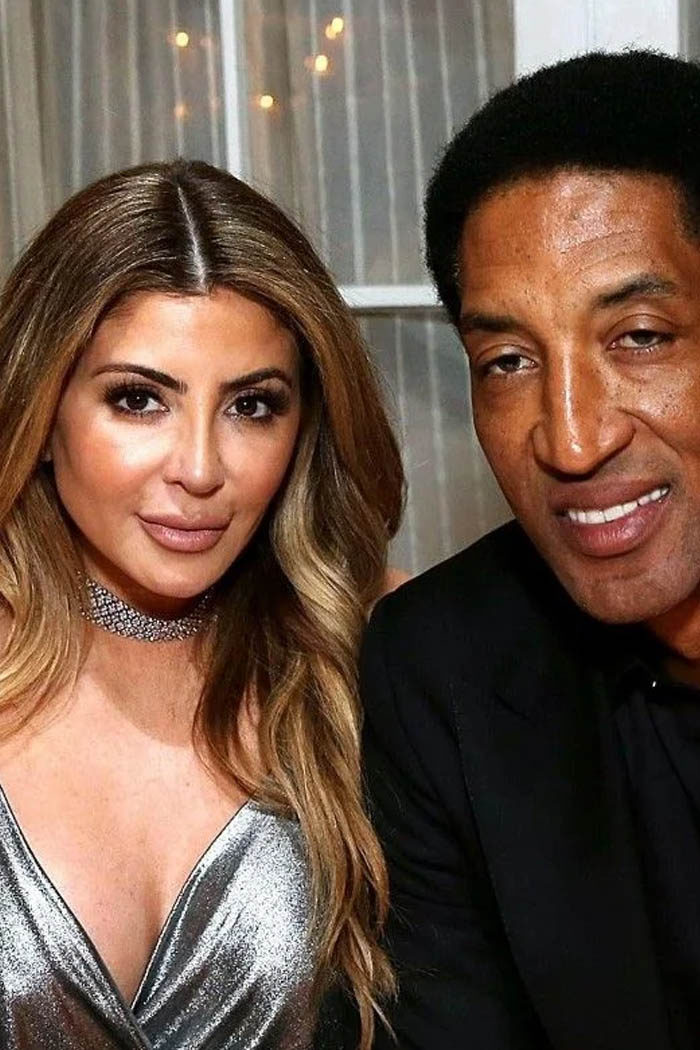 Meanwhile, another source told E! News that Beasley had been talking to Pippen for weeks already, and they had planned to meet around his birthday. They did eventually get to see each other on Nov. 23, and their outing was captured by an onlooker who recognized them despite wearing masks.
Another insider told the outlet that Pippen knows Yao and Beasley are married, but the athlete made it seem "that he and Montana were 'having issues and ending their marriage.'" Pippen thought that the basketball player is ending his marriage and that "he wasn't doing anything wrong by hanging out with him," per the source.
Despite the controversy, Beasley and Pippen are still in touch and are just waiting until the dust settles, the report said. The insider also claimed that the former friend of the Kardashian-Jenner family doesn't care about how this controversy makes her look.
Meanwhile, Pippen's son, Scotty Jr., also took to Twitter to seemingly address his mom and Beasley's sighting, saying that he is focused on his goals.