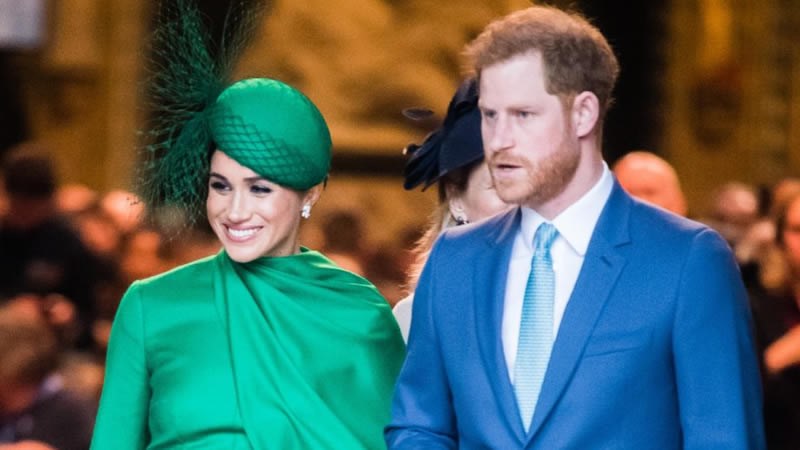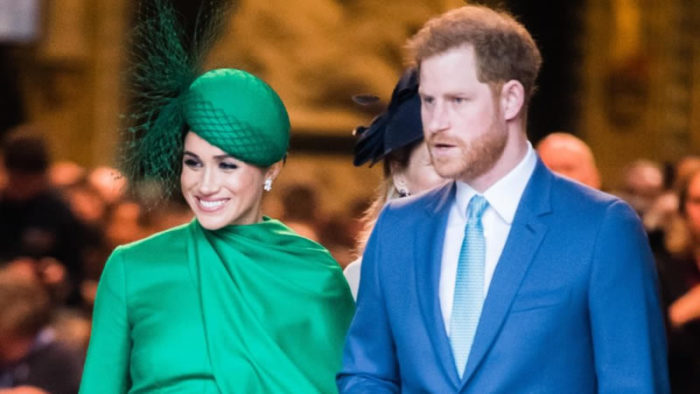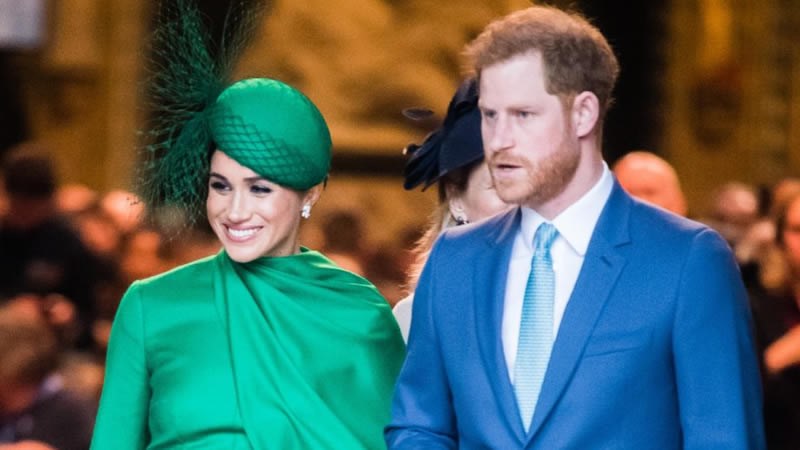 Meghan Markle has, allegedly, taken yet another dramatic step making a contradictory statement against the royal family, specifically the Queen.
According to the details, a recent edition of Woman's Day is claiming there's no way Meghan Markle is going to let Queen Elizabeth II see her and Prince Harry's second child.
Additionally, the allegation graced the magazine cover under the title: "Meghan Tells Queen You'll Never Meet My Baby!" followed by a two-page spread divided into two main parts.
The first part, entitled "Harry… never returning again?" clearly is not true as the Duke of Sussex has been expected to attend the unveiling of a statue of his mother, Princess Diana. That being said, Harry's recent estrangement from the royal family has people second-guessing if he will indeed be in attendance.
According to the tabloid's inside source, "William will be devastated but not surprised if Harry decides to pull out of this event, after all that's happened. If he does, it will of course be a disappointment to their late mother's memory."
However, the second part of the article talks about Meghan Markle, who has "absolutely no intention" of letting the rest of the royal family meet her daughter, according to the insider. Reports have claimed that Harry was met with many cold shoulders upon his return to England, and many of his relatives "refused to speak to him."
Because of the bizarre treatment, they have received by the royal family, an insider tells the tabloid that "there is no longer any motivation to ensure the Sussex children have a relationship with the Mountbatten-Windsors. Meghan feels they have been let down one too many times at this point to labor under any further delusion of family ties."
While Harry's father, Prince Charles, "intends to cut the Sussexes off completely when he takes the throne," the queen is also losing patience, the tabloid insists. "She's begun siding with Charles and William during their discussions about the 'Harry and Meghan problem'. It seems that ties between the family are so frayed that we are indeed nearing the end of any kind of contact."
Nevertheless, there is no evidence to suggest that Markle is forbidding the royals from meeting her daughter. While it's possible there are no plans at the moment to introduce her daughter to her royal side of the family, that doesn't mean there is a literal ban in place.