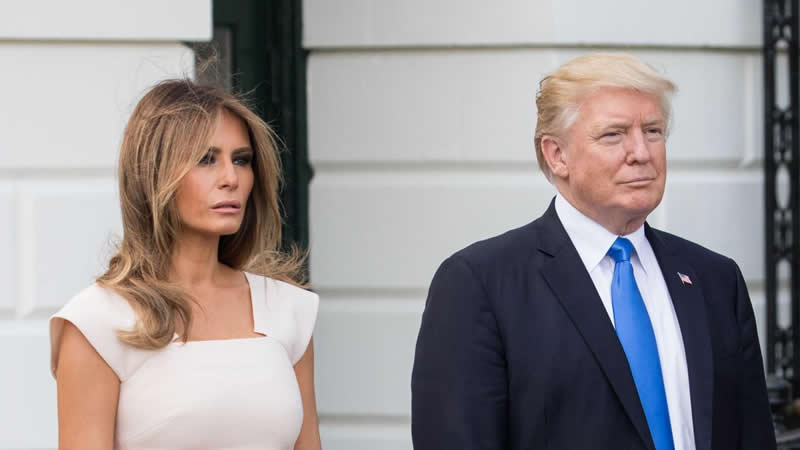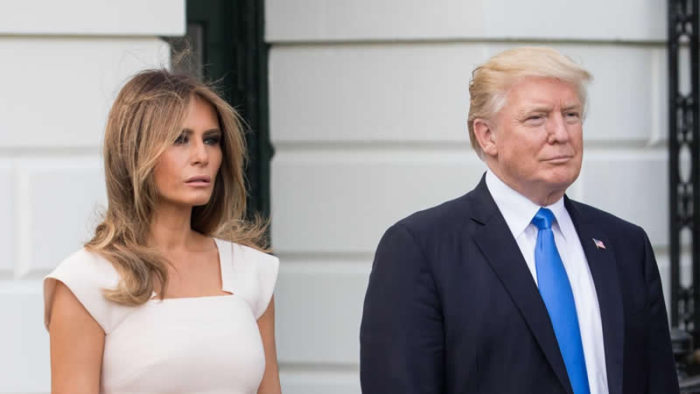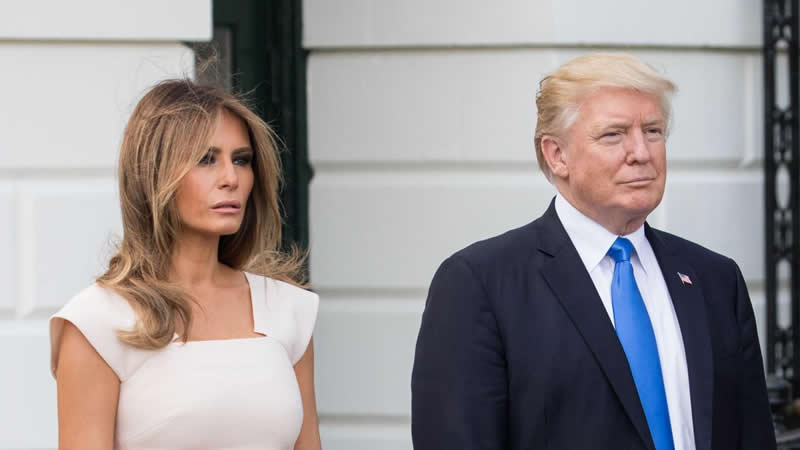 A former friend and adviser to Melania Trump has reportedly recorded the First Lady making "disparaging remarks" about her husband and some of the Trump children.
That news comes via Yashar Ali, a contributor to New York Magazine and The Huffington Post.
According to the details, Yashar cited unnamed sources in reporting that Stephanie Winston Wolkoff, a former friend and adviser, "taped the first lady" and plans to share the remarks in her book.
They include "harsh comments about Ivanka Trump, the president's elder daughter, and a senior adviser", Ali wrote.
"They say I'm complicit. I'm the same as him, I support him. I don't say enough I don't do enough where I am," she said in a tape secretly recorded by Stephanie.
"Melania complained that Ivanka was always competing with her for his attention as if she knew better and was more capable of being the First Lady," a source reportedly connected to Wolkoff's book told the outlet.
"Melania said Ivanka has not shown her the respect a First Lady deserves and is constantly trying to steal the spotlight by overstepping her boundaries and behaving like her father's most trusted confidant a la The Apprentice," the source continued. "Behind Ivanka's back, Melania would often grumble to her inner circle that there's only one First Lady and that her husband was the person elected, not his entire family, referring to his kids."
"There's no warmth between those two," the source noted.
According to Ali, the book includes comments Melania Trump made slamming several members of the Trump family, including the President.
"It's unclear what exactly Wolkoff is alleging that the First Lady said about the President and his adult children, but two sources familiar with the contents of Melania and Me confirmed that she reveals the details in her book, including harsh comments about Ivanka Trump," he reports.
"I'm told by sources that the published comments are based on audio tapes."
Wolkoff, the former director of special events at Vogue, became friends with Trump in 2003. She helped produce the 2017 inauguration and was appointed advisor to the first lady.