Last summer, Life & Style reported that Cyrus and Carter were taking their relationship to the next level and looking for a home together. The magazine stated that following their respective break-ups from Liam Hemsworth and Brody Jenner, Cyrus and Carter were searching for a haven in either Malibu or Hidden Hills.
An insider told the publication that money was not an issue for the two as they were looking to spend at least $8 million on a dream home. At the time, the outlet declared that the two were residing at Carter's home in West Hollywood but wanted to expand their space. The tabloid's insider shared that Carter's residence was "nice," but "small," and they'd have to find bigger house soon.
"They need a place where they can start fresh, with a lot of space for all of Miley's animals," the source added. Unfortunately, these two birdies never scored a love nest, nor were they ever looking for one. Now, a year later, it's even more evident that Life & Style's narrative was incorrect, especially since Miley Cyrus and Kaitlynn Carter are no longer together.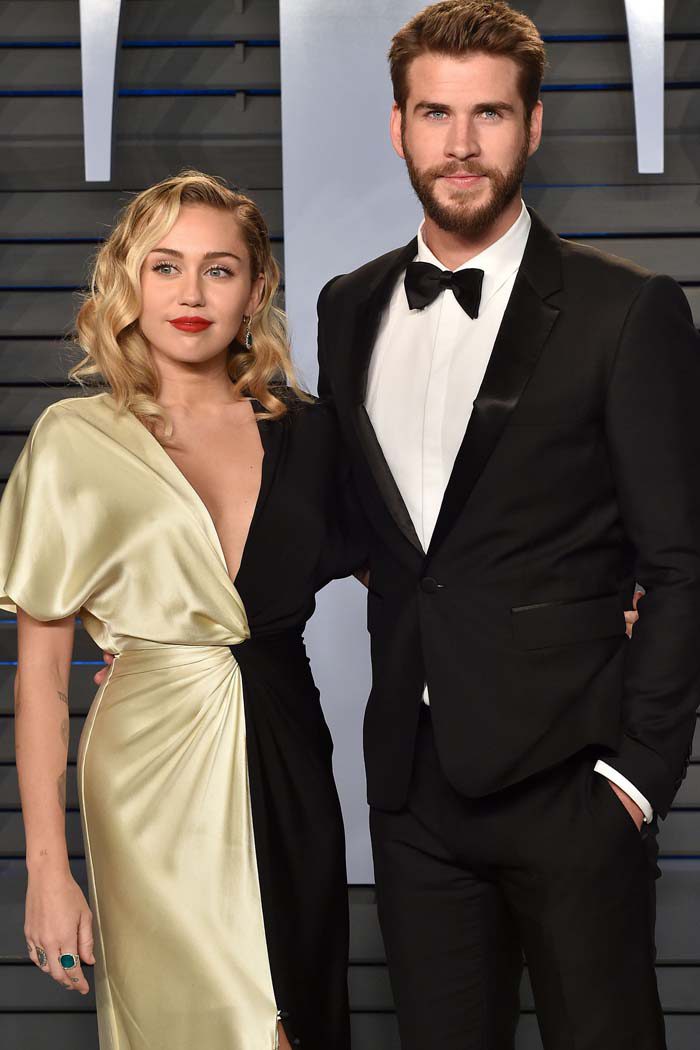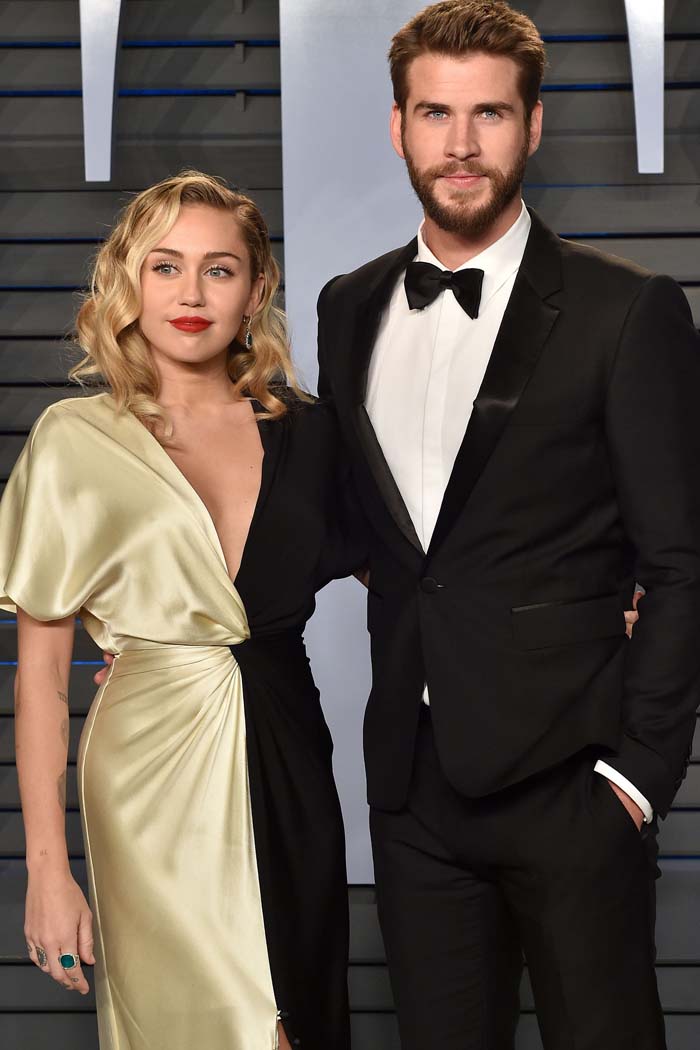 The two's romance fizzled out not too long after this story came out and since then, Cyrus moved on to another romance, even though she and Carter remain friends. After Miley Cyrus announced her separation and eventual divorce from Liam Hemsworth, inaccurate rumors were being spread about the former Disney star's personal life. 
Life & Style was one of the tabloids that helped push around these incorrect narratives, especially once Cyrus began dating Australian singer Cody Simpson. Earlier this year, the magazine purported friends were urging Cyrus to dump Simpson. The publication alleged those closet to the singer were concerned for her and believed Simpson was just using her for fame.
This couldn't be further from the truth. Simpson is a singer himself, and no one close to Cyrus was displeased with their relationship. 
Recently, we debunked another incorrect report from the tabloid that maintained Cyrus and Simpson were planning engaged and planning a small wedding. Life & Style would've gotten away with tricking it's readers with this bogus story if Gossip Cop hadn't corrected the false tale.
Cyrus and Simpson had ended their relationship before this article even came out. This once again shows why these deceiving tabloids shouldn't be what anyone goes to for reliable information on celebrities.