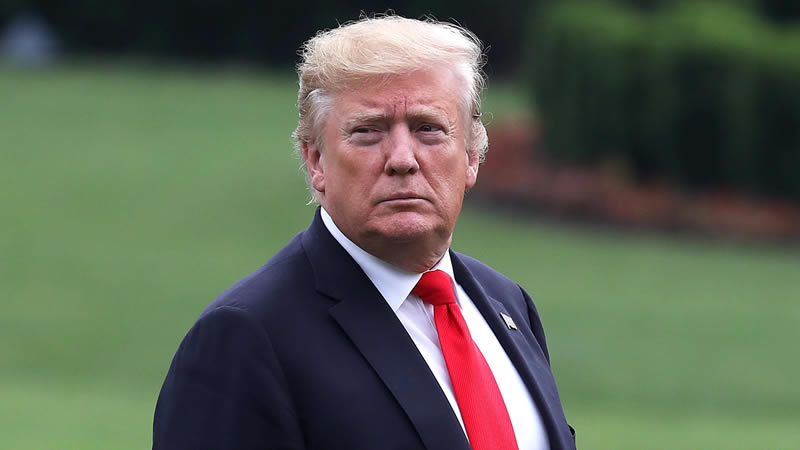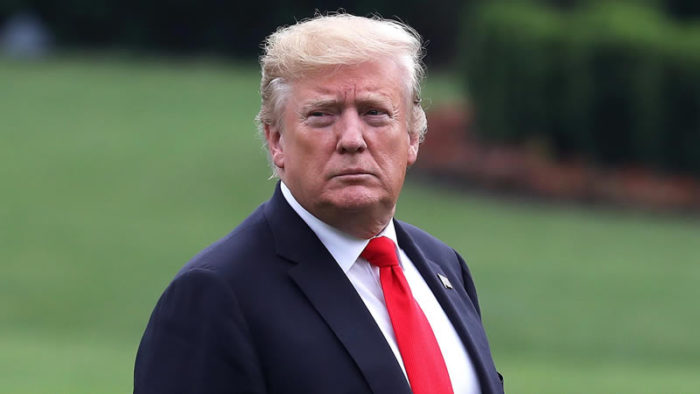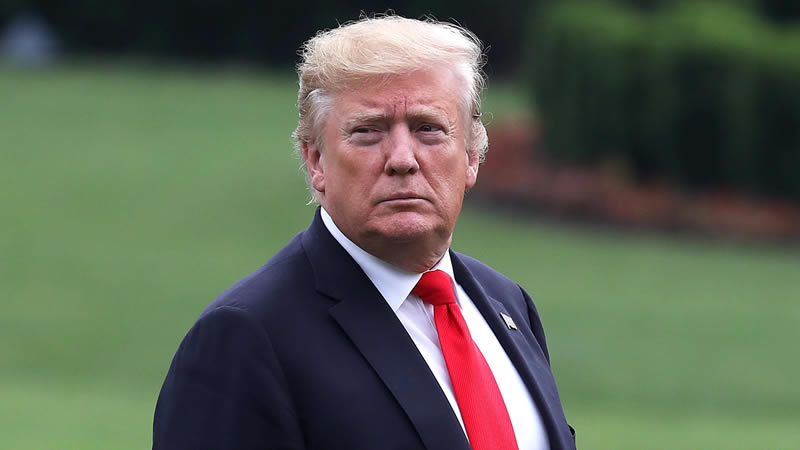 Trump vows he's not giving up the fight on 2020 elections
Former United States (US) President Donald Trump has still not given up on the 2020 elections and accepted Joe Biden as the elected president.
Trump declined in an interview that aired Sunday to say he would accept the results of the 2020 election, adding that he will "have to see" and claiming without evidence that mail-in voting will "rig the election."
According to the details, Donald Trump still hasn't filed with the US Securities and Exchange Commission (SEC)to run in 2024but if we return to 2016, he filed to run for re-election on the day of his inauguration. He never misses a beat!
If Trump wanted to run for the 2024 election, he would have already done it.
President Trump filed for re-election with the SEC on the day of his inauguration in 2017. Earliest ever.

He has NOT yet filed to run in 2024….

I think we all know why…..

— WeLoveTrump (@WeLovePresTrump) April 25, 2021
Trump told at Mar-a-Lago:
"The question I get asked more than any other question is 'can you assure us that our vote in 2022 and 2024 will count?'… and we will assure you, we'll never let that happen again – and we haven't stopped working on that. By the way, we're not stopping, and we have some big things currently in the works…"
Since President Joe Biden won the November election there has been speculation that Trump would run again in 2024.
According to the filing on the Federal Election Commission's (FEC) website, the committee is based in San Antonio, Texas. The address associated with the party is an apparent office space in Texas. Other information with the filing is connected to a man in Florida.
The House voted to impeach Trump for inciting the insurrection at the U.S. Capitol on Jan. 6. This makes him the only president to have been impeached twice in the nation's history.