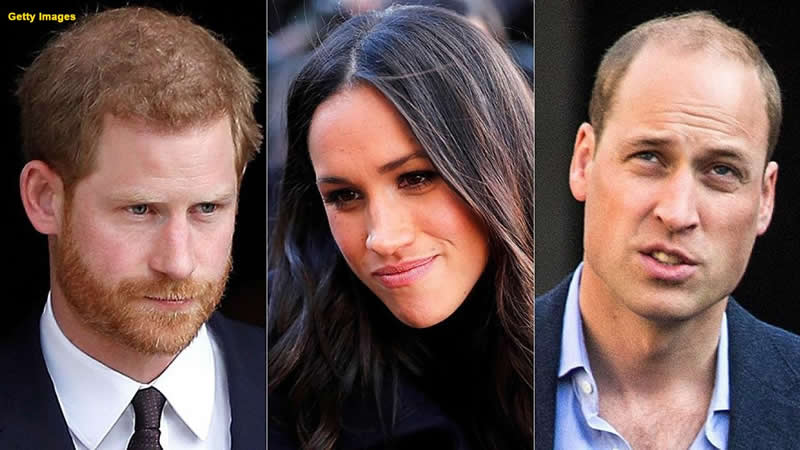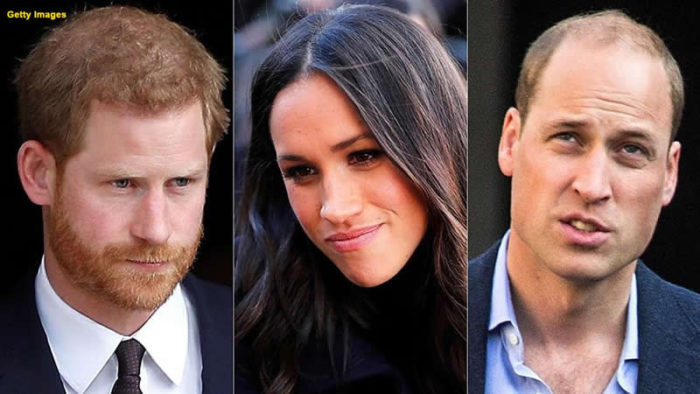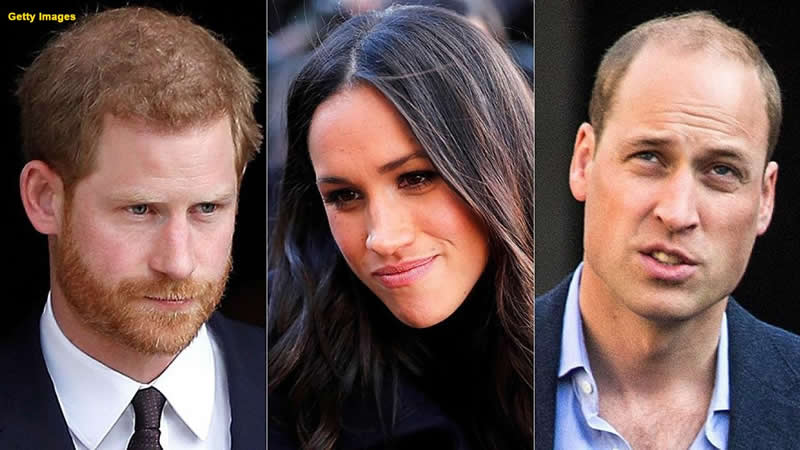 Meghan Markle not too pleased as William, Harry publicly reunite
Prince William and Prince Harry walked together after the funeral of Prince Philip concluded to send a stronger message to the world. The occasion marked the first time the brothers had publicly reunited in a year.
Although separated while walking behind Philip's coffin, the two brothers reunited, with Duchess of Cambridge, Kate Middleton joining them as they all walked back together from St. George's Chapel, Windsor Castle.
However, according to reports, Meghan can't be happy about this – after all, she's worked her tail off to create chaos and division within this family – and now the one time she stays home, people start to heal.
Royal insiders are hoping that the ceremony for unveiling the memorial statue of their late mother Princess Diana will bring Harry and William even closer.
This reunion comes just over a month after Oprah Winfrey interviewed Prince Harry and his wife, Meghan, Duchess of Sussex. During this televised special, Harry described an estranged relationship with both his father and brother.
"The relationship is space, at the moment," Harry said, referencing his dynamic with William.
"It is not known what was said behind closed doors and when the cameras were turned off, but it's unfathomable to think Megxit and Oprah did not come up," the source said. "Harry and William appeared cordial as the cameras rolled and that seemed to pave the way for Charles to join them when everyone had left."