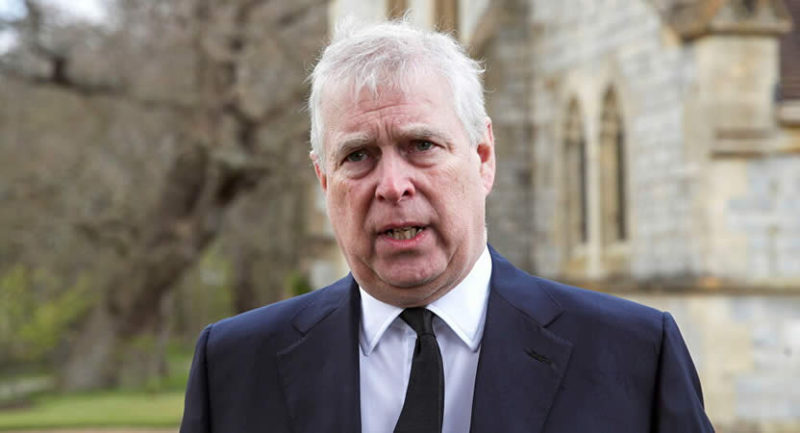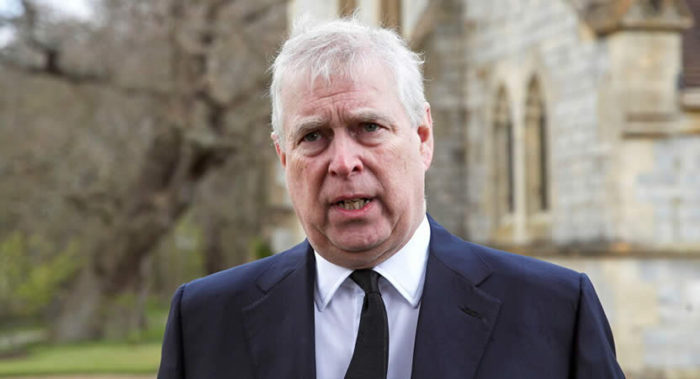 Prince Andrew sure isn't having a good week, a good month, a good year, or a good decade for that matter. There are new reports that say two trespassers were arrested outside of the Duke of York's home this past weekend, making this the second time that intruders have tried to disrupt his royal life in less than a week. Here's what you need to know.
According to reports, suspected intruders have been arrested after breaching security on the Queen's Windsor estate. A man and a woman were arrested on April 25 after police were called to reports of trespassers in the grounds of the Royal Lodge.
Prince Andrew In Harm's Way Again
Following last Sunday's incident, a police spokesman said: "Two people, a 29-year-old woman and a 31-year-old man, both from London, were arrested on suspicion of being found in or upon enclosed premises and have been released under investigation while inquiries continue."
This comes right after a 43-year-old Spanish woman, claiming to be madly in love with Prince Andrew – managed to make her way into the Royal Lodge on April 19th.
She told security guards that she was having lunch with the Duke. The woman managed to get into the home but was detained after asking a member of staff where Andrew was and saying that she was his fiancée.
Andrew shares the home with his former wife, Sarah, the Duchess of York. The couple divorced in 1996 after 10 years of marriage. It is not known if Sarah Ferguson was at home during both incidents.
As many fans know by now, Prince Andrew has largely kept out of the public eye since 2019 amid controversy over his friendship with the late convicted sex offender Jeffrey Epstein. The Queen's favorite son has so far denied all of the allegations that have been made against him.
Let us know what you think by dropping us a line with your thoughts in our comments section below. Also, don't forget to come back here for all the latest news on the British Royal Family and your favorite celebrities. We've also got the latest spoilers from The Bold and the Beautiful, The Young and the Restless, General Hospital, and Days of Our Lives.