The Duke and Duchess of Sussex bought the sprawling 18,000-square-foot property in August 2020.
"Very old" human remains were discovered just yards away from their Montecito, CA home, Barbara sheriffs officials told the Daily Mail.
The remains appear to belong to a "young adult" and date back to more than 10,000 years, the authorities revealed to the outlet.
Investigators brought in a forensic anthropologist to assist them.
Also Read: Royal crisis! Prince Harry and Meghan Markle's fire danger
In preliminary findings, the forensic anthropologist found that the bones could belong to Chumash people, who lived in the area for 11,000 years.
"Until we have an official opinion from the forensic anthropologist, we're not going to be saying one way or the other," a spokesperson for law enforcement told the Daily Mail.
Authorities are allegedly in communication with the local Native American commission and discussing what to do next if the bones do belong to an indigenous person.
This isn't the only scary incident involving Prince Harry and Meghan Markle's home.
As Radar reported, a man was arrested in December after trespassing onto the couple's Montecito property twice in a matter of days.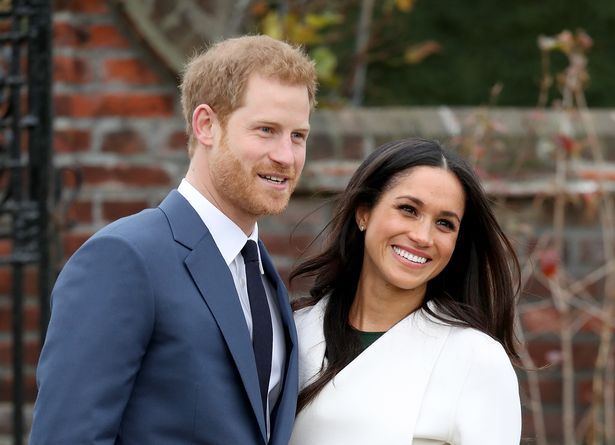 Harry and Meghan moved to the exclusive California neighborhood during the summer with their son, Archie. Their neighbors include superstars like Oprah and Ellen DeGeneres.
After revealing their security concerns to Oprah in their explosive tell-all interview, data was released courtesy of the Freedom of Information laws by the PA news agency which showed there's a reason behind the duo's worry.
Cops have been called to Harry and Meghan's property a total of 9 times in less than one year. The scariest incident occurred over the Christmas holiday when a man was arrested after returning to their home within a two-day time span.
According to reports, Nickolas Brooks showed up at the couple's Montecito home at 4:13 PM on Christmas Eve. Sheriff's deputies were called but let the 37-year-old man off with a warning.
He reportedly returned two days later at 2:54 PM. The Ohio native was arrested and charged with one count of misdemeanor trespassing.
If Harry and Meghan thought they traded the palace for a quiet California lifestyle, they were mistaken.