Lauren chose Rome for the brand's first Italian home, an historic building at the corner of Via del Corso and Via Frattina. Decoratively, the two-floor, 5,000-square-foot space reflects a combination of downtown and rustic Americana. The store is men's-only, dedicated to Polo men's apparel, footwear, accessories and leather goods.
"Rome has a vibrancy and energy that simultaneously embraces its rich heritage and romantic character with a contemporary attitude. This is very much the spirit of Polo and I look forward to seeing it thrive in this legendary city," said Lauren.
In its recent quarterly earnings report, Ralph Lauren Corp. reported that wholesale sales rose 3 percent on a constant currency basis, driven by strength in Europe across all brands.
The opening comes as Lauren is building his firm's presence worldwide. The Rome store is the eighth company-owned stand-alone Polo store worldwide.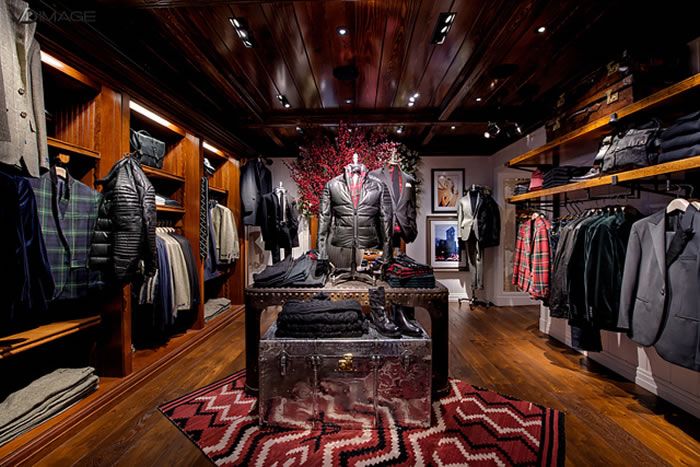 The designer also clearly has Italy in his sights across its brands. Last spring, Lauren opened a new concept occupying 11,840 square feet on Via San Barnaba in Milan. The historic villa contains the company's showrooms for its Purple Label men's wear and also welcomes VIP clients for personal appointments during which they can opt for lunch or drinks on the terrace or in the salon of the Milan Palazzo, a former residence built in 1941.
The designer held a presentation for his spring Purple Label collection in the space in June, the first time in years Lauren had shown in Milan.