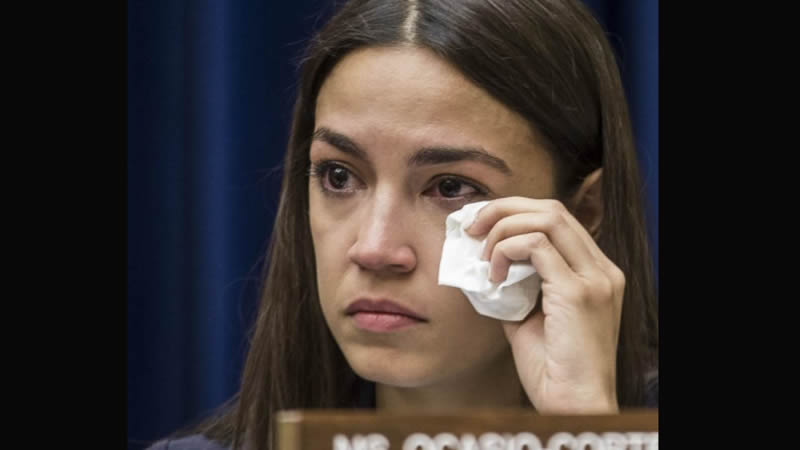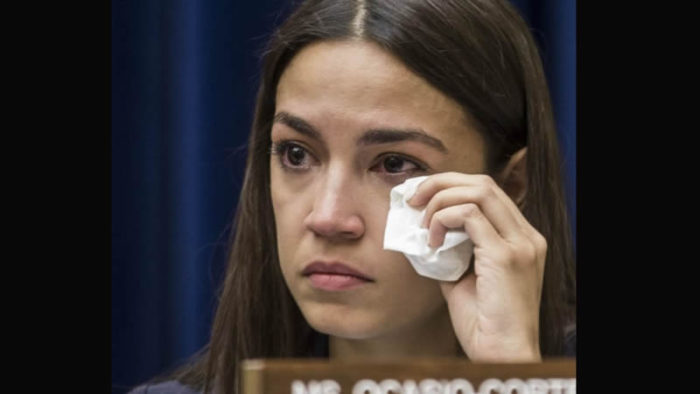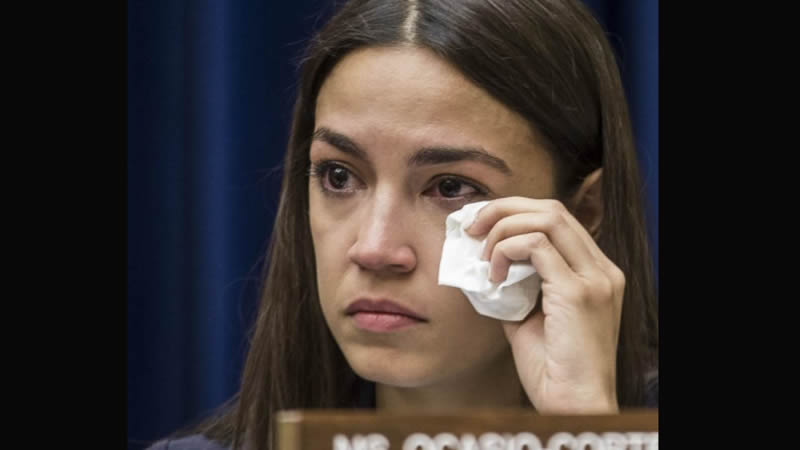 New York came 89 people short of maintaining its House delegation at 27 members, according to numbers released by the Census Bureau last week. Instead, it will lose one House seat at the start of 2023.
According to the details, Alexandria Ocasio-Cortez, also known as AOC, could be in thick soup now that New York is losing a House seat, all thanks to Trump's census. It should be remembered that when this scenario first popped up in theory, AOC's name was tossed around as someone who might be kicked out. Back then, the reason why was because she was at such strong odds with Pelosi and other establishment Dems.
Well, it happened.
New York's congressional delegation will shrink by one seat after the 2022 election. But, it was a close call. They lost the seat by just 89 residents.
Town Hall reported that blue states are losing seats and red states are gaining them. The Trump supporters are increasing their clout in Congress.
Reports suggest that Republicans aren't the biggest enemy of AOC, it's the New York Democratic Party who aren't too keen on her brand of politics. Moreover, she might be eyeing launching a primary challenge against Chuck Schumer. She could run for governor.
For her, the sky is the limit, and while she might challenge Schumer anyway, keeping her district from the shredder could entice her to sit out 2022, maybe.