With the US Presidential Elections making news, the ex-First family of the country is in the headlines for something too. Well, not the entire family but the former First Daughter of the state, Sasha Obama.
The daughter of US ex-president, Barack Obama, is making headlines for rapping along to 'City Girls' on TikTok. And she is winning hearts.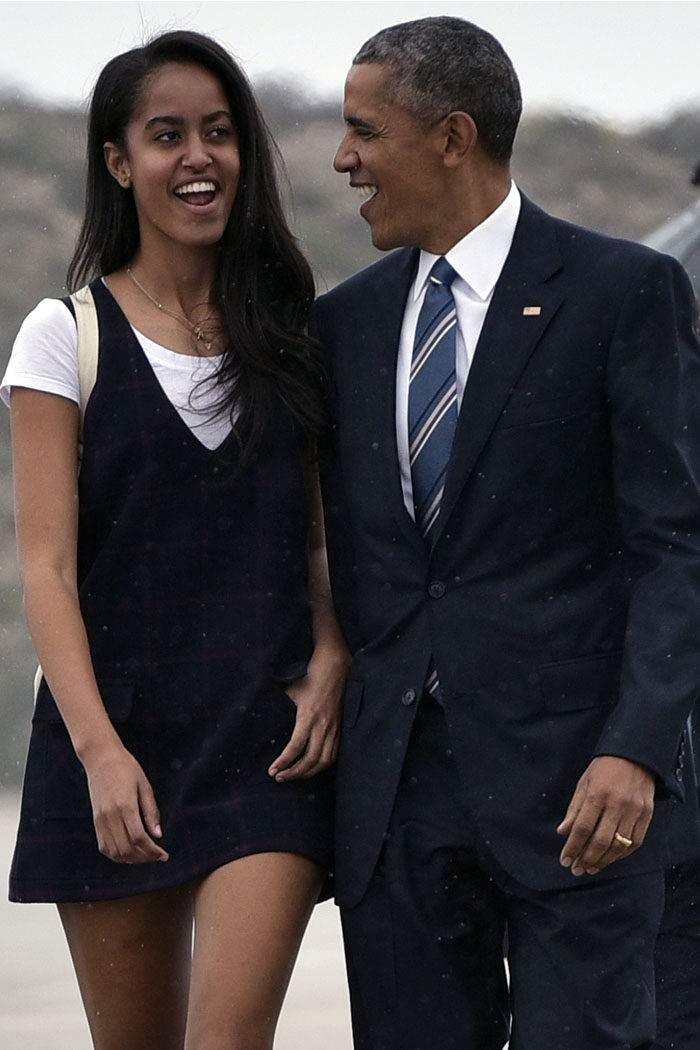 A video of Sasha Obama rapping the track on TikTok was shared on Twitter. While this clip surprised many, a majority of Twitter users were entertained and impressed with her talent.
Talking about the video made by Sasha Obama's friend on TikTok, it sees the former First Daughter rapping along to the song 'City Girls'. A TikTok user shared the video on Twitter writing, "am I crazy or is this Sasha thee Obama"
am I crazy or is this Sasha thee Obama pic.twitter.com/yLDgsb6NgY

— lil floozy vert (@ternjerler) October 25, 2020