"Kardashian Catfights Killed Show" screamed the headline in a recent National Enquirer issue. The tabloid, quoting so-called insiders, contended that the famous family and their reality show fell apart from within. According to one of those suspicious insiders,
There's been a lot of friction, and it's exploded into a war of personalities.
Despite the inflammatory nature of that statement, neither the source nor the outlet back up the claim. Instead, the source went on to claim "self-proclaimed billionaire" Kylie Jenner and supermodel Kendall Jenner were "bored" with the show and "don't even want to be on TV anymore!"
And though Kim Kardashian is "loyal to matriarch" Kris Jenner, she's "ready to worm herself out from under the momager's control," the insiders snitched. Kim was supposedly ready to break away from both her mother and the reality show that launched her career because she believed the show "shredded her marriage" with Kanye West.
Similarly, Kourtney Kardashian felt the reality show didn't do her relationship with Scott Disick, the father of her three kids, any favors. Khloe Kardashian also wanted to "step back" and "focus on rebuilding her relationship" with the father of her daughter, Tristan Thompson. Though the source had in no way made a convincing argument to support their next statement, they nonetheless concluded,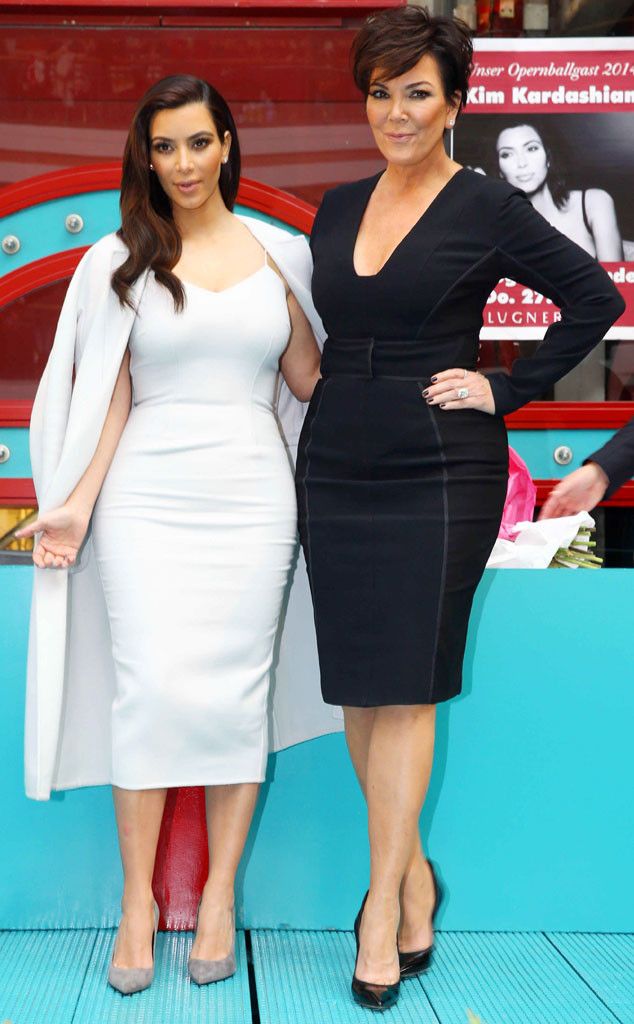 Frankly, they're all sick to death of each other!
What part of this article points to any tensions within the family? A recent episode of KUWTK revealed there'd been a physical altercation between Kylie and Kendall which took place when the family visited Palm Springs, Florida earlier in the spring. If these sources are close enough to supposedly know about in-fighting in the family.
Why not point to that particularly nasty fight between sisters as an example? Instead, the tabloid focused on the sisters' various romantic relationships and Kylie and Kendall's supposed "boredom" with the reality show. Even in an article about family fights, there's zero proof of any family fights! That seems like an oversight.
The Enquirer has a bad habit of printing false and misleading stories about the Kardashian family. The assertions were absolutely ridiculous and held no merit. The tabloid has also falsely claimed, multiple times, that Kim Kardashian and West are getting divorced. Though the couple has been having a tough time recently, neither has formally filed for divorce, despite the constant tabloid reports that they'll be doing so any minute now for the past few years.