Shawn and Camila know that their bond is the strongest at the moment and they won't get such an opportunity later. Fans of Cabello and Mendes also wants the singers to get married as they ooze so much love. Here are more details on Shawn Mendes, Camila Cabello wedding rumors and the possible truth behind the couple having quarantine marriage reports.
Shawn Mendes is very happy with the new living arrangements and loves to wake up with Camila Cabello every day. The "Wonder" hitmaker revealed that it was very tough at the beginning of the quarantine as he has never lived at the same place before, but the "Havana" singer took good care of him.
It's funny when I got here as I was in a full panic state. I was like, 'There's no way I'm going to make music. This is going to be impossible. But a week goes by and you start cooking eggs in the morning, you start doing laundry and taking dogs for walks, and you have a coffee mug that you use the same one every day, and it just becomes really nice.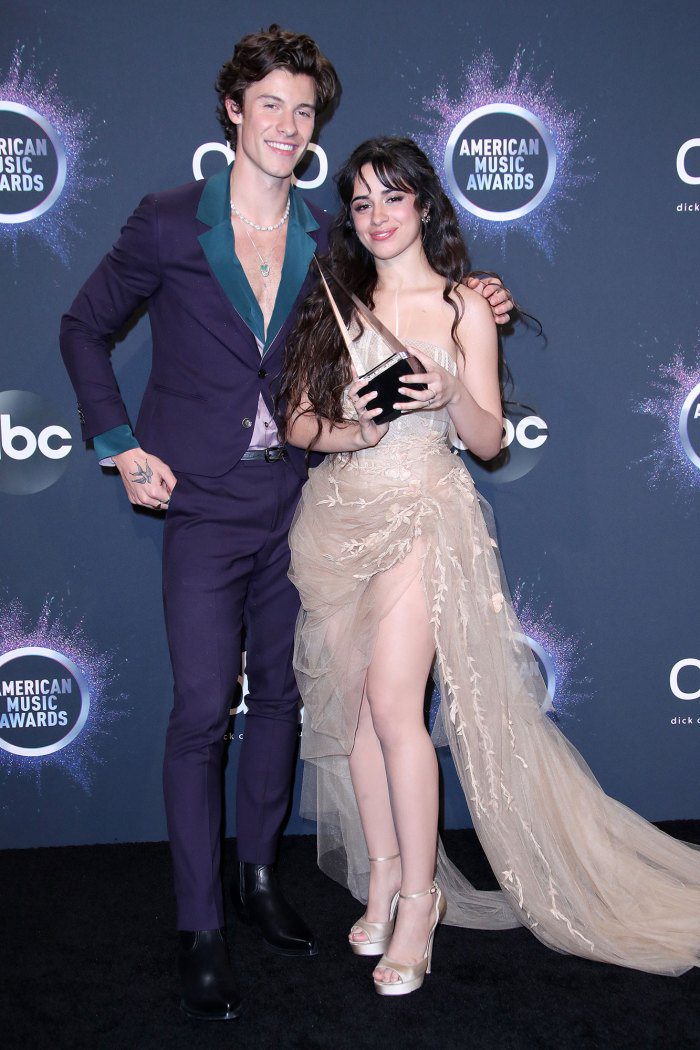 Mender and Cabello are kind of living together and think that it will be best to get married and have that life forever. Camila Cabello is also excited to wear a wedding dress and have an intimate ceremony with her close friends and family. Shawn Mendes knows he is still young but once you find the right partner, there is no need to wait for more and Camila is the perfect wife for him.
Shawn Mendes, Camila Cabello wedding rumors are not confirmed by any of the sides and hence fans must take it with a grain of salt. It is true that Shawn and Camila are in a relationship and they are living together, but that doesn't mean they will get married. But then again it can't be even denied that Mendes and Cabello might not have given the wedding a thought, things will be clear out very soon.