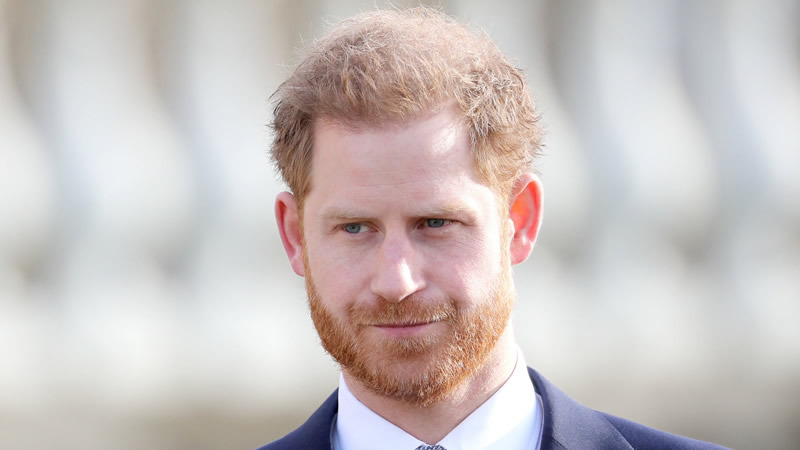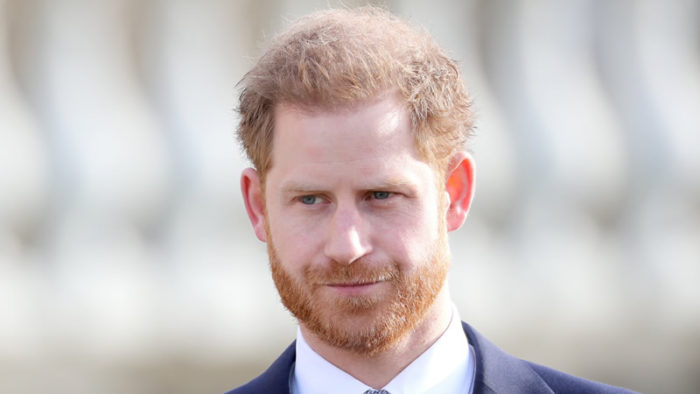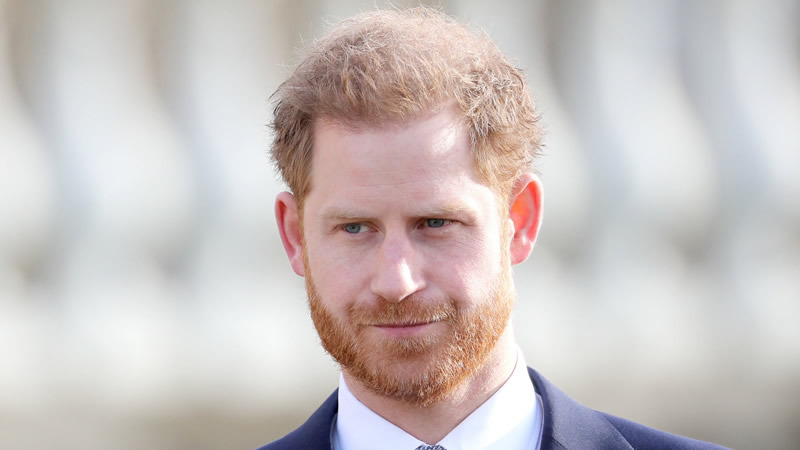 Prince Harry has reportedly felt sorrow over Oprah's interview in wake of Prince Philip's death as he 'never wanted to hurt anyone.
The Duke of Sussex has "regrets" over the unfortunate timing of their interview with Oprah Winfrey, but insists he had no control over when it was aired.
Duncan Larcombe, who wrote the book "Prince Harry: The Inside Story," told the UK's Closer Magazine that Harry only lashed out at the royal family because "he's a hot-headed guy."
"Harry was clearly hurt and angry about Meghan's experience with the royals — and used the interview to get it out," Larcombe explained. "But after returning home, I've no doubt he's been feeling embarrassed, regretful, and awkward."
The royal expert continued saying that it was clear Harry was "feeling numb" as he returned to Los Angeles from the funeral of his grandfather, Prince Philip, earlier this month. "He's now facing the consequences. I believe he'll regret that interview — and maybe his decision to leave the royal family."
"You could see in his face at the funeral that he was torn," Larcombe said. "Coming home has reminded him of everything he's sacrificed in recent years — and of the recent damage done."
Harry had not seen the Duke of Edinburgh in over a year following his decision to quit the Royal Family and his life in the United Kingdom (UK). But he did have a close bond with the 99-year-old and spoke highly of him in the tell-all discussion with the United States (US) presenter.
And now a source close to Meghan and Harry has told how the Duke of Sussex "wish things could have been different".