"Tom's Tantrum: No Cruise Control Over Cher" read a headline from a recent edition of National Enquirer. The tabloid claimed "control freak" Tom Cruise was panicking over Cher's refusal to fully commit to leaving tales of the pair's fling out of her memoir.
Calling the actor "image-conscious," the outlet maintained that he went as far as to call Cher himself out of desperation. A supposed insider told the publication,
Even though Tom has a team whose job is to contain things, he wanted to reach out to Cher personally.
Despite his efforts, however, Cher "wouldn't say anything about what she intends to write and wouldn't promise to leave Tom out," the source whispered. This could be potentially "embarrassing" for Cruise, though the source insisted "Cher has only good things to say about their relationship."
Regardless, the source went on to say Cruise considers their brief relationship "ancient history" that's "better left buried," especially since Cher "has some explosive secrets and intimate details." The source then hints at some of those supposed details, revealing,
They had a strong physical attraction when they met at a White House event back in the 80's and eventually, they hooked up. It was very hot, very intense, and over in a matter of weeks, but it left a nice impression on Cher.
And her refusal to outright say she'll leave him, and those "very hot, very intense" details, out of the book has Cruise in a "panicky" state, the source continued. "That's made Tom even more paranoid! He's wondering if he's going to have to take legal action." Then, at the very end of the article, the source says something that takes all the wind out of the tabloid's salacious claims, and essentially refutes every point it tried to make.
Cher won't tell anyone about the book's contents until it's complete. Lockdown has given her a lot of time for reflection and she's promising to finish it by the end of the year.
If no one knows what's going to be in the book, why would Tom Cruise think that Cher would even mention their fling? Though the source insists the brief encounter left an "impression" on the singer, what proof do we have that it will be included in the book? Cher has lived an incredible life, and achieved so much over the course of her career.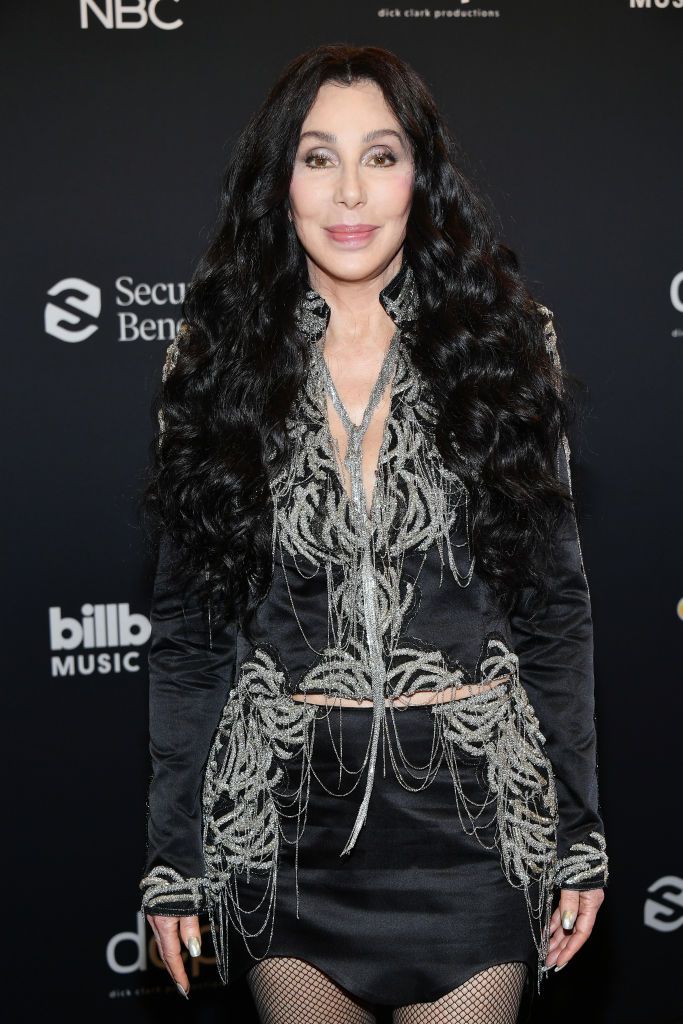 Also, what sort of details does this tabloid think Cher will include? She's writing a memoir, not 50 Shades Of Grey. It's highly unlikely that Cher will include the sorts of details that this outlet is hinting at.
There's also the obvious dichotomy between Cher supposedly only thinking good things about the pair's relationship and "image-conscious" Cruise worried about what she'll say about him. How would it hurt Cruise at all to be talked kindly about in the memoir of someone as legendary as Cher? Quite honestly, it would probably be a great honor to be mentioned in her book.
This is the same outlet that once claimed Cher was on her death bed with a rare disease. That story was published only a few months ago, but the tabloid made no mention of it in this latest story, which proves we were correct to call it false.
The tabloid also claimed in 2018 that Cher and Cruise were once again dating.Gossip Cop didn't trust the outlet's anonymous sources, so we reached out directly to the singer's rep, who informed us the rumors were untrue. This gossip rag really ought to hang up the towel.