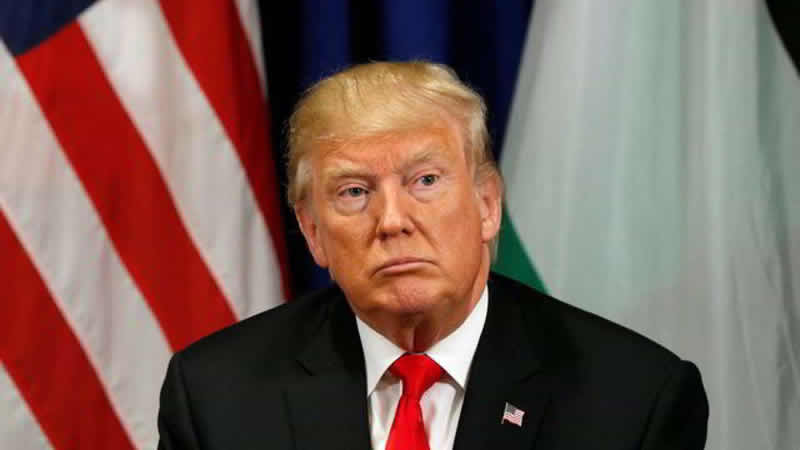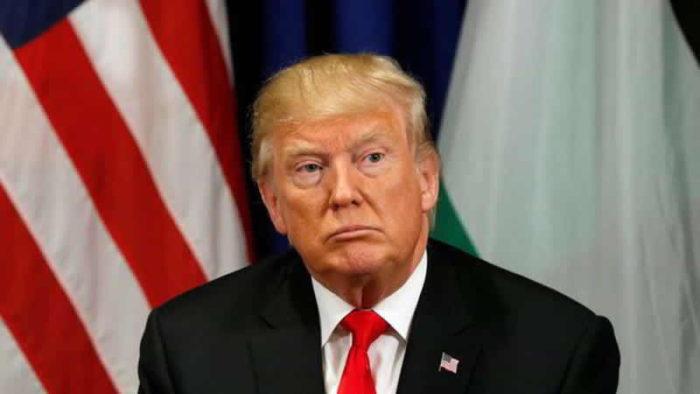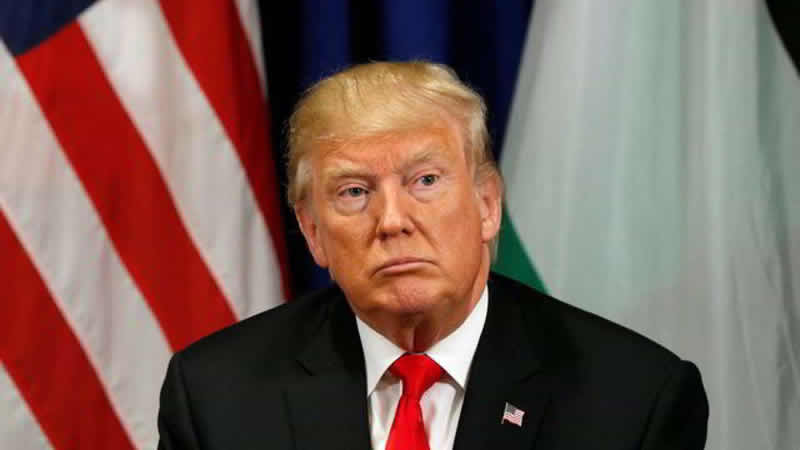 Former United States (US) President Donald Trump lost his re-election contest to Democrat Joe Biden six months ago, however, he is still claiming the real "BIG LIE" is the results of the 2020 presidential election.
In a statement sent through his political action committee, Save America PAC, Trump incorrectly blasted his loss in November as 'The Fraudulent Presidential Election of 2020'.
"The Fraudulent Presidential Election of 2020 will be, from this day forth, known as THE BIG LIE!" Trump said in a new statement.
Trump decisively lost the election by a 306-232 margin in the Electoral College, which determines the outcome of US presidential contests, and by more than 7 million votes in the popular vote count.
After Trump made his claim Monday, one of his staunchest critics among Republicans, Congresswoman Liz Cheney of Wyoming, said on Twitter, "The 2020 presidential election was not stolen. Anyone who claims it was is spreading THE BIG LIE, turning their back on the rule of law, and poisoning our democratic system."
It is to be noted that Trump left office nearly four months ago with his reputation badly damaged after a mob of his supporters waged a deadly riot at the US Capitol to prevent the certification of election results.
He was also banned from Twitter and Facebook, limiting his ability to reach his loyal #MAGA base of tens of millions.