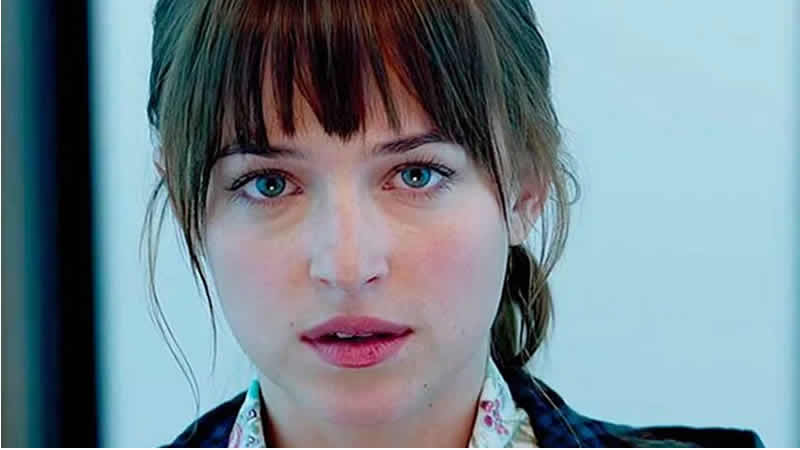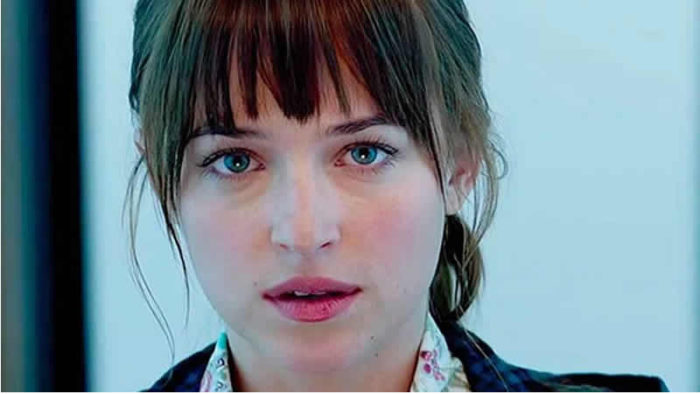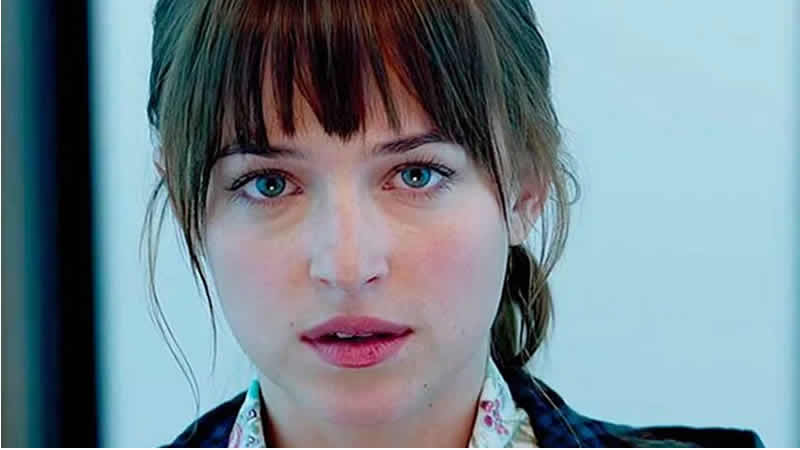 Dakota Johnson, the Fifty Shades of Grey actress flaunted her body in a completely sheer dress on the red carpet–and we can't stop gazing at her.
According to She Finds, she is named for Gucci's Beloved Late-Night campaign. Ahead of the launch, Dakota attended the digital screening of Gucci Aria dressed in (what else?) head-to-toe Gucci. Dakota's stylist Kate Young, worked hard to design the dress this sexy!
She looked gorgeous in a sheer, pale pink lace jumpsuit over tulle underwear. She topped off the body-baring look with a short-sleeved, cropped pink-sequined cardigan, also by Gucci. She chose pink, the lighter side of red for the night.
Her pink sequence shrug added razzle-dazzle to the glamorous night. Dokta kept her makeup simple yet elegant, and wore her dark brown hair in loose waves, parting her signature fringe in the middle.