Laura Lopes is the daughter of Andrew Parker Bowles and Camilla Parker Bowles, who is now married to Prince Harry and Prince William's dad Prince Charles. When they were still married Camilla and Andrew had two kids, Tom Parker Bowles and Laura Lopes.
Netflix's series The Crown, about the UK royals, has brought the fam into the spotlight like never before. Legions of watchers now count the royal family among their favorite celebs and names like Prince Harry, Prince William, Meghan Markle, and Kate Middleton dominate the headlines. Given their growing popularity, don't be surprised if Laura Lopes gains a bigger following as well.
Camilla's daughter was born during her marriage to Andrew Parker Bowles, and she and her brother, along with Harry and William, made for 'one big happy family' at Charles and Camilla's wedding.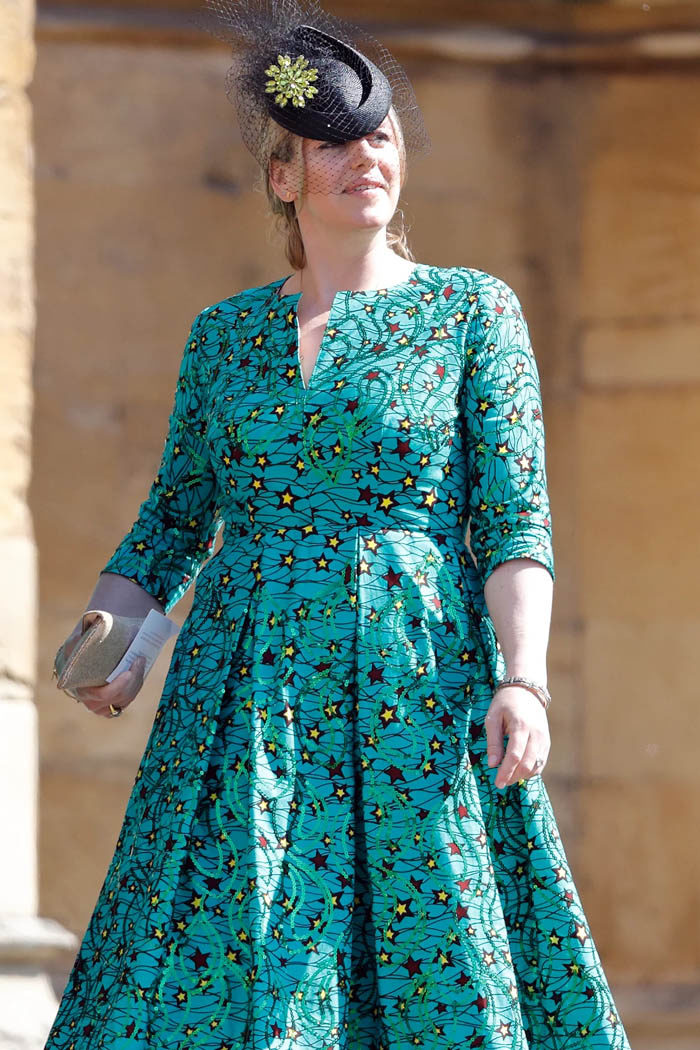 According to royal reporter Katie Nicholl's book Harry and William, the step-siblings were not big fans of one another. She wrote that William and Laura didn't always get along back in the beginning: "William and Laura used to have terrible fights over who was to blame for their broken homes.
William would blame Camilla for all the hurt she had caused his mother, which would send Laura into a rage. Laura was not having any of it. She would take a hard line and fire back at William, 'Your father has ruined my life.'" Ouch.