Emily Blunt and John Krasinski have splashed out $2.75 million on a new mansion in Hollywood Hills, Los Angeles, just three months after welcoming their first child Hazel into the world. Emily Blunt and John Krasinski have bought a Hollywood Hills mansion for $2.75 million.
The couple welcomed their first child, Hazel, into the world in February, and they've already splashed out on a bigger property in Los Angeles for their expanding family. The plush house is complete with four bedrooms, three bathrooms and is located on a double 37-acre lot with a stunning pool, which is perfect for their young family. Redfin estate agent, Eric Tan, told E! News: "This fabulous compound is the perfect home for a couple like John Krasinski and Emily Blunt.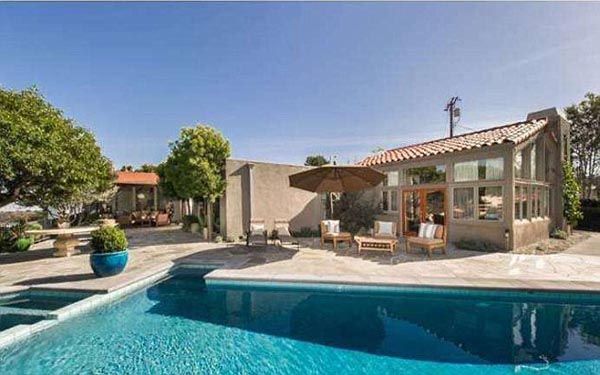 "The walled estate is situated on two lots, offering plenty of privacy for the new parents. The house also has a beautiful swimming pool surrounded by a stone patio."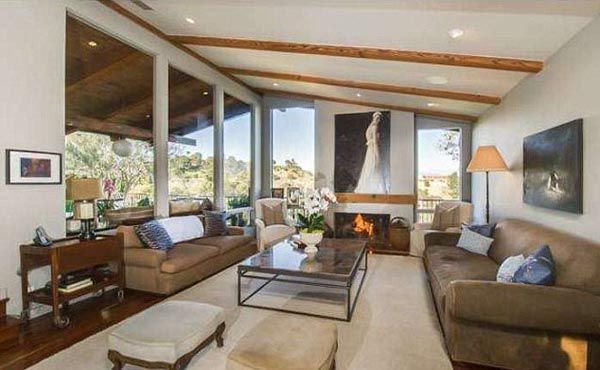 The large kitchen has a centre island and breakfast bar, and opens out to the dining room and other living areas.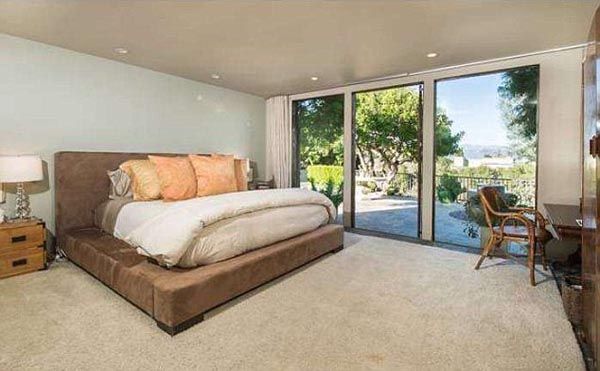 The 3,483 square-foot two-storey home has some added glam with stunning cream and beige interiors as well as large windows for extra natural light.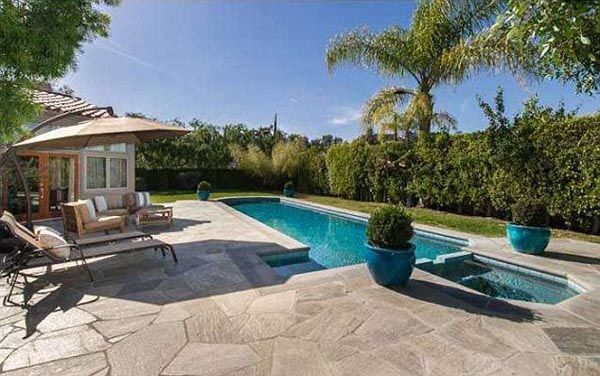 Meanwhile, Emily, who is said to own another two properties with John, took some time off after giving birth to her daughter three months ago, but is now ready to throw herself back into work after signing up to star in 'Sicario'. John is currently shooting Khalil Gibran's upcoming movie 'The Prophet' alongside Liam Neeson and Salma Hayek.