Brad who is love bug, now wandered to another sweet honey named Australian actress Margot Robbie. He would be working with Margot Robbie again, and their fans are crossing their fingers that they could play lovers, New Idea reported.
The duo had already work with one another in "Once Upon A Time in Hollywood". Tabloids claimed Pitt had a crush on Robbie. However, Gossip Cop quashed the rumor because Robbie's casting has still not been confirmed.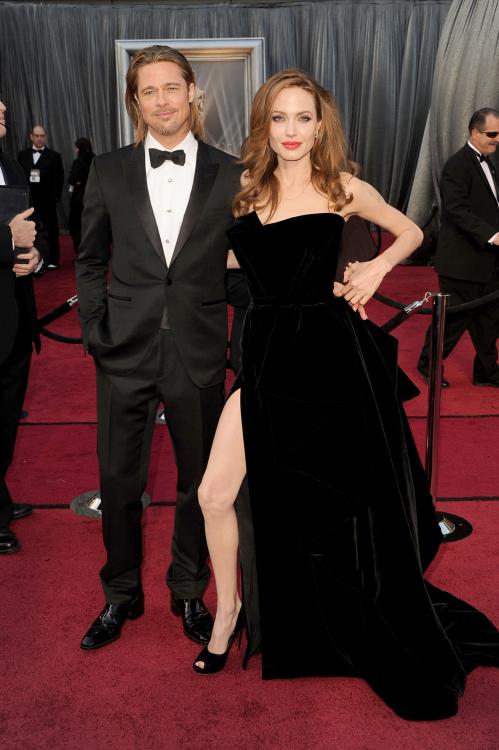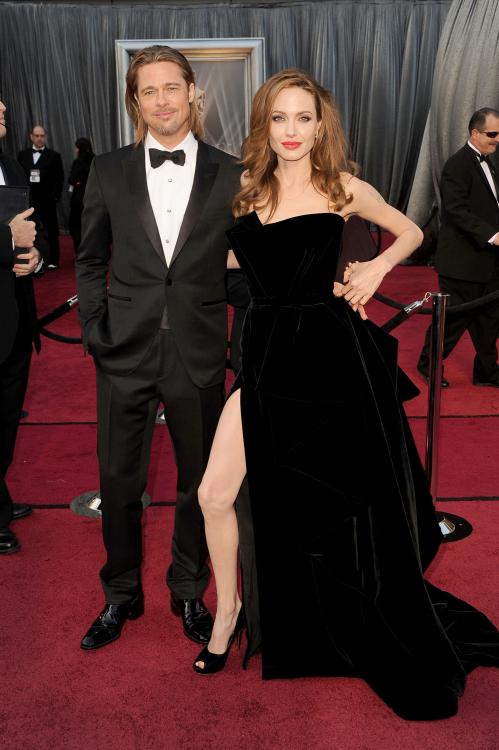 Margot Robbie married to 31 years old Tom Ackerley in 2016 and they are living happily.
"Being married is actually the most fun ever, life got way more fun somehow. I have a responsibility being someone's wife, I want to be better," Robbie told Porter.
Geena Davis and Pitt rumors
New Idea published another story claiming that Brad Pitt and his Thelma & Louise co-star Geena Davis were planning a "s**y dinner" together. The outlet quoted an anonymous source claiming she had a rough time, and Pitt knew better than most about how she was feeling at the time.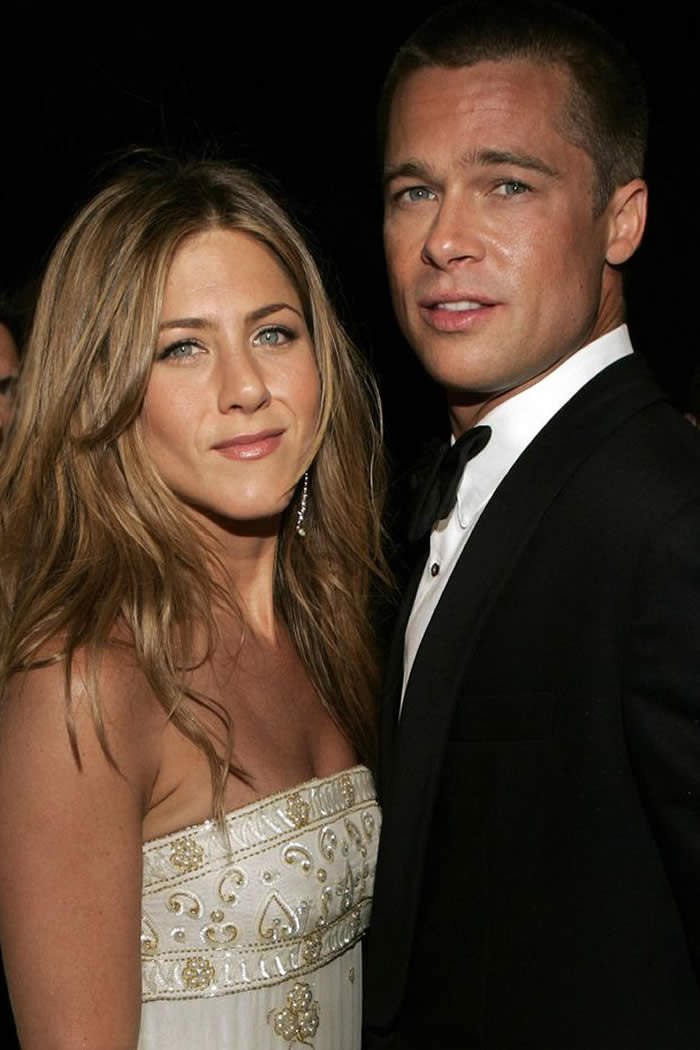 A source close to Pitt denied the report. While Pitt is thankful for Davis' help for his career, they are not dating and are just friends.
Pitt's exes
Brad was married to Aniston in 2000, and after 5 years they split. After split from Aniston remains an interesting topic to fans until today because they were convinced that he had an affair with Jolie before their divorce. However, Pitt and Jolie both denied the speculations.