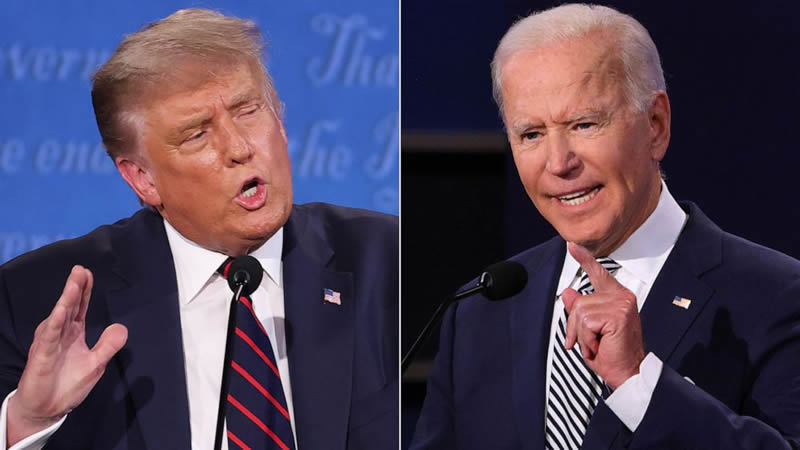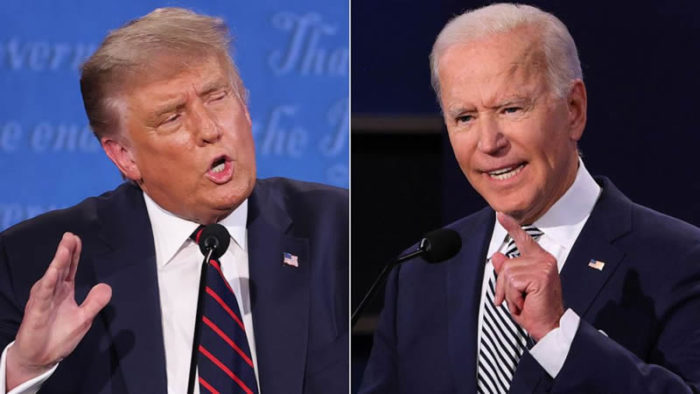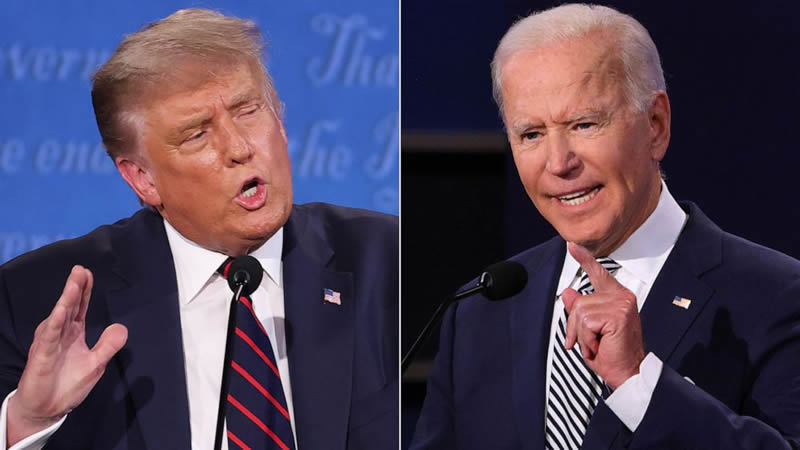 Ex American President Donald Trump loved to flatter dictators such as Vladimir Putin and Kim Jung-Un. In 2018, he discussed his relationship with North Korean leader, "We fell in love," and added, "No, really. He wrote me beautiful letters." Those embarrassing days are gone. The Trump-friendly newspaper, the New York Post, reported that "North Korean leader Kim Jong Un has been giving President Biden the cold shoulder — a sharp contrast to his relationship with his predecessor Donald Trump", said Poli News.
Biden's officials told Reuters that the White House reached out to Kim "through several channels starting in mid-February, including in New York," and said, "To date, we have not received any response from Pyongyang."
Trump's supporter would see this response as a victory. Biden's approval rating is higher than Trump's has ever been, so supporters of the twice-impeached former president are a bit desperate for anything to make the president look bad — but they're failing. Dictators don't like Biden isn't exactly ad material for a Trump run in 2024.
Biden's been trying to contact Kim Jong Un for over a month but he'll only take Trump's call.

— Jason D. Meister 🇺🇸 (@jason_meister) March 16, 2021
Ha Kim Jong Un wants nothing to do with Biden. He doesn't respect Biden, he respected Trump.

— Calvin (@RealCalvinX) March 16, 2021
biden is a spineless liar & holds no actual political power & kim jong un knows there is no point in talking to someone like him https://t.co/y7fnV71dau

— T i n x 🧚‍♂️ ° * ☆♧♤◇♡ (@floricomant) March 16, 2021
That's funny if it's true.
Want to make it more funny, if all the
Leaders around the world said the same thing.
President Trump would have to be the Secretary of State. https://t.co/SjXKjWqIPi

— Martino in da Monkey House (@DennisRMartino) March 16, 2021