Following their split in, Gwyneth Paltrow spoke with ABC News about her and Pitt's past.
"My kind of internal stuff really tripped up that whole relationship. And I felt really responsible, and also like I was the architect of my own misery," she said.
Paltrow also revealed that she became more conscious about the things that she would share with the public after her split from Pitt. After all, the Ad Astra actor taught him that she shouldn't talk about work and money during her interviews.
Gwyneth Paltrow, Brad Pitt love story
Pitt and Paltrow first met in the 90s after they were cast in a movie together. Shortly after, the two fell in love. Paltrow even declared that it was love at second sight for her and Pitt.
"I am properly in love for the first time in my life… and I do not care if my former boyfriends read this," Paltrow gushed.
"Really, all I can tell you is I've never been happier. My girl's got class," Pitt said back then.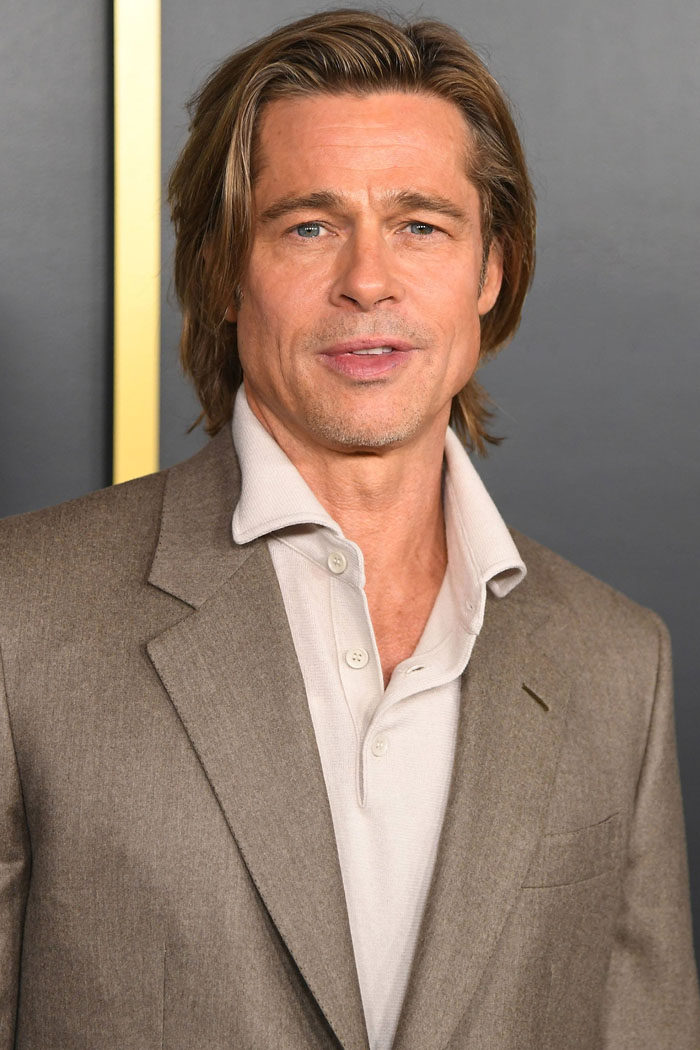 A source told Us Weekly that Pitt and Paltrow were madly in love with each other.
"Her love affair with Brad gives her strength. It's not because he's a superstar but because he is completely besotted with her. They're so crazy in love. It's like there's enough love between the both of them for everyone in the room," the source said.
Brad Pitt proposed to Gwyneth Paltrow in 1997
Two years after they starred in a movie together, Pitt proposed to Gwyneth Paltrow. He described the moment as one of the greatest of his life. However, the couple didn't end up walking down the aisle because Paltrow got cold feet.
The actress felt that she was still too young to settle down because she was just 25 back then. Pitt, on the other hand, was much older than her.
The actress has nothing but positive things to say about Brad Pitt
In 2015, Paltrow opened up about her decision during her interview on The Howard Stern Show and admitted that she just wasn't ready.
"I think I was a kid and I wasn't ready. He was too good for me. I honestly do think, I was too young and didn't know what I was doing. I mean I was 22 when we met and it's taken me until 40 to get my head out of my ass. You can't make a decision when you're 22 years old," Gwyneth Paltrow said.