In 2020 an article published in Touch magazine in which Taylor Swift wanted to marry boyfriend Joe Alwyn "sooner rather than later" in the after receiving bad news about her mother, Andrea, and her battle with cancer.
Its tabloid also claimed "Andrea's cancer battle to push an unknown and unverified source's claims that Taylor had decided to wed Alwyn as a result".
"Taylor knows Joe's 'the one,' so the way she sees it, why wait around?"
According to that source, Taylor supposedly "envisions an intimate ceremony at her home with family and close friends." At the end, the tabloid sickeningly added that "of course" Taylor would discuss her plans with her mom before sending out any Save the Dates because the singer had said in the past,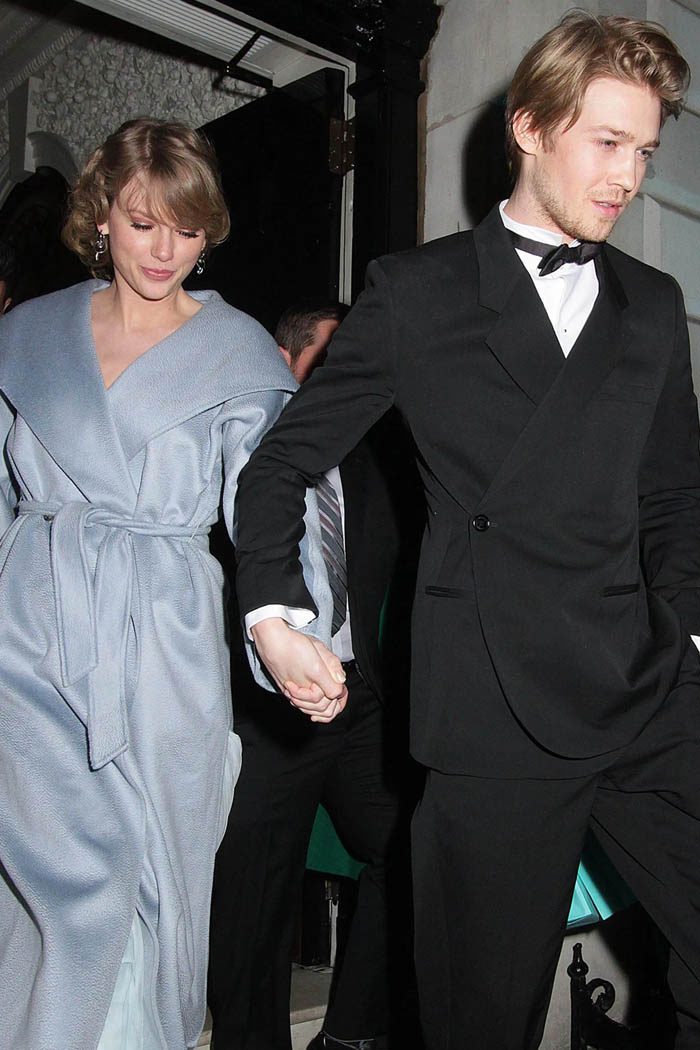 Almost every decision I make, I talk to her about it first.
According to our reliable source [Gossip Cop], Touch magazine exploiting Andrea Swift's cancer diagnosis to push a fake narrative about a wedding, of all things. How dare this tabloid use the undeniably frightening and sad turn in Andrea's cancer fight to write some nonsense about Taylor Swift getting married? Other tabloids have used random and bizarre reasoning to try and predict Taylor's future plans for her boyfriend, but this piece really takes the cake.
A source close to the situation informed us there was no truth to the rumor. Obviously, this tabloid is no better than the company it keeps, which is saying something since we consider this outlet to be pretty despicable.