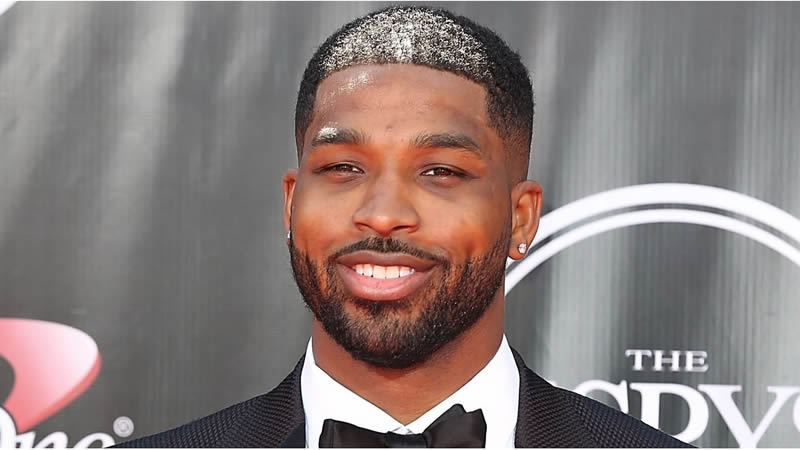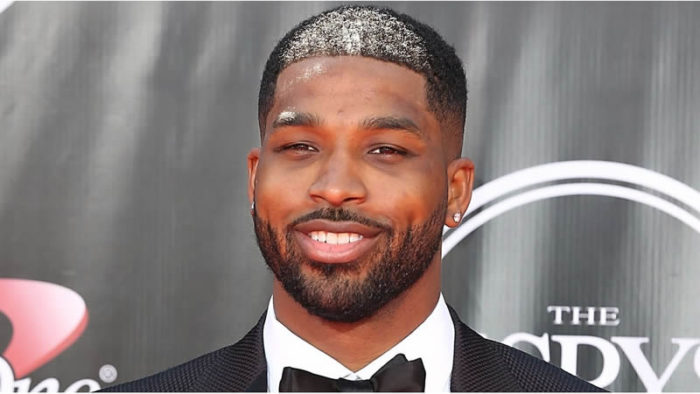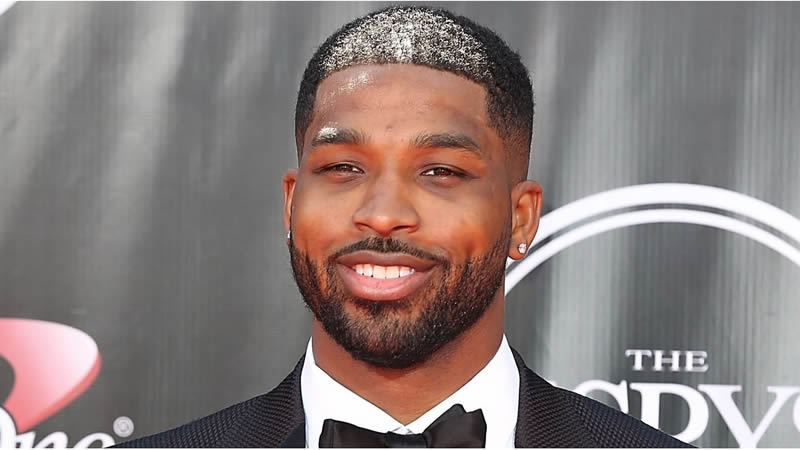 Tristan Thompson's rumored "fling" Sydney Chase has claimed that the NBA star got in contact with her after she alleged in an interview that they hooked up in January.
The Instagram model recently made headlines after she revealed earlier this month on the "No Jumper" podcast her alleged encounters with the Boston Celtics player. Chase claimed Khloe Kardashian's boyfriend told her he was single and that she cut him off after learning that he is in a relationship.
On Monday, the social media personality gave an update through a new video on TikTok after multiple outlets picked up her claims involving the NBA player. And apparently, Thompson contacted Chase after learning about her interview.
"So, I'm sure you have seen our faces on the block out cross name everywhere due to an interview that we did with 'No Jumper,'" she said while the clip showed various headlines from different outlets featuring her, Thompson and Kardashian.
"In this interview, I was asked a question by my friend Hayden [Reilly] which I answered honestly. However, I did disclose personal information about Tristan which I do apologize for because that's not OK and I shouldn't have done that," she explained.
In the interview, her friend Erika Perry asked Chase about Thompson's manhood. "It was a peek-a-boo d–k but baby it was good," she said.
"So Tristan Thompson is uncut?" Rielly asked.
According to Chase, they first met on Nov. 11, which was also when their alleged "fling" started. The model said the last time he contacted her prior to her interview was the day after the third birthday party of his daughter with Kardashian, True, which was on April 12.
"The last time we had contact besides when he messaged me after finding out about the interview, it was the day after his daughter's birthday party which he just got back home from Boston," Chase continued.
Thompson was not present during his daughter's bash as he was out of town for a game, Page Six noted. But he did post a birthday tribute for True on Instagram.
Kardashian made their relationship Instagram official once more on Thompson's 30th birthday in March.
Thompson has not commented on Chase's latest claims.