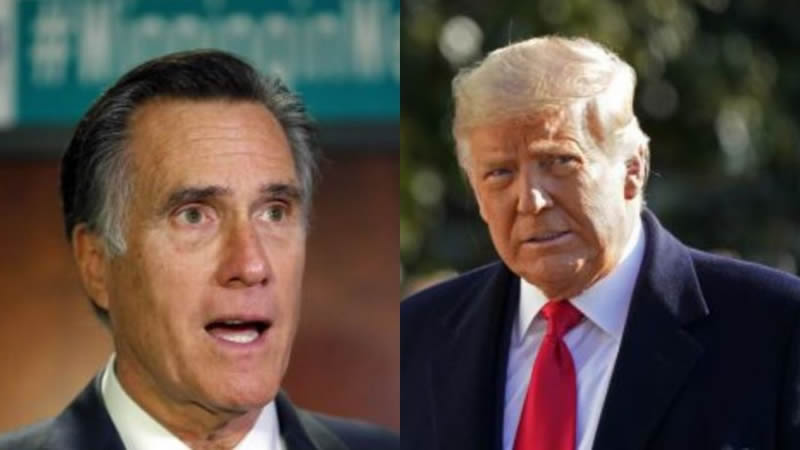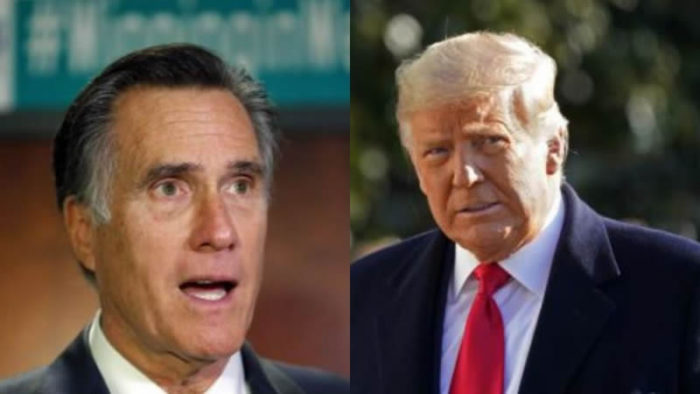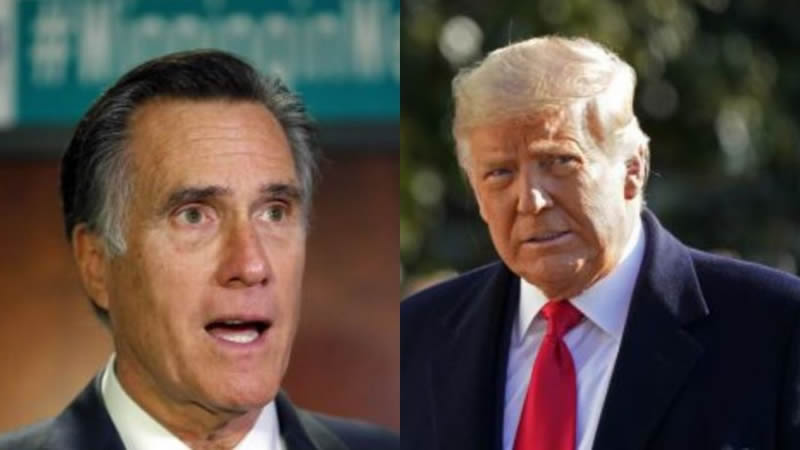 At an event last week, Sen. Mitt Romney (R-Utah) was hooted by a crowd, attendees yelled out "traitor" and even called the party's 2012 presidential nominee a "communist." Romney is now a U.S. Senator and has served as the governor of Massachusetts. When Former President Trump was escorted into power, the GOP shifted, and there is no turning back until the fractured party gets fixed by ridding the party, said Poli News.
Trump is not coming slow. He is the one who failed to deal with the coronavirus pandemic, and failed to secure a second term in the election, is now calling Romney a "stone-cold loser." Still, it's a very on-brand juvenile insult for the 74-year-old former president.
Trump weighs in on the party's 2012 presidential nominee: "So nice to see RINO Mitt Romney booed off the stage at the Utah Republican State Convention. They are among the earliest to have figured this guy out, a stone cold loser!"

— Manu Raju (@mkraju) May 3, 2021
As the crowd booed, Romney said, "You know me as a person who says what he thinks, and I don't hide the fact that I wasn't a fan of our last president's character issues," then more boos rang out before he asked the crowd "Aren't you embarrassed?"
Well, they are ashamed. Trump lost Republicans the House, the Senate, and the White House, and yet he called Romney a loser. Trump lost the popular vote twice, too.