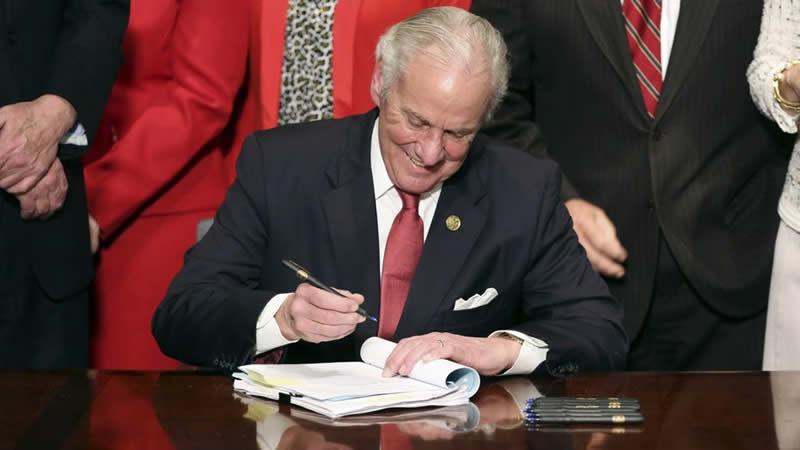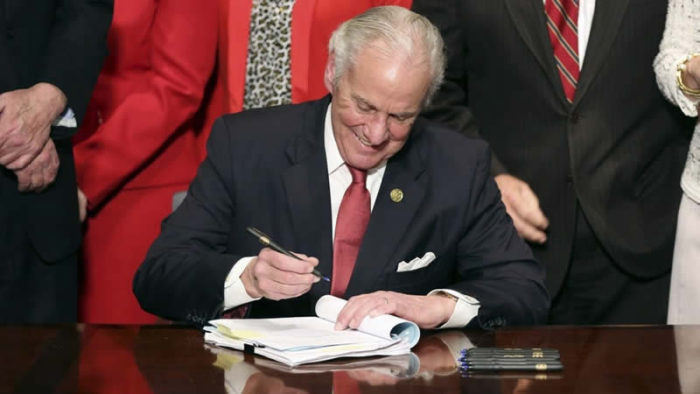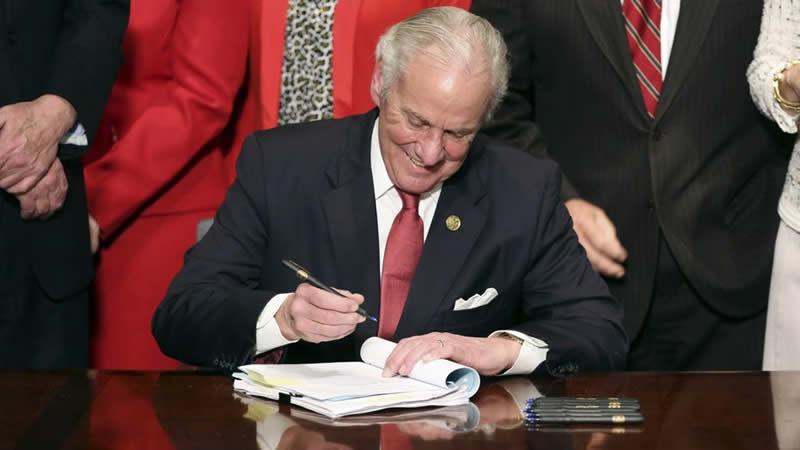 Archbishop Salvatore Cordileone of San Francisco has become the latest American bishop to advocate barring Catholic public figures who support abortion rights from communion, as the debate on the topic continues to grow since President Joe Biden, the country's second Catholic president and a pro-choice Democrat, took office.
According to details, the 17-page missive from the archbishop of San Francisco may have important implications for one of the archdiocese's most famous parishioners: House Speaker Nancy Pelosi.
"If you find that you are unwilling or unable to abandon your advocacy for abortion, you should not come forward to receive Holy Communion," said Archbishop Cordileone in a pastoral letter released Saturday.
He added: "When other avenues are exhausted, the only recourse a pastor has left is the public medicine of temporary exclusion from the Lord's Table. This is a bitter medicine, but the gravity of the evil of abortion can sometimes warrant it."
"[P]lease stop pretending that advocating for or practicing a grave moral evil—one that snuffs out an innocent human life, one that denies a fundamental human right—is somehow compatible with the Catholic faith," the Archbishop further added.
Pelosi, a pro-choice Democrat and high-profile Catholic, has been a supporter of women's reproductive rights for a long time.
The archbishop wrote in a seven-page add-on that he waited to share his thoughts on the issue until after the 2020 election to avoid "confusion among those who would misperceive this as 'politicising' the issue".
Biden was reportedly stopped from receiving communion at a church in South Carolina while on the campaign trail in 2019, The Morning News reported.