Hasselblad has announced a new concept camera the Hasselblad V1D 4116 Concept Camera. This magnificent looking piece of apparatus combines the fundamental principles behind the classic Hasselblad cameras with top of the range innovation and technology, cutting edge production methods and contemporary design for a camera that looks as good as it performs.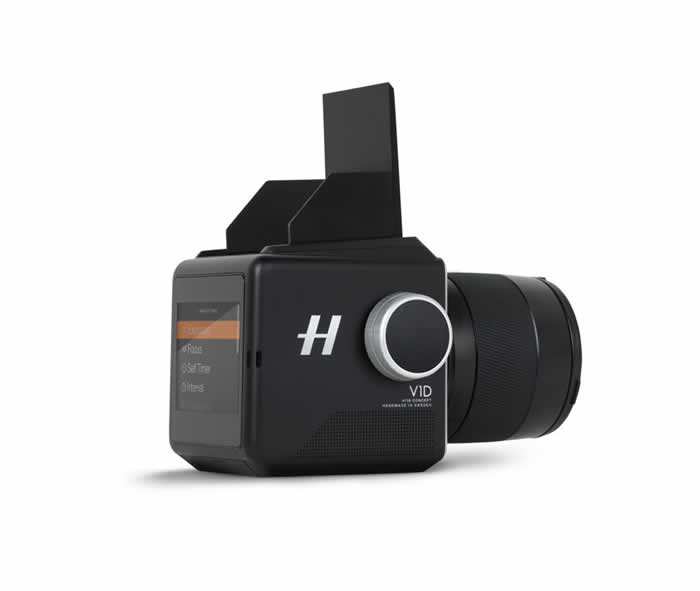 The Hasselblad V1D 4116 Concept Camera's stand out design feature is the modular approach which aims to allow cameramen to set up the camera to their specific requirements and needs adding in elements that they require and giving the chance to remove those that they don't.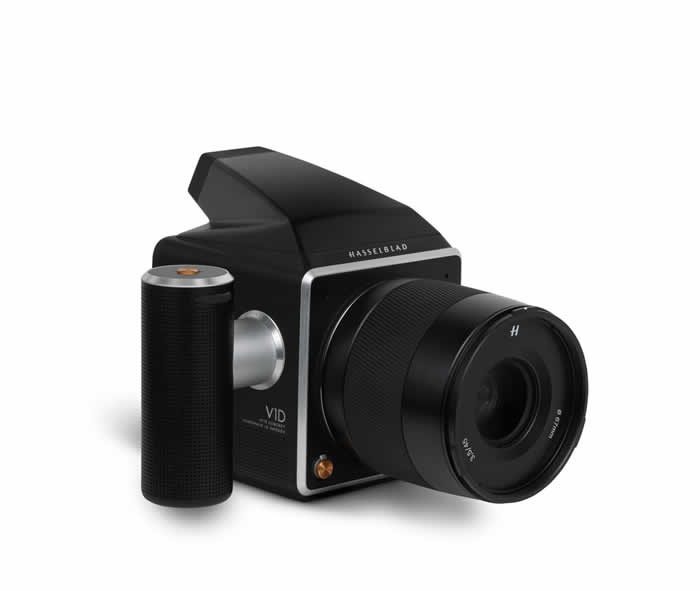 Whilst it is only a concept at present, this superb looking device has already turned heads aplenty and there is a clamour to see this on the shelves sooner rather than later.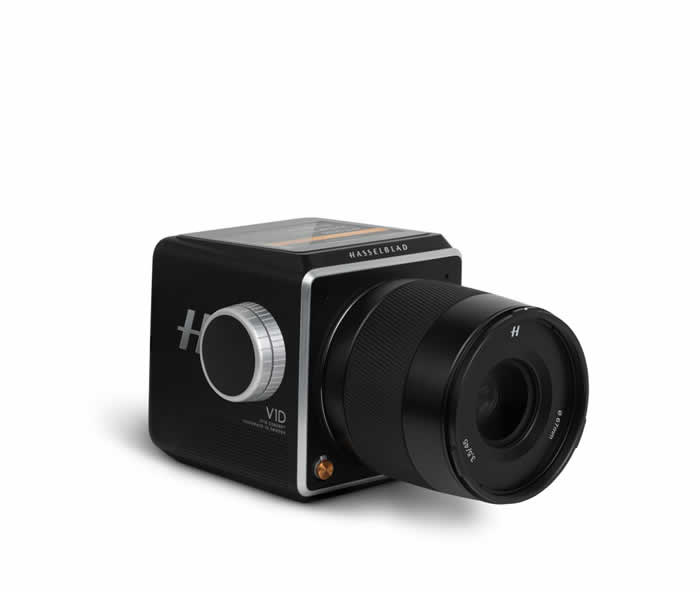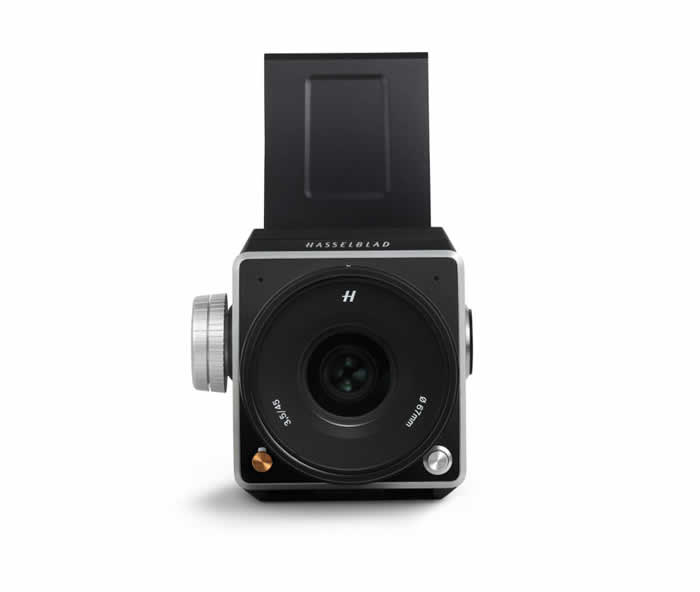 Via: beautifullife