But there's always hope, and it comes in two flavors. The first is that there will be stock at launch at some retailers. You might get lucky.
The second is that you shouldn't sweat getting a PS5 or Xbox Series X|S at launch too much. If you can live without a brand new console for a few weeks, more opportunities to buy one will arise. It's not like a ton of next-gen games will be out to play right off the bat.
In any case, one last chance to secure a PS5 at launch has emerged. Others may in the coming days.
Target, it turns out, will have the system in stock at its stores on launch day.
There's a catch here, of course: You'll still need to order the console online in order to pick it up in store. If that sounds a bit convoluted, well, it is. Welcome to the biggest console launch in history taking place during one of the worst global pandemics in living memory (and in an election year).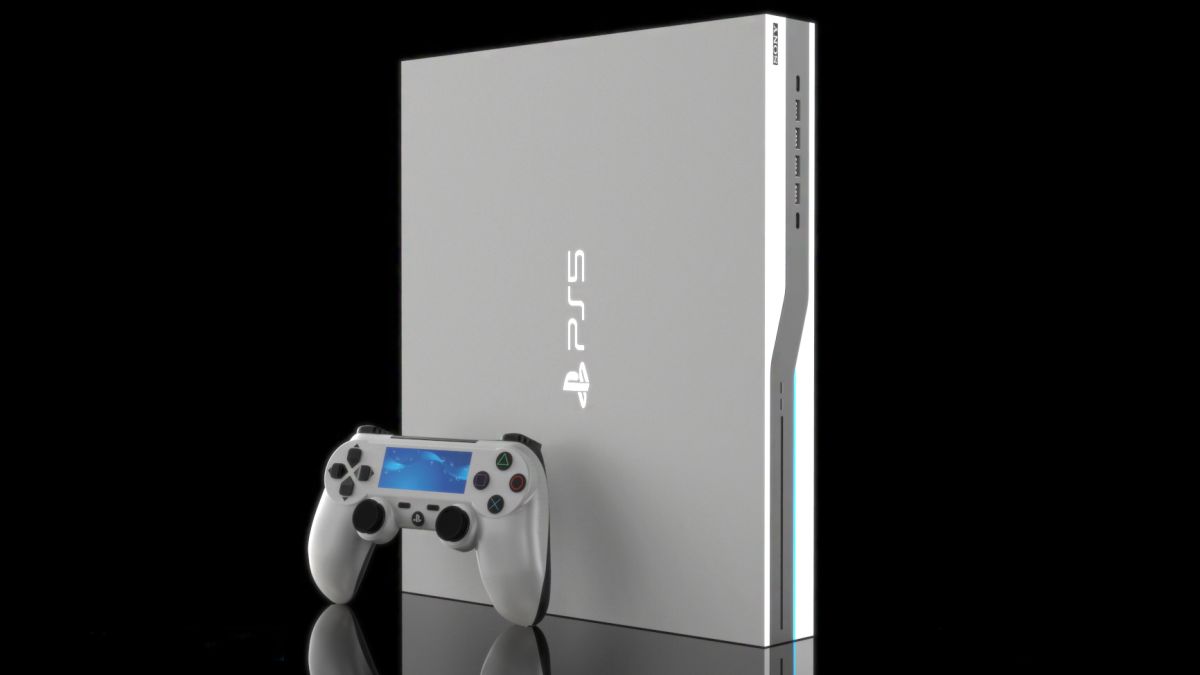 So you'll need to order the machine online for store pickup then head into the store to claim your order. If, after the first big wave of orders, there are consoles left over then Target will have them available to purchase in-store directly, though this could take weeks or even months.
To actually score a PS5 at Target you'll need to go to the retailer's website that morning and just keep refreshing the page until you see the PS5 available. I don't think we'll have as many problems with bots this time around since it will be for store pickup, but that's just a guess.
So there's hope. And it's very possible other retailers will utilize similar strategies.
The PlayStation 5 launches next Thursday, November 12th.