Studypods don't come cheap, but they're a lot less expensive than some of their peers and depending on how long the WFH and study-from-home trends continue, they could end up paying from themselves over time in the forms of: Productivity. The reduction of interruptions from kids, partners, pets, deliveries, devices blowing up with notifications – the sheer cacophony of most households – could allow you to do actual work from home when you're working from home. Mental and emotional health. Some people don't like mixing their places and spaces.
Regularly doing work at your dinner table or a desk in the bedroom may start to inject negative vibes into the dinner table and bedroom, even when you're not working. It might ruin your normally happiest places in the house. Direct compensation. If companies end up with a critical mass of employees working from home, they will save a ton of money on renting and maintaining office spaces.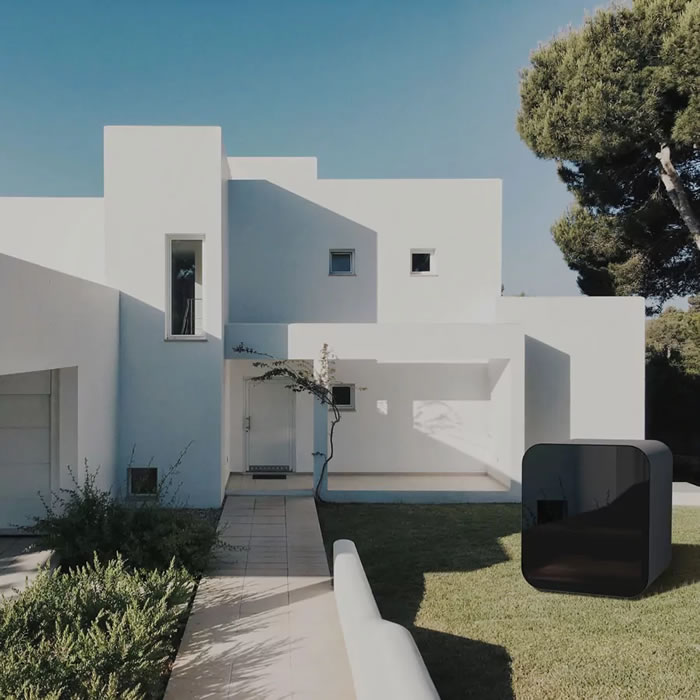 Most of that they'll probably pocket, but I could see some eventually offering a stipend to WFHomers for outfitting their designated work spaces. Dudes and ladies who have a backyard, but not a whole room or quiet nook in the main house to establish as their home office, could put the funds towards building or installing one.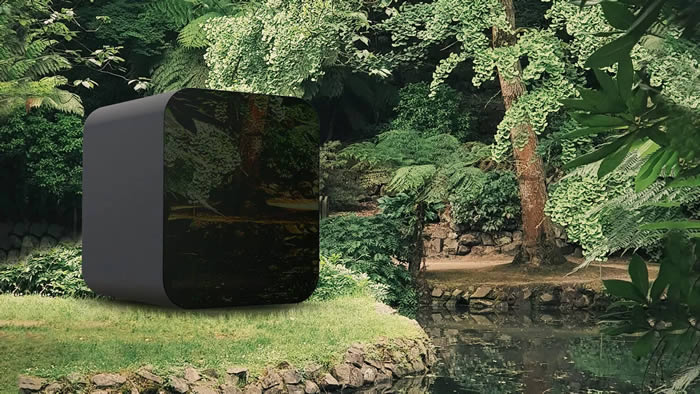 In addition to separating your working and living spaces, the Livit Studypod aims to be a "nature office" that immerses you in the calm and beauty of your surroundings, without letting them infiltrate your flow with a fully enclosed retreat whose entire front is a panel of black tinted hardened glass. The pod's internal dimensions, covering an oak laminate floor, are 7′ wide x 5.9′ long; height is 6.9′.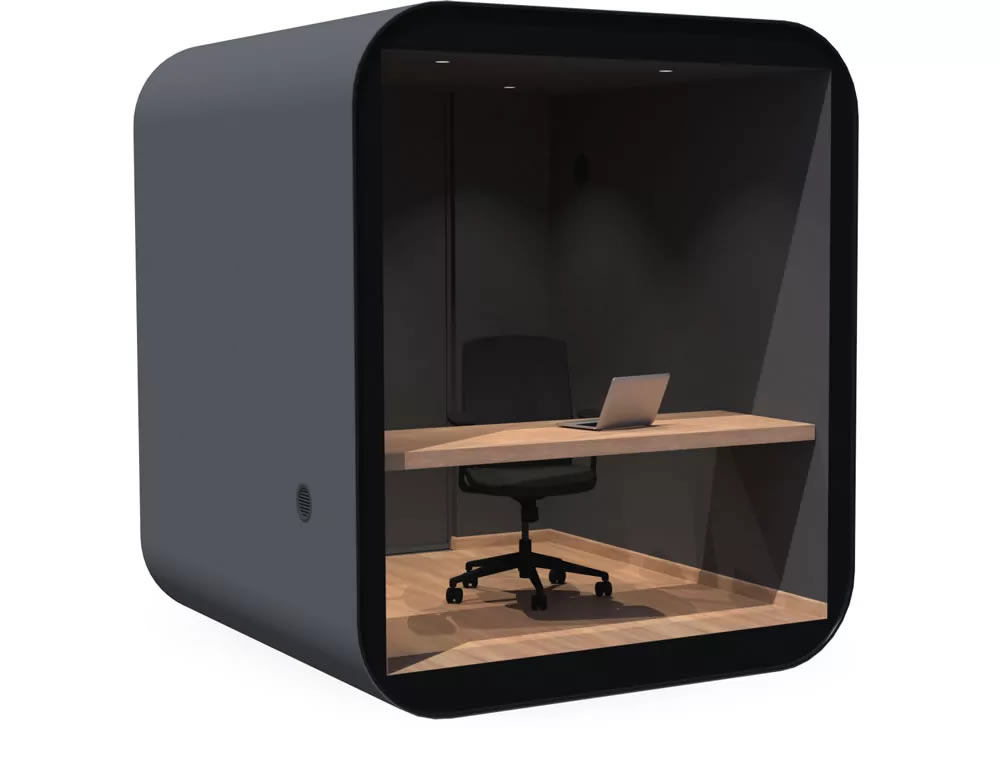 The Livit Studypod is fitted with 4 downlights, 1 socket, and 1 lightswitch. The desk is both optional and detachable, in case you want to use the space as a yoga, bedroom, or other backyard retreat instead.