According to Apple Insider, on Monday, Bloomberg reported that a new line-up of AirPods might arrive in early 2021.
Apart from this, a third model of HomePod is also supposed to arrive soon.
Although many speculations were made on the news about AirPods Studio, that didn't happen. Everyone even saw that in the Hi, Speed event, Apple didn't mention them.
This means that currently, they are focussing on the new versions of existing models only. And we won't get anything regarding the "new product"; at least not this year.
Going by Bloomberg's report, then new regular models will be similar in design to the current Pro generation. The stem will be smaller, along with replaceable ear tips.
The battery might get a boost here, but again, they won't include the noise cancellation feature found in the Pro series.
When it comes to the new Pro versions, then they will be more compact. That means there won't be any stem and only a rounded shape to fill the listener's ear.
Interestingly, it said to be somewhat similar to the earbuds' design from Samsung, Google, and Amazon. It will be difficult for Apple to put all the features and technology in just a rounded bud.
Both the regular and Pro models will get the power from new wireless chips. As of now, they are said to be assembled by Luxshare Precision and Goertek.
Bloomberg's report also shared the news on the third-generation of Homepod speakers. The next version is said to be a sweet spot between the existing budget and the mid-premium range.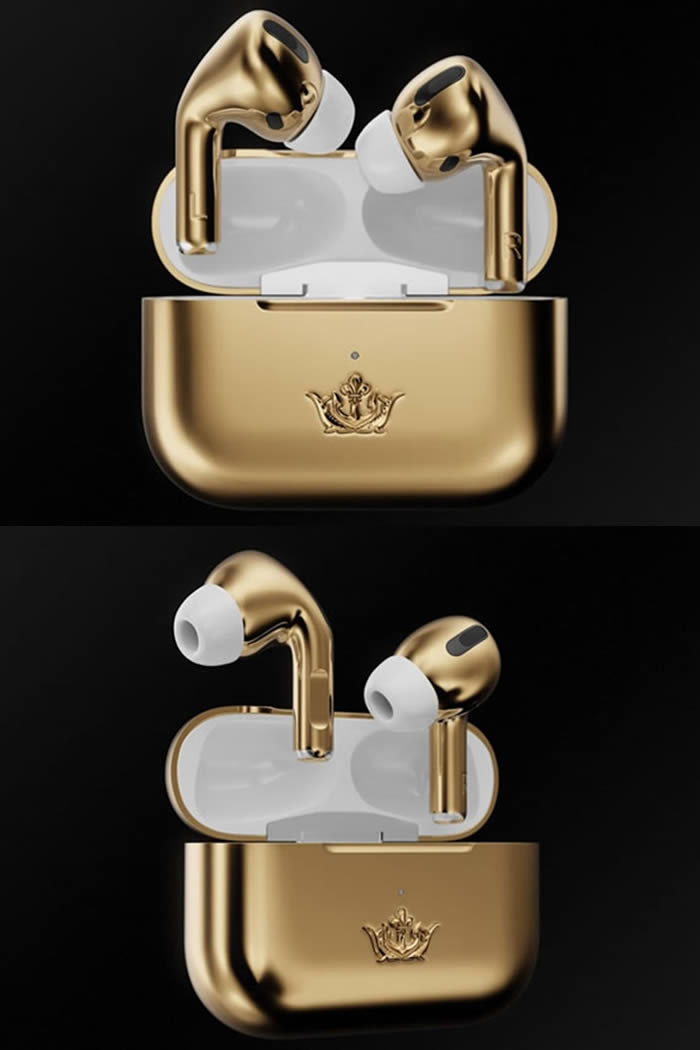 While Homepod Mini comes at $99, the regular model is available for $299. So the next product will fall somewhere in between these two.
After three successful events this year, a fourth one maybe just a few days away. Earlier in June, during WWDC, Apple announced that its new Macbooks would feature its own processors.
The Apple Silicon chip is the next big thing in powerful, raw performance across all Mac devices.
So it's expected that the November event will reveal these new chips inside the new Macbook Pro 2020. It's not yet confirmed but seems likely to happen.
Before the new AirPods line-up, consumers will surely witness a total overhaul of Apple Macbooks.